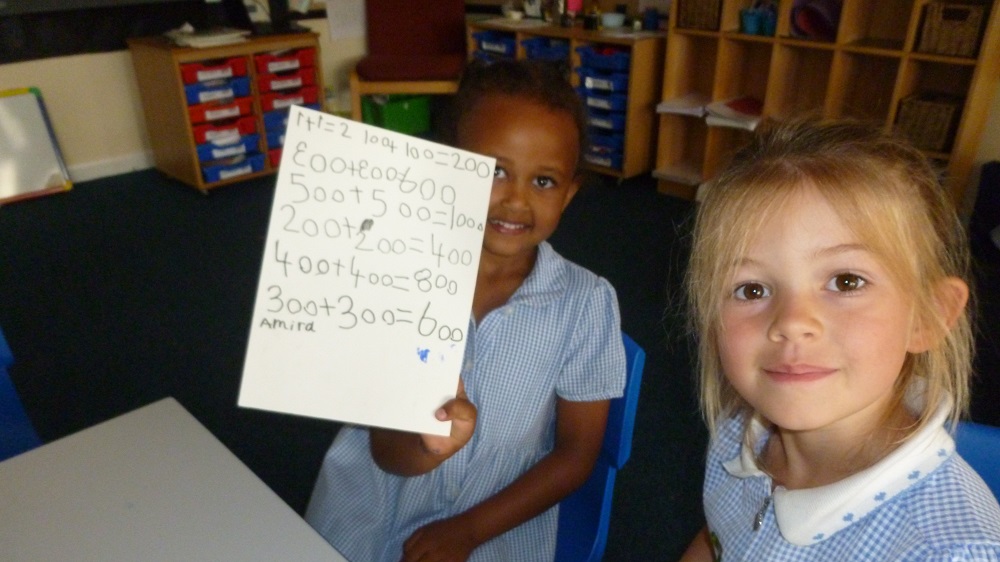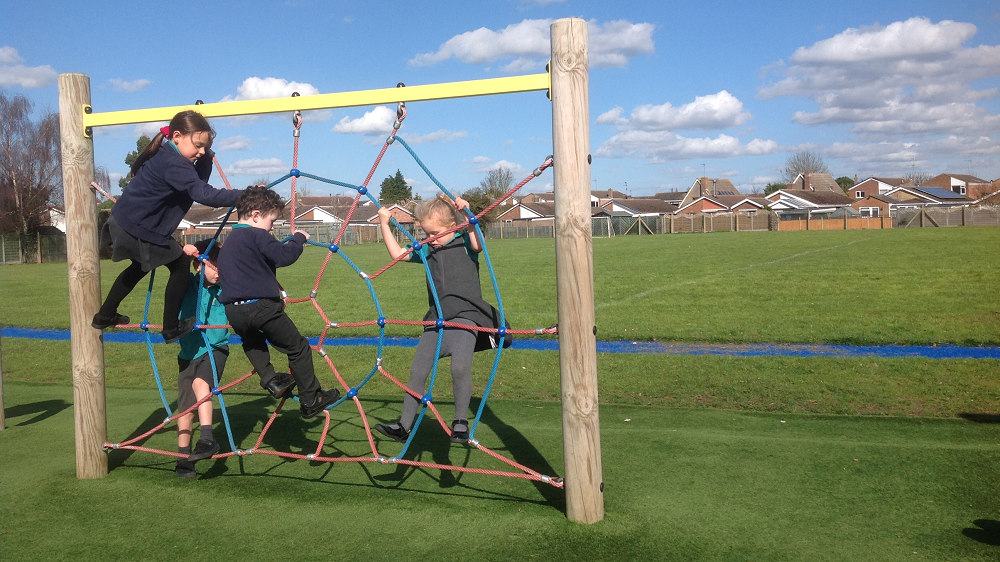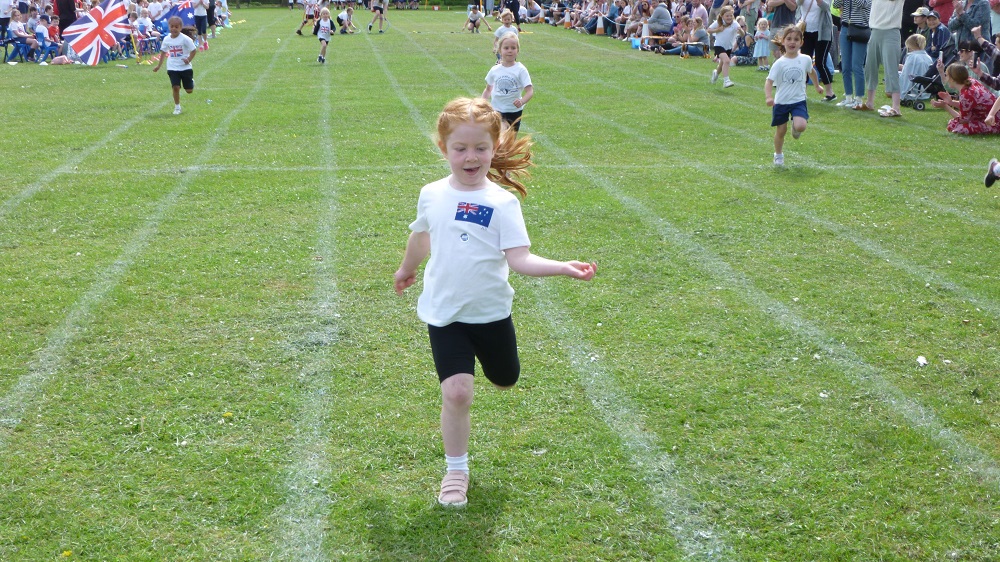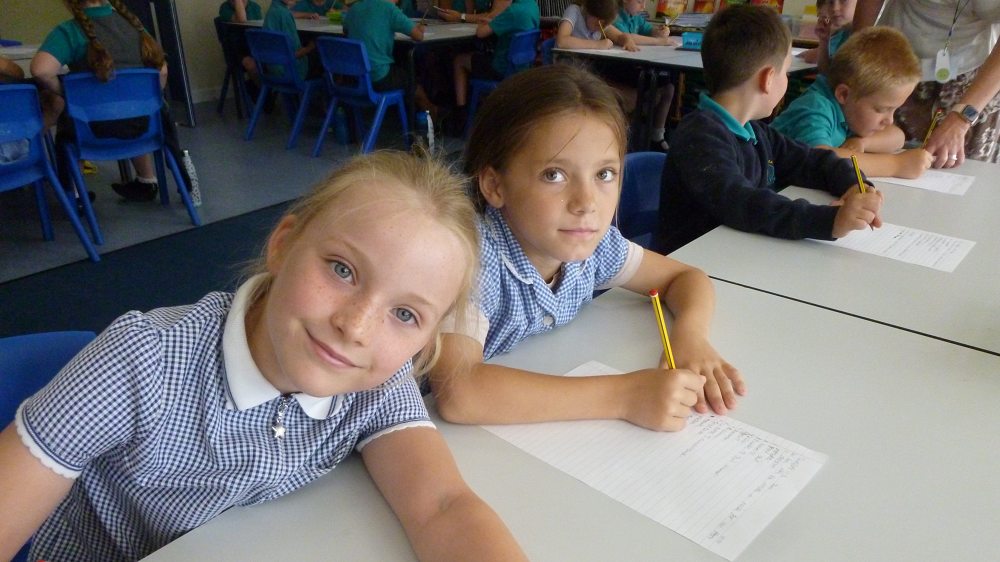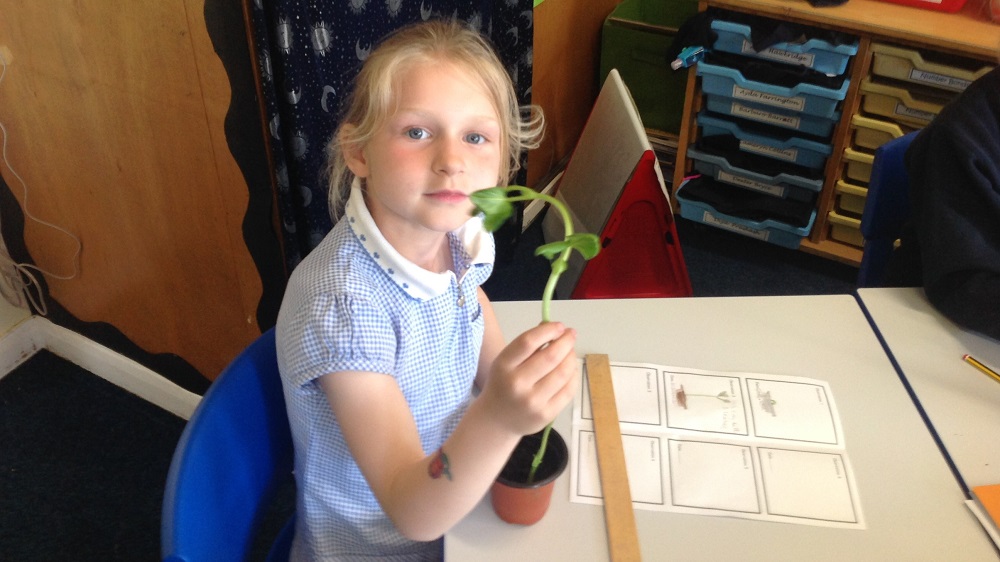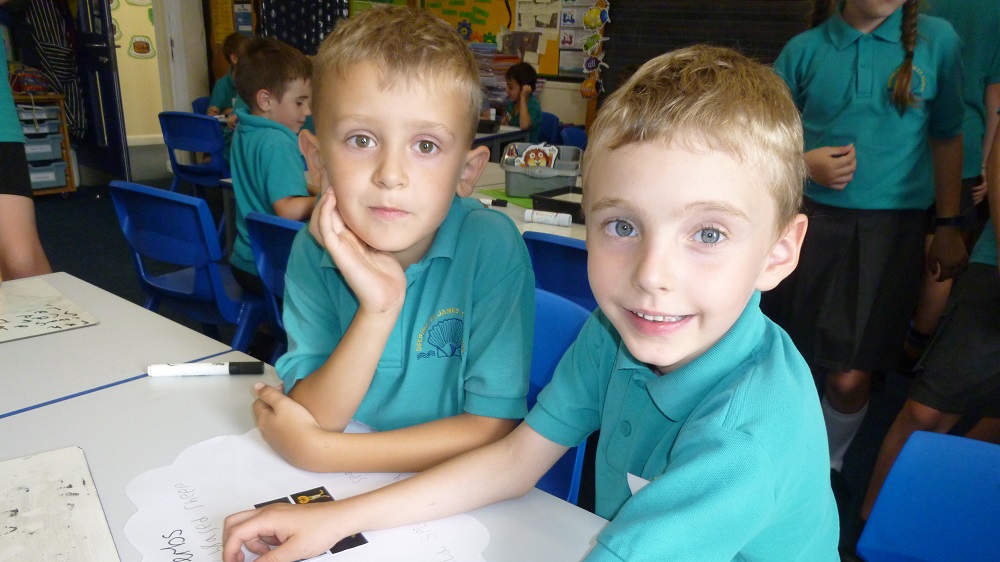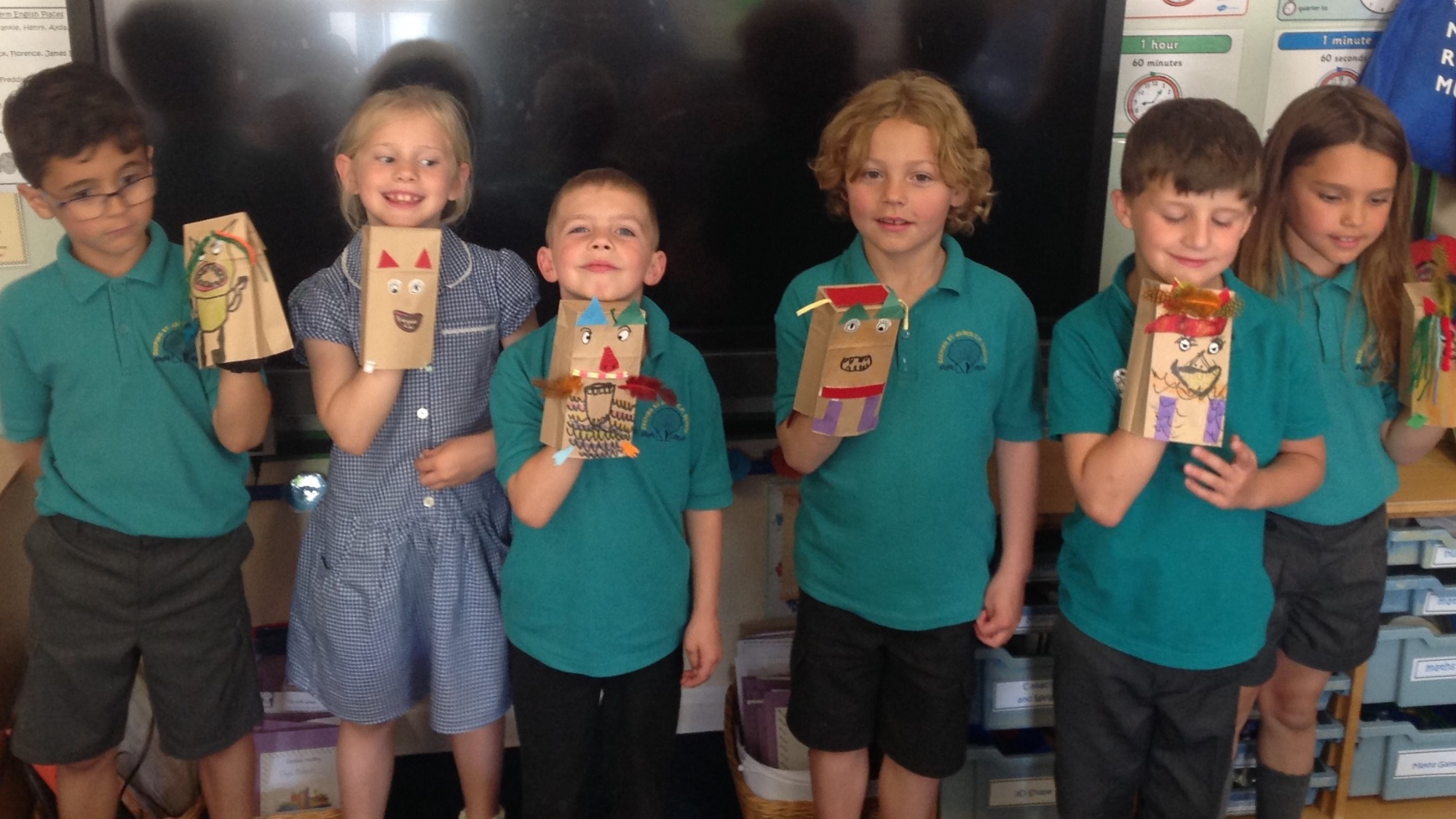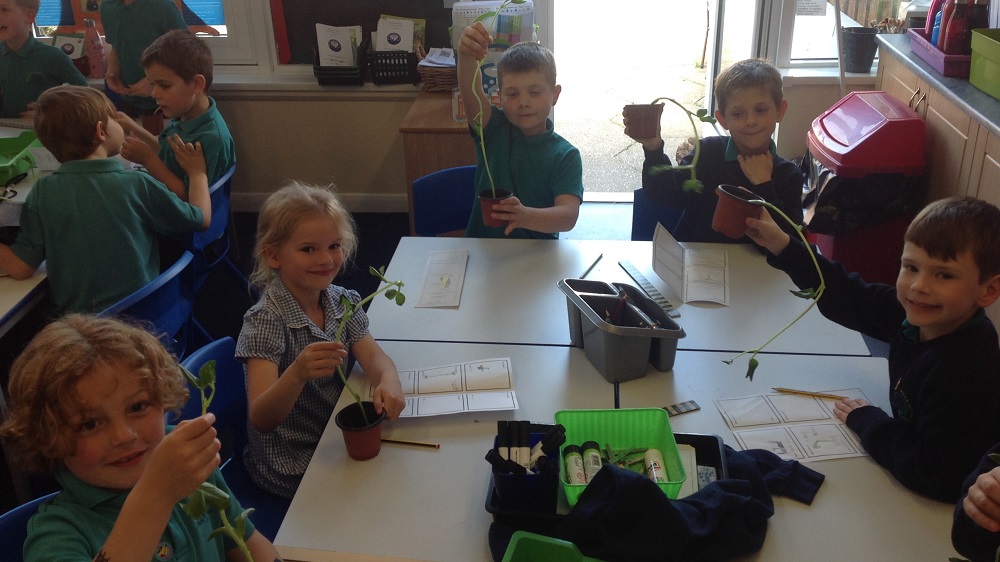 Inspire+ Legacy Tour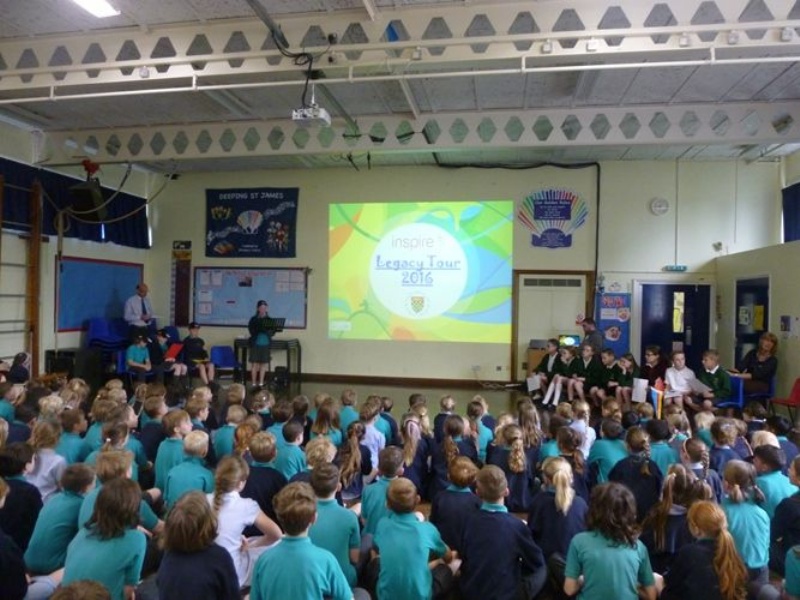 We welcomed Linchfield Primary School for a special assembly today.
The Inspire+ Legacy tour has been travelling around the South Kesteven schools. We all had a go at the inter school Tri-Golf competition. Our average score will be sent on the tour to the other schools. I wonder if we are the highest scoring school in South Kesteven?