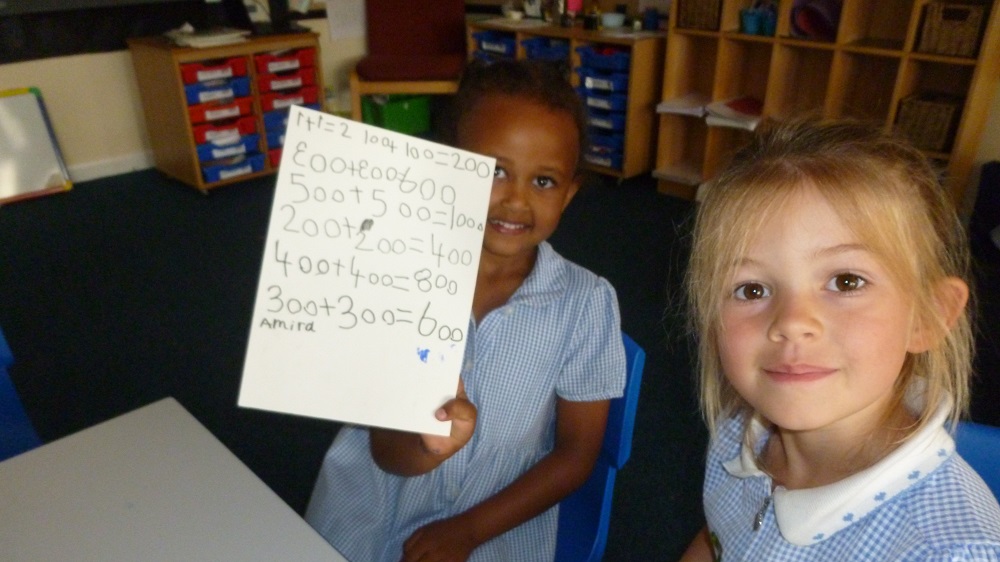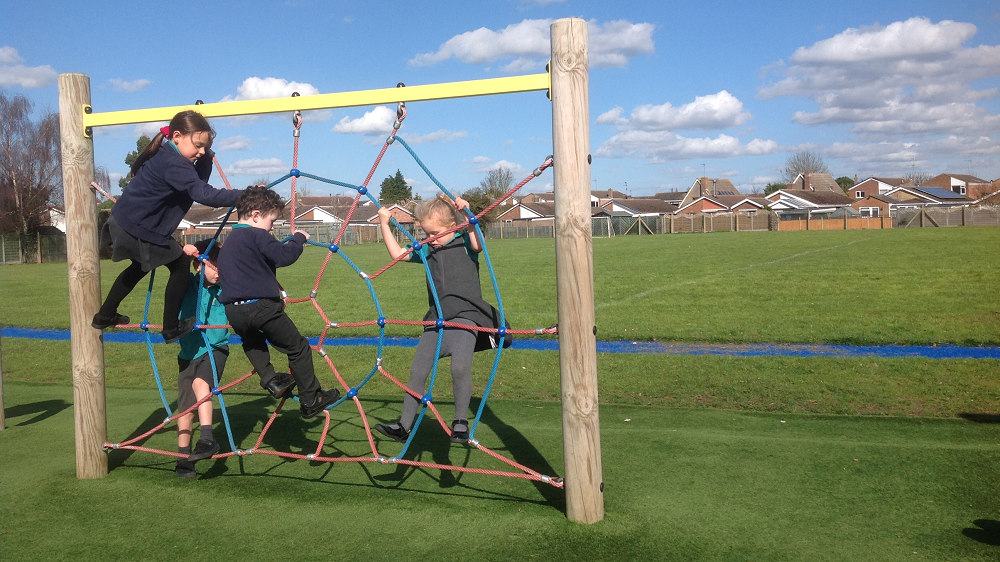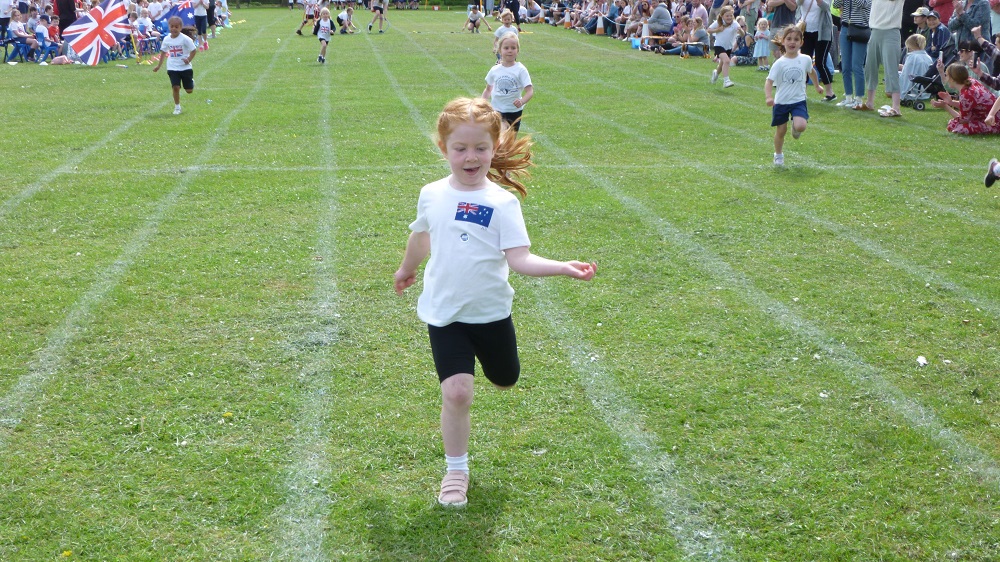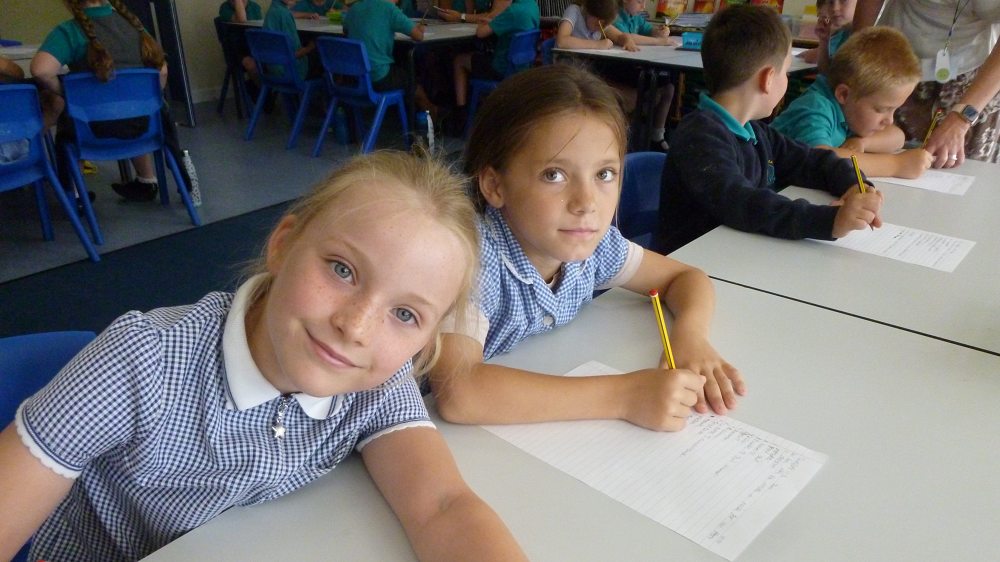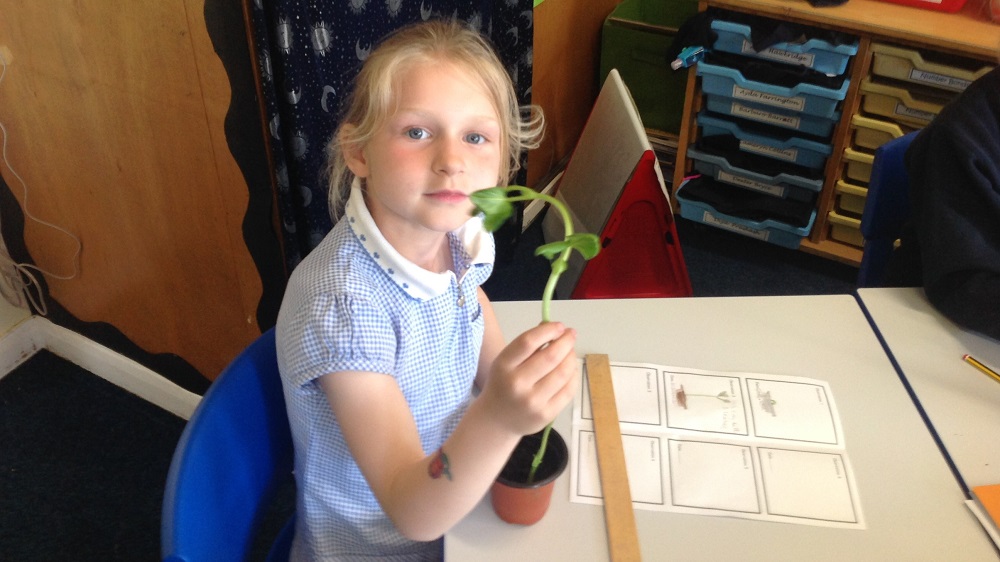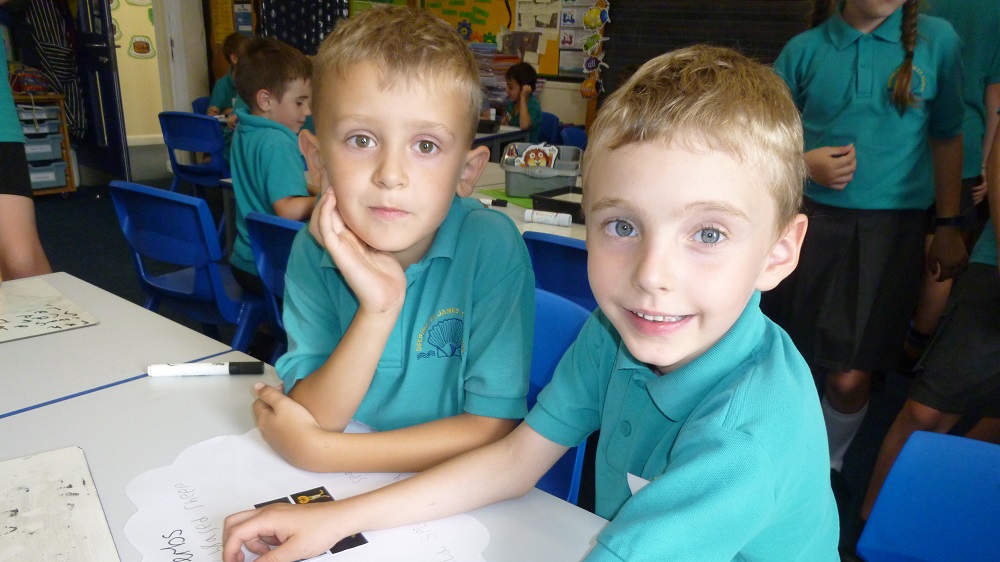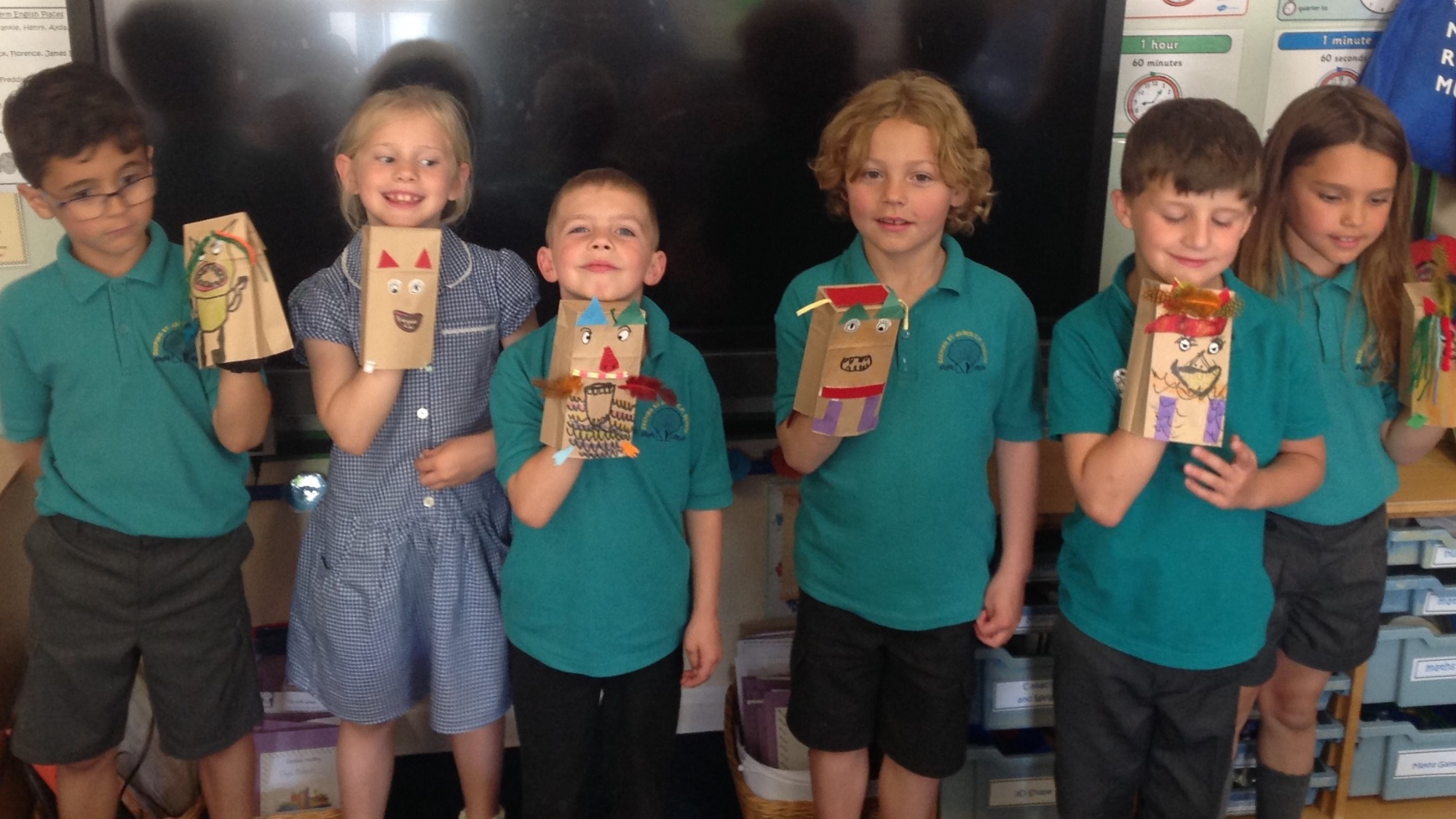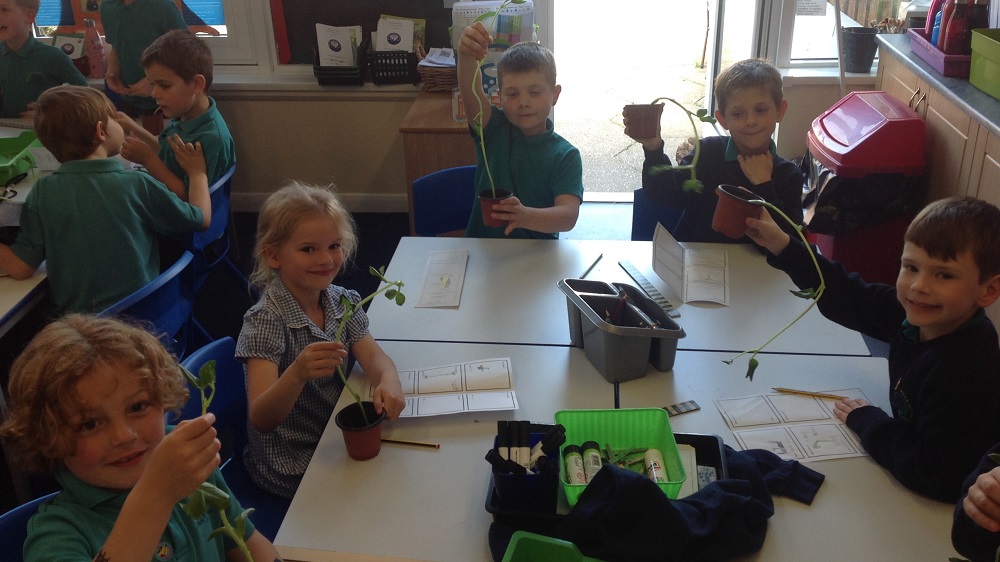 School Council Buddy Bench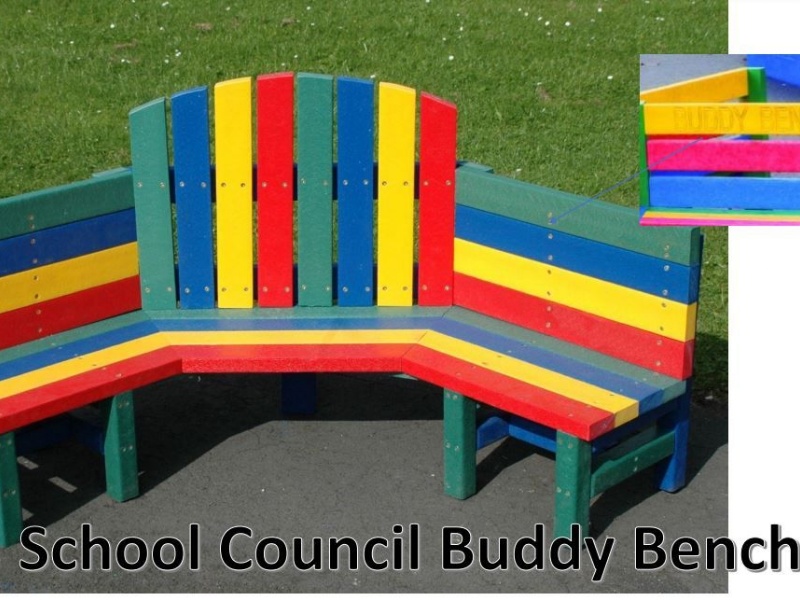 School Council Buddy Bench
Buddy Bench
The School Council want to raise money for a Buddy Bench which costs approximately (£400). They are working to develop a friendship system where children that are looking for people to play with go to the bench and Buddies help them to join in with games and support them. I have attached a picture of the bench ideas. The School Council wish to raise money on Red Nose Day by having a cake sale at the end of the day to raise money for the Project.
We are asking for cake donations for this project please. The school Council will sell the cakes at the end of the day. If you are in a position to donate a cake for this cause please could you let the office know before Wednesday 16th March so that we can ensure there will be enough for all of us to enjoy. Please drop off any cake donations on the morning of 18th March at the office and bring in money for your child to buy cakes.
Please find attached a poster to promote the event, created by the school council.
Kind Regards,
Mrs Clare Seaton