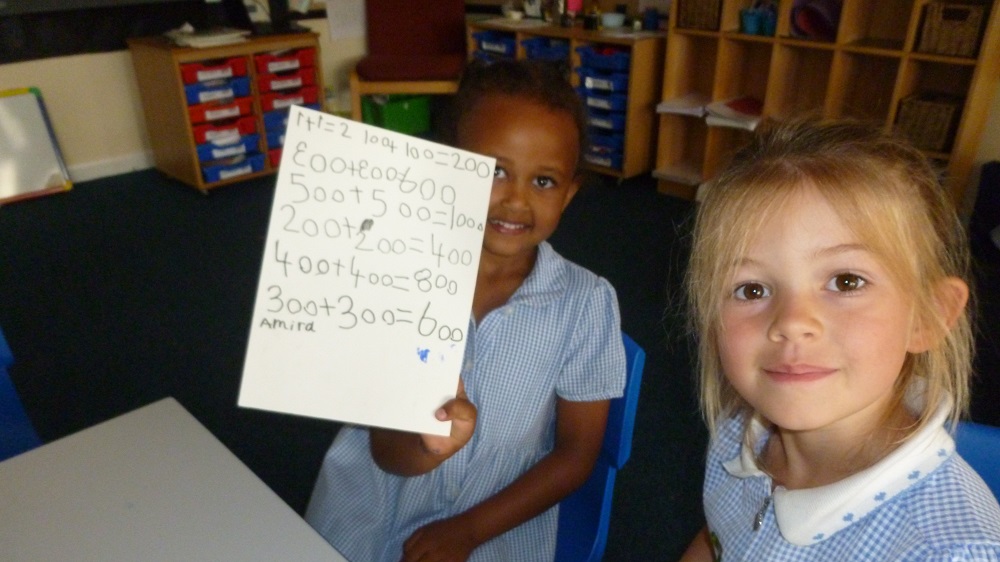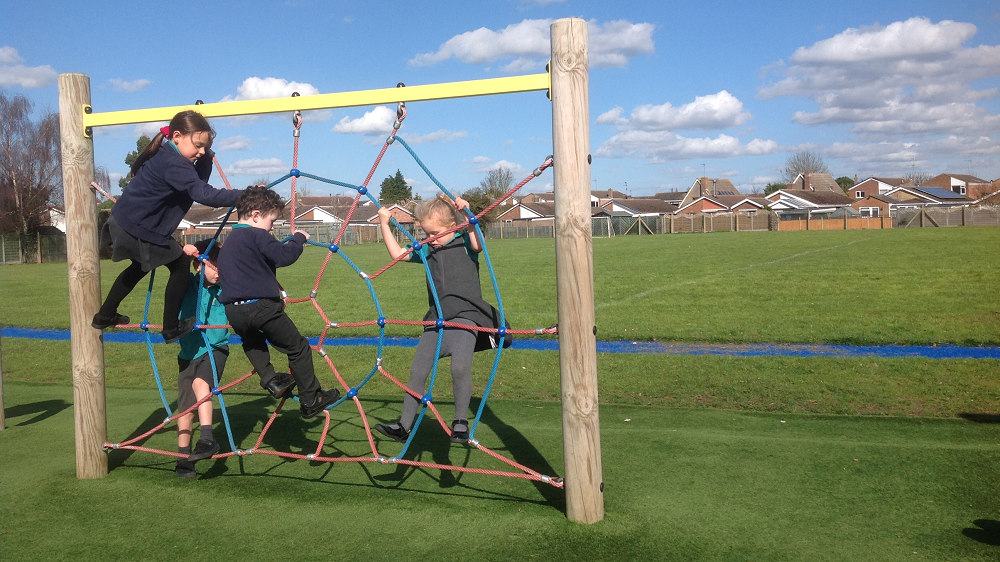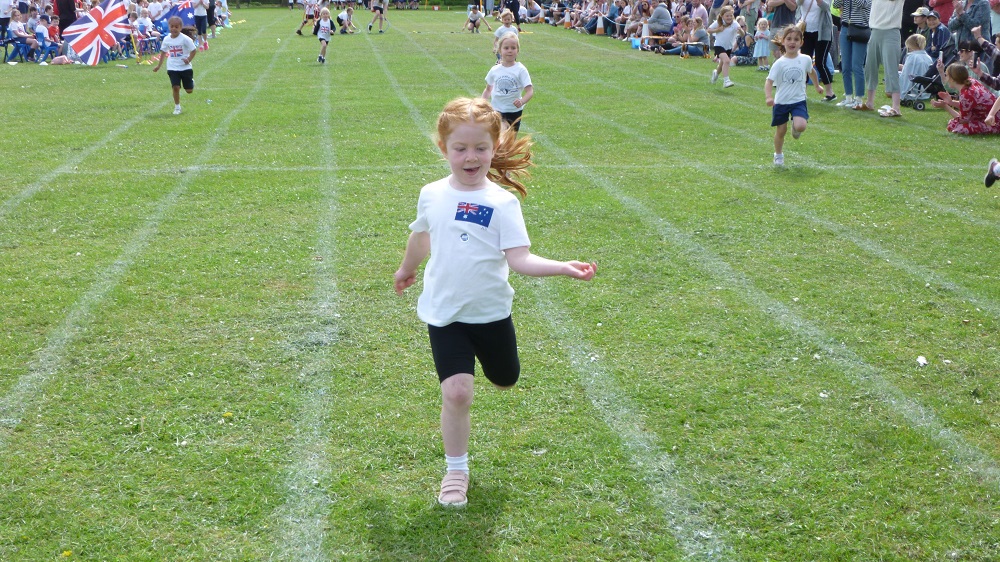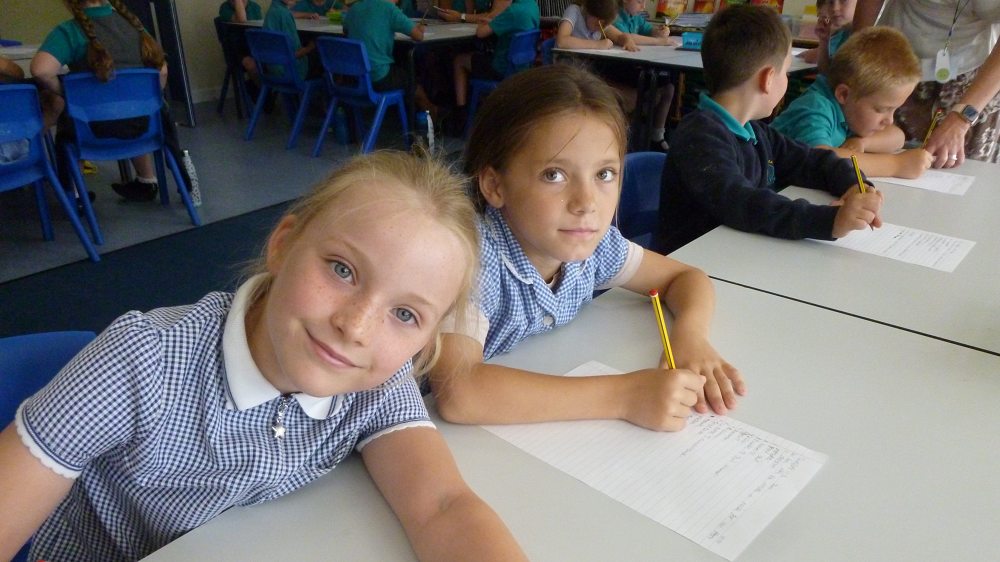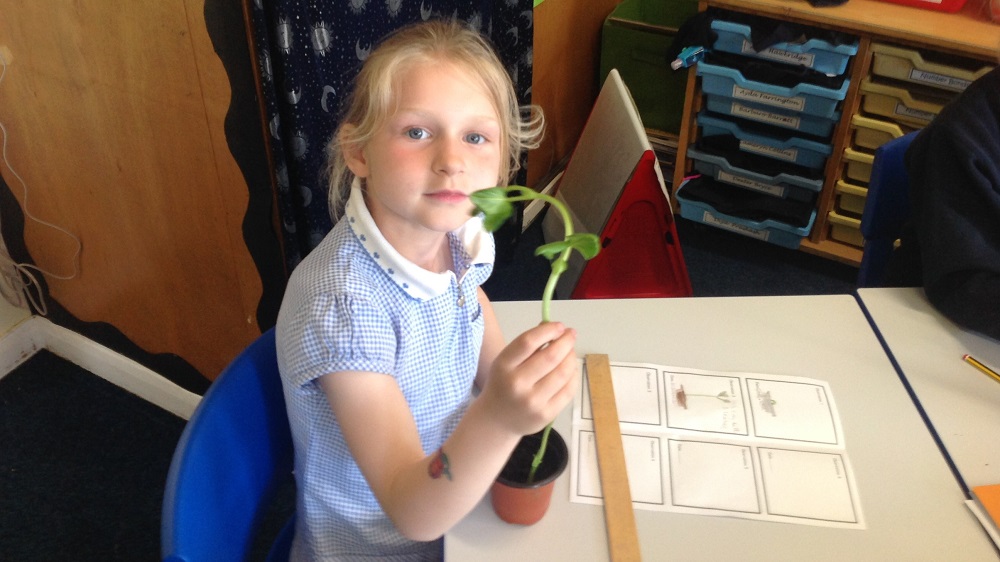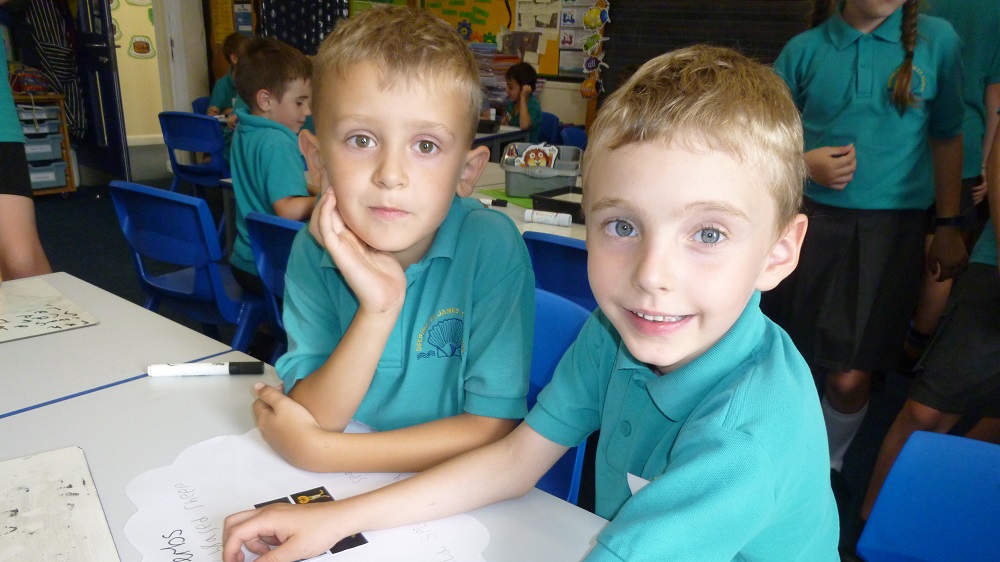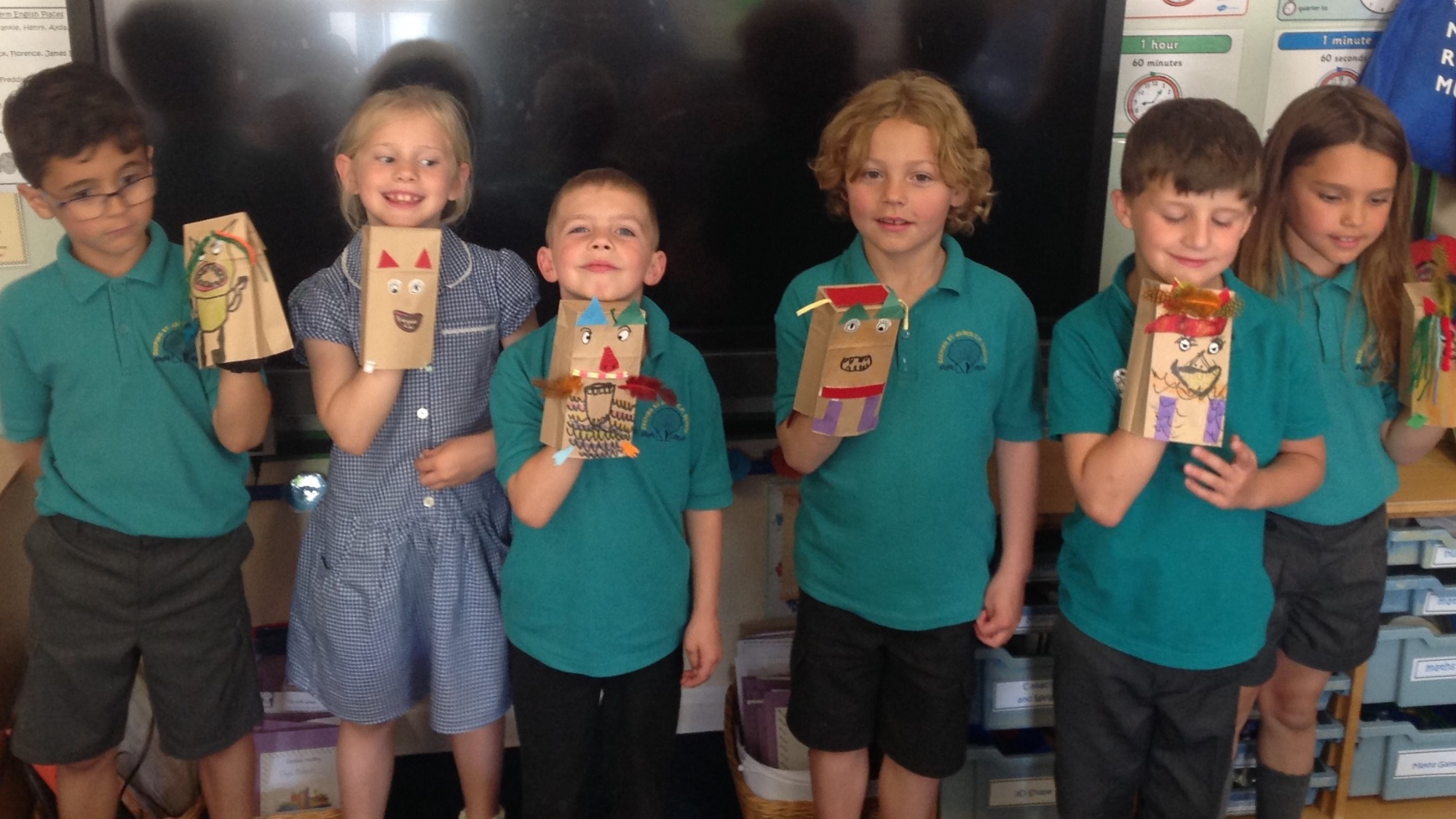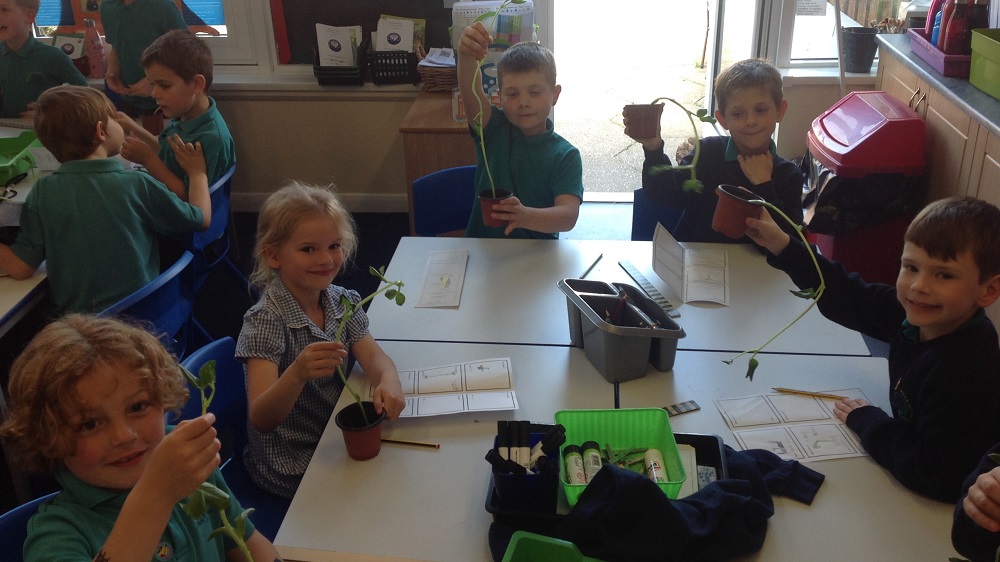 Help for Ukraine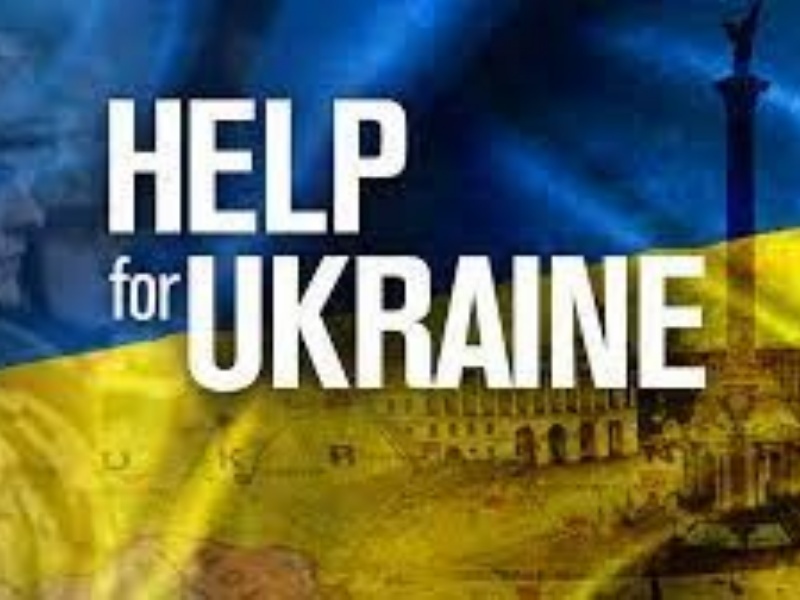 Lincolnshire has a multi-agency group called the Lincolnshire Resettlement Partnership which is preparing to receive refugees into our area.
Although information is still emerging, LCC are maintaining an information web-page, for our communities to provide information and guidance on national schemes and sign-posting.
Please do check out the website for information regarding schools or contact us directly.