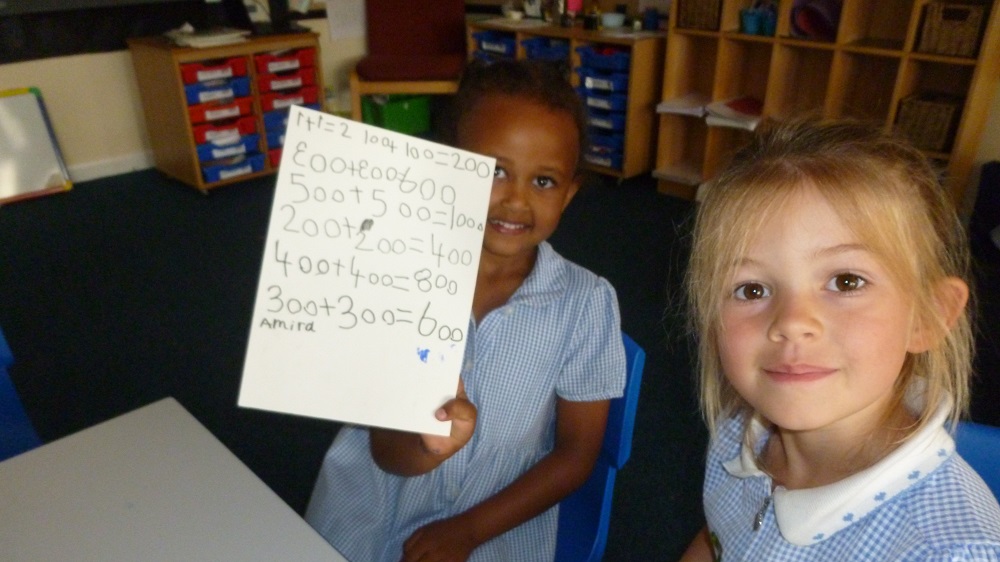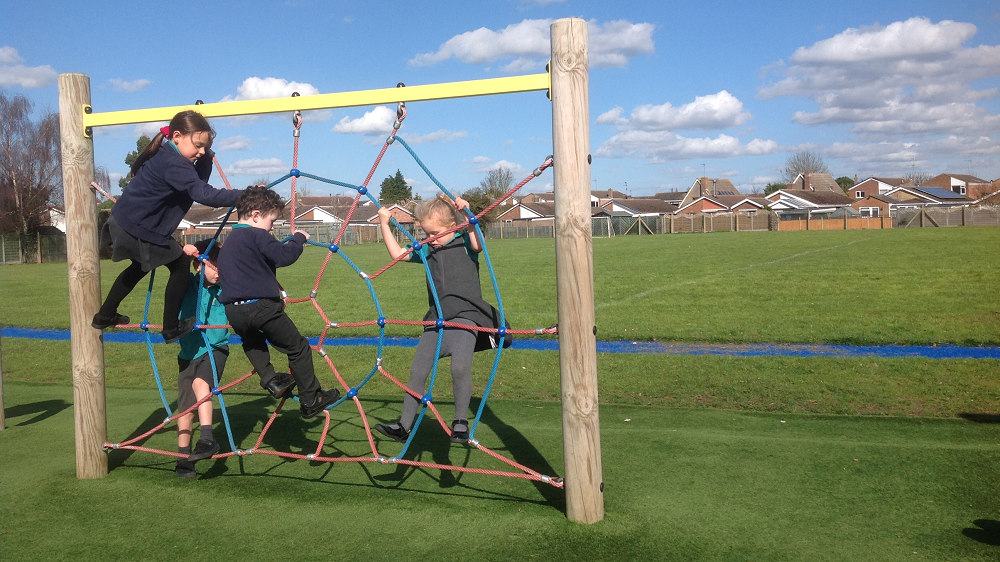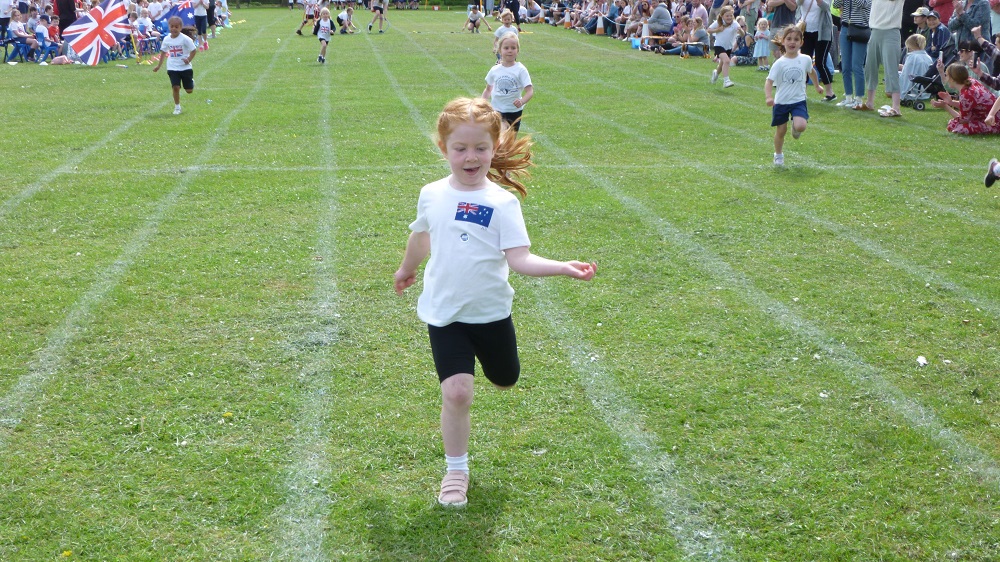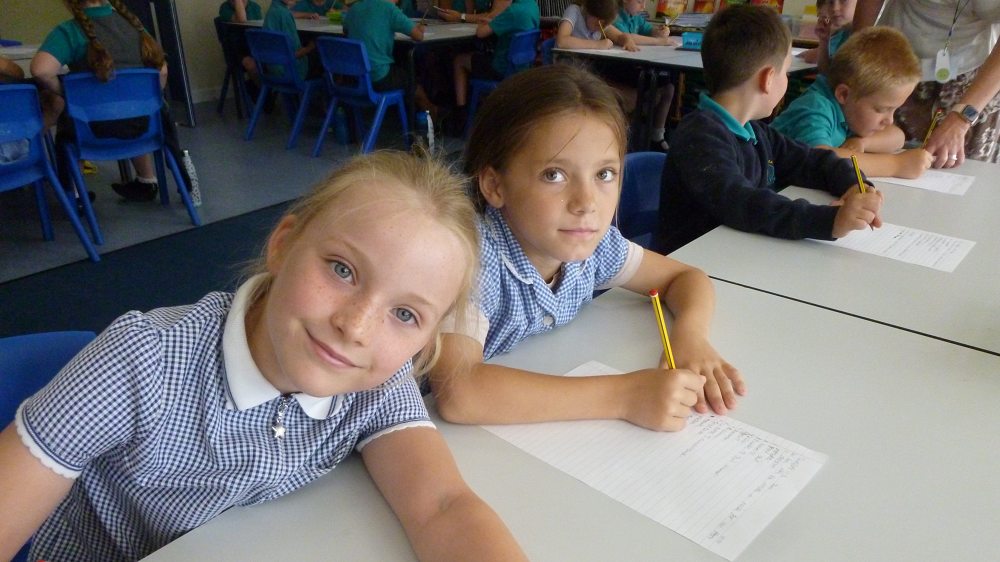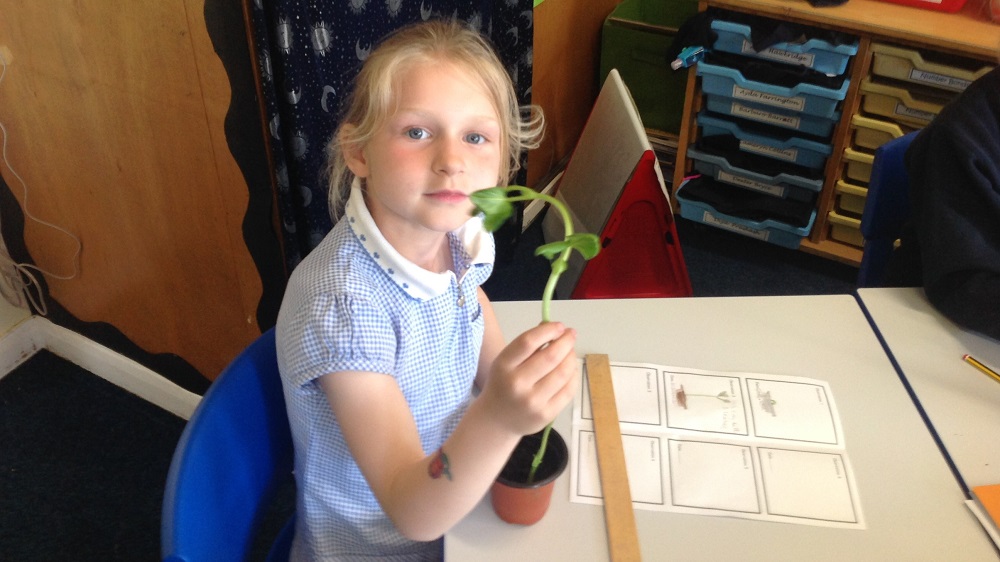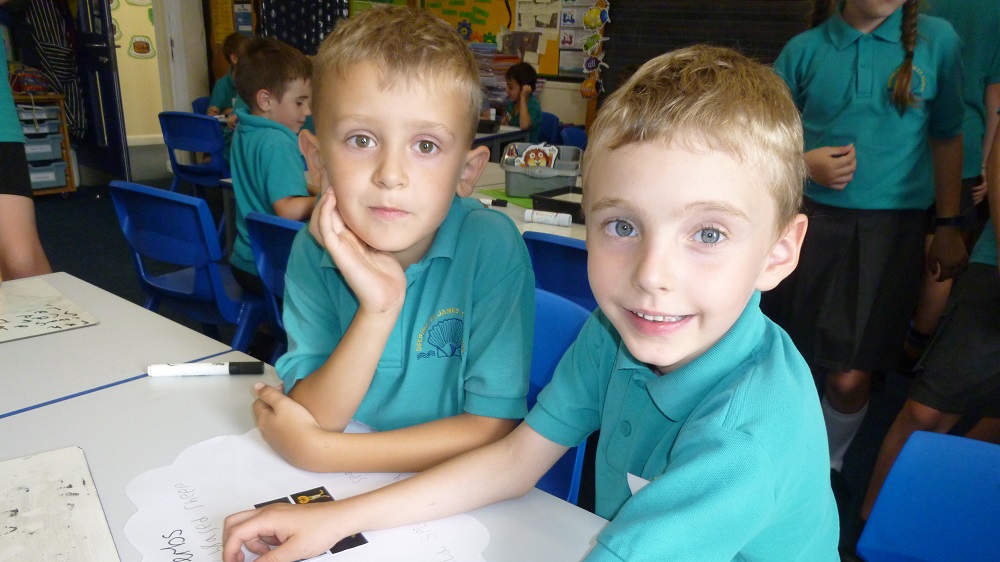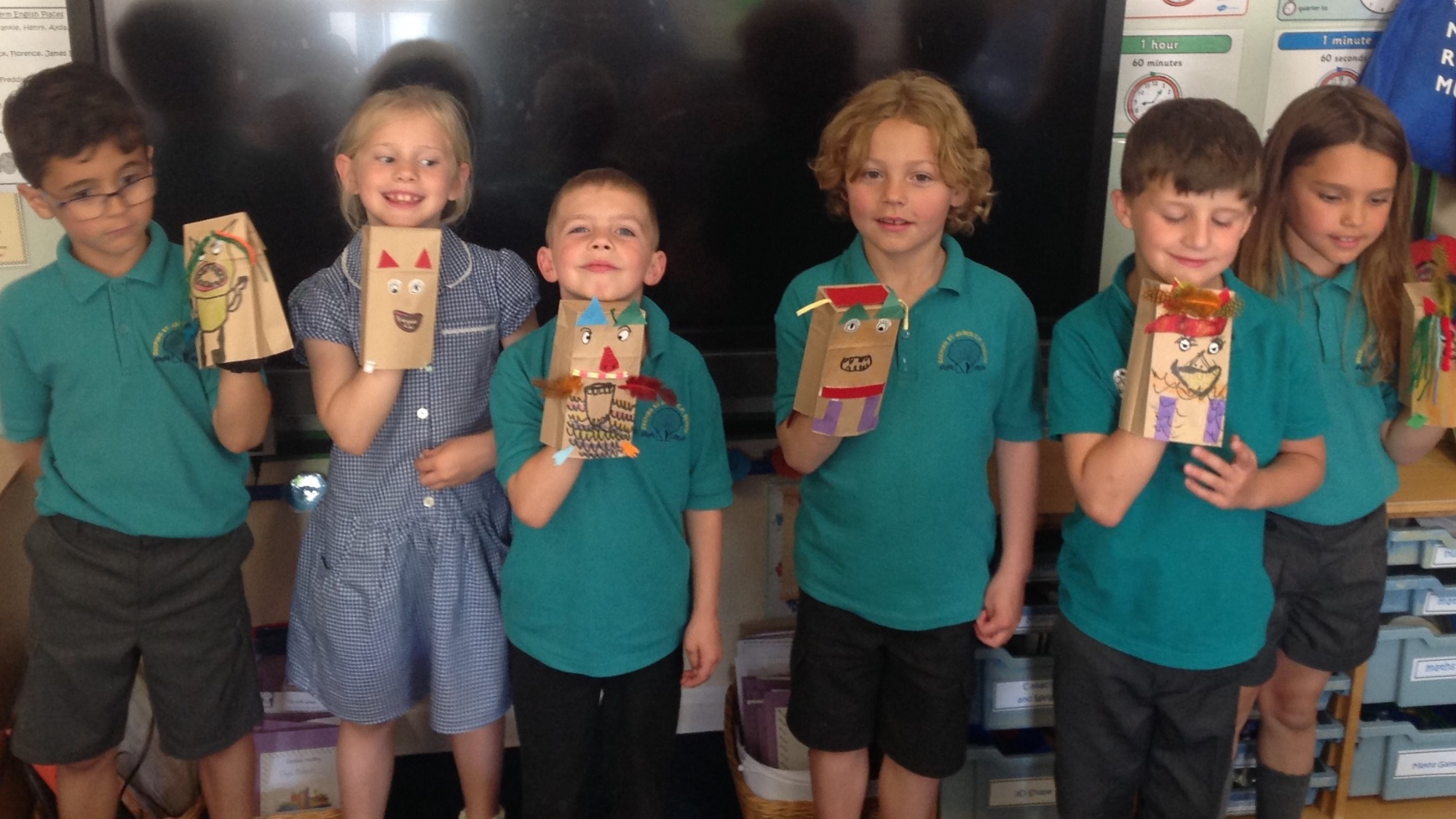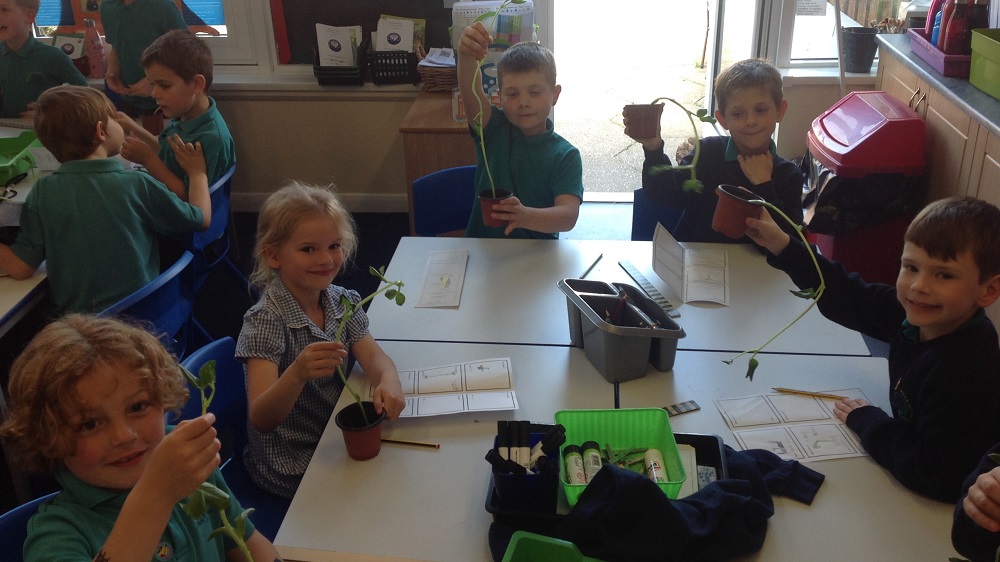 School Library Competition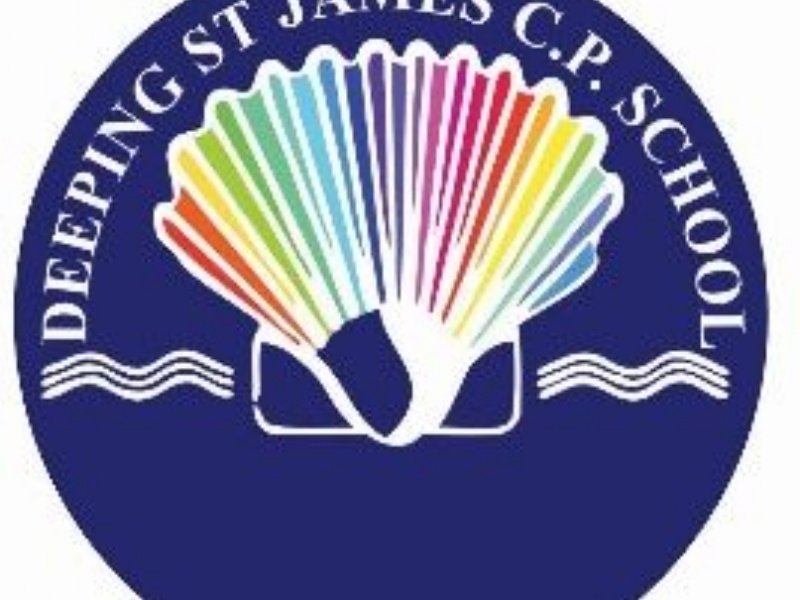 We are looking to make our library even better - and we think YOU could help!
Imagine YOUR library looked like a forest clearing, the inside of a spaceship, Hogwarts or anywhere else your imagination can take you!
In this competition, we would like YOU to design and share with us your ideas for what our library could look like. School and our PTA are looking to help make YOUR dream come true and to create the best library we can.
Your design could be drawn, photoshopped, painted or built as a model. YOU decide.
Closing date: Friday 10th June
Please give your completed design, along with your name, to the school office.
We will then talk with School Council to choose their favourite design and see if we can create your dream library for you and the school...