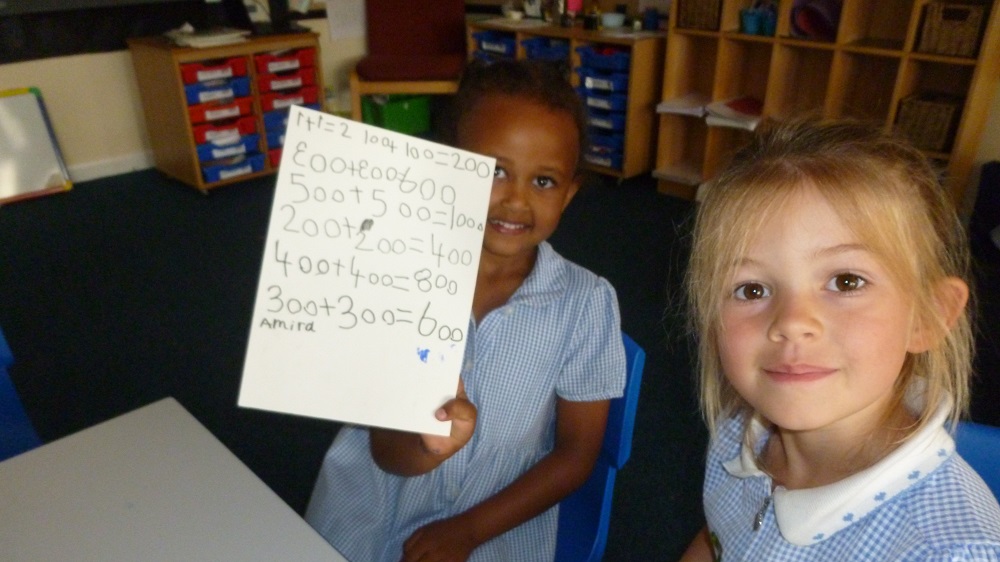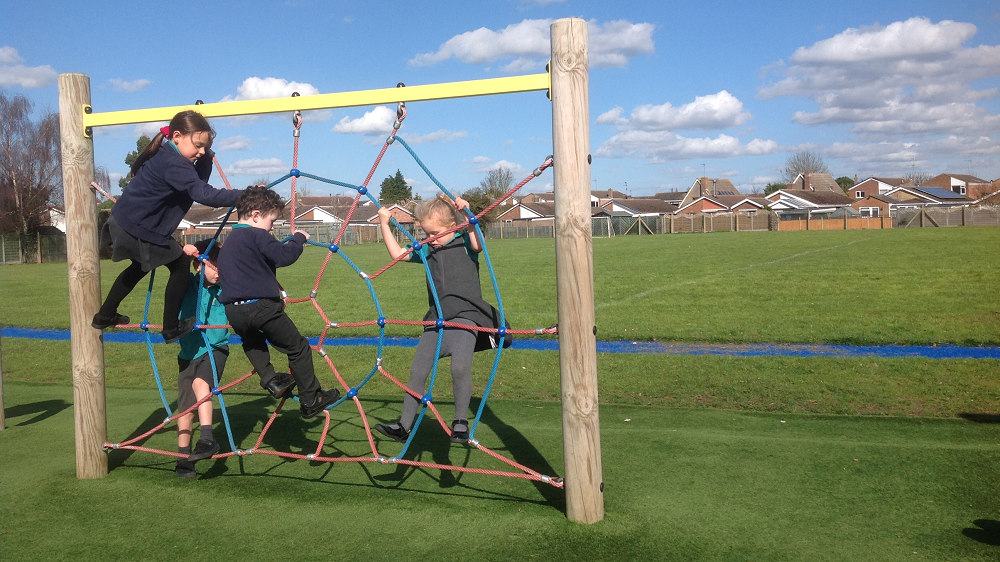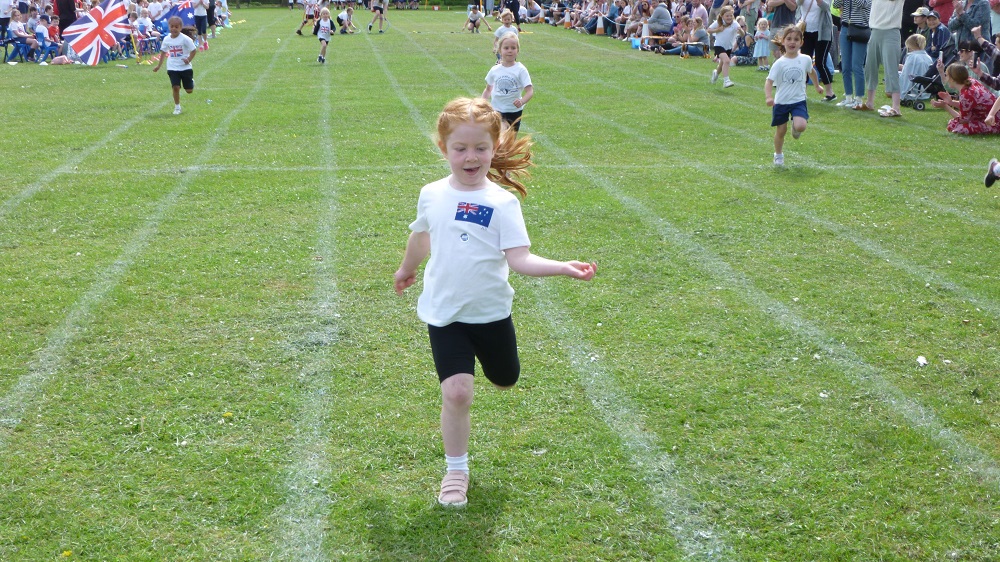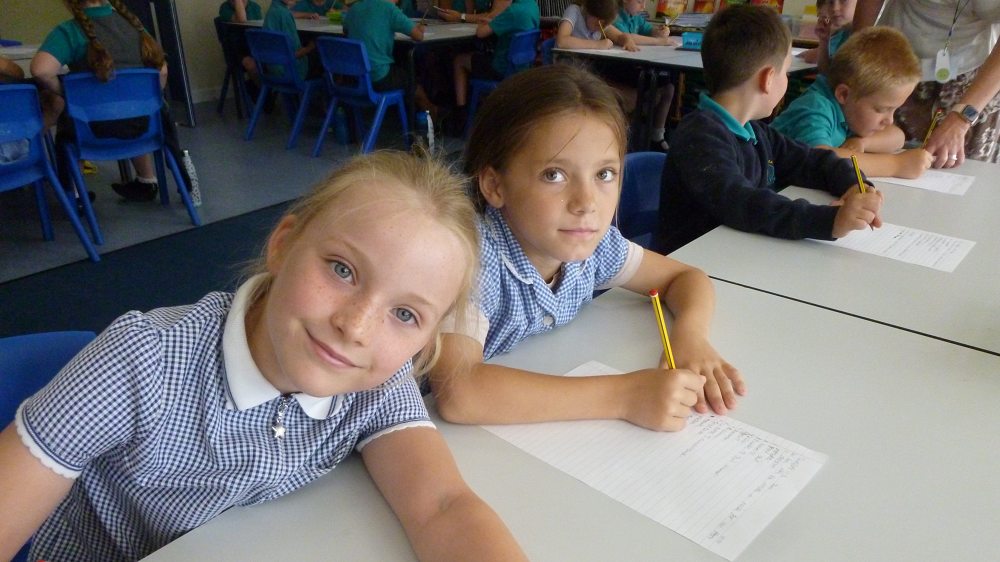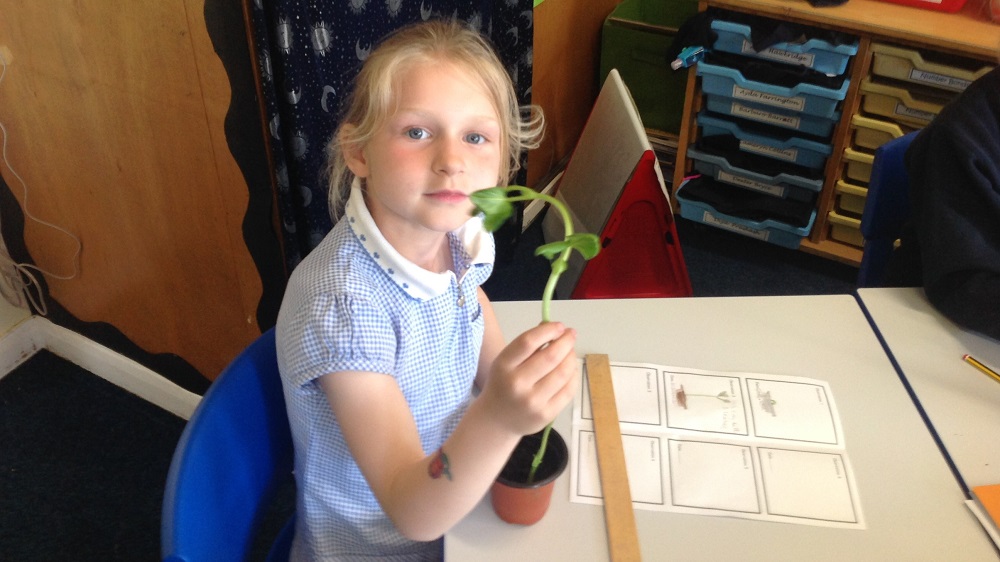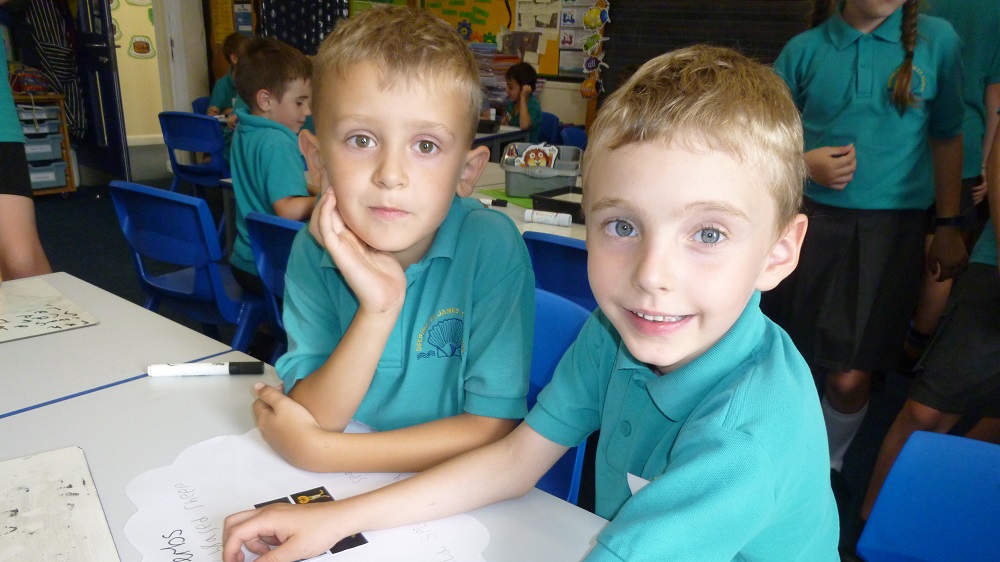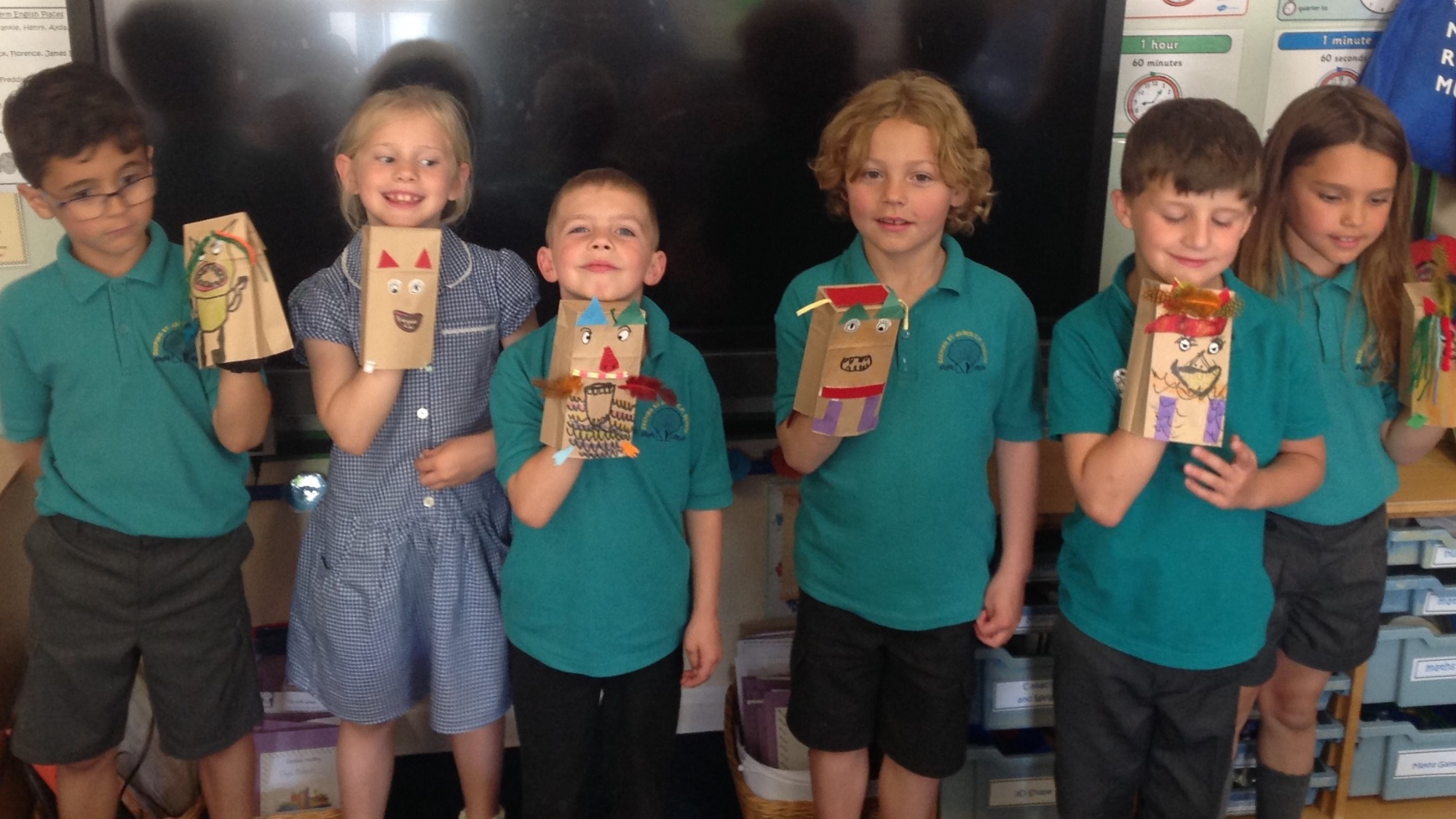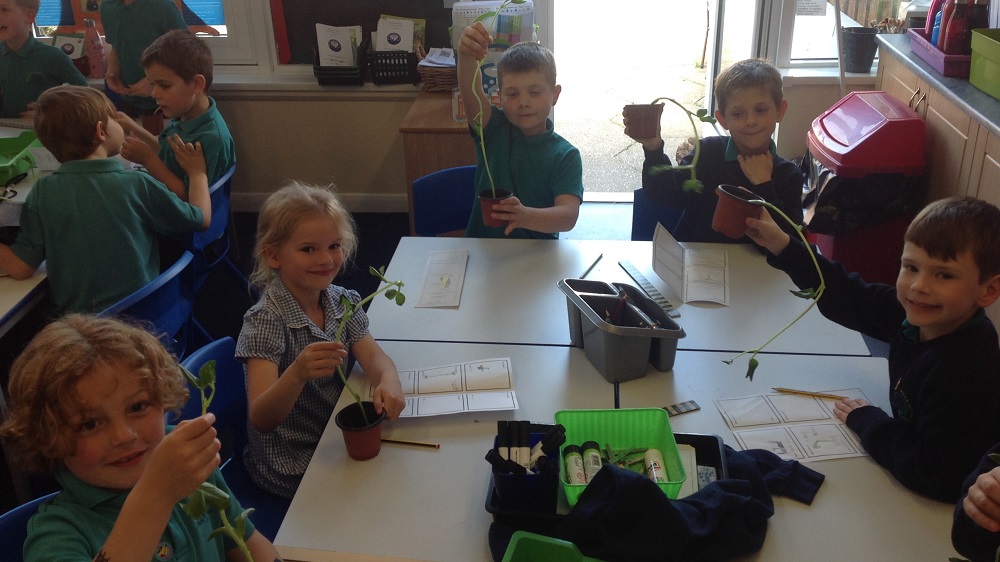 Peterborough Drama Festival - Jubilee Cup Winners!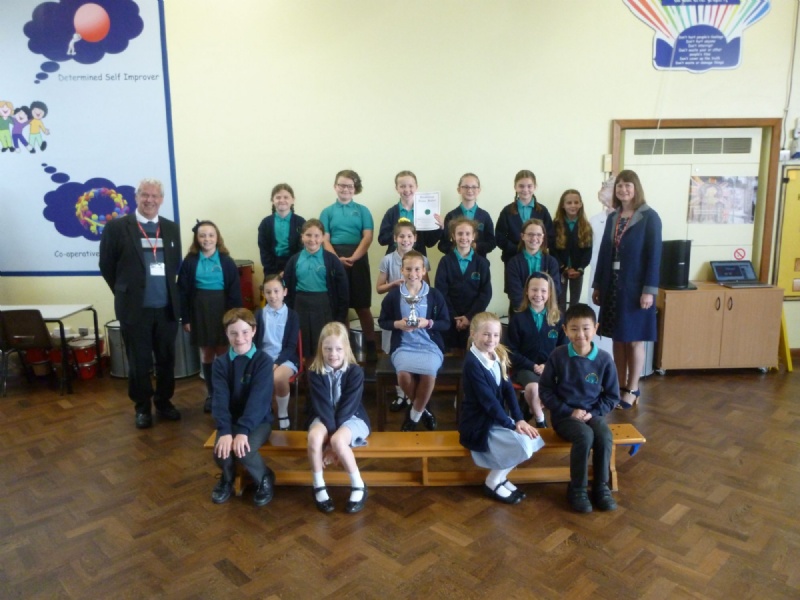 Judges from the festival and parents came into assembly on Wednesday...
The judges from the Peterborough Drama Festival, along with invited parents, came into assembly this morning so that our performers could share their interpretation of 'The Highwayman' by Alfred Noyes.
After giving feedback on the performance, the children were delighted to be presented with the Platinum Jubilee Cup for being the top performing school at this year's festival!
With thanks to all the parents who were able to share this with us - and congratulations to our amazing performers!