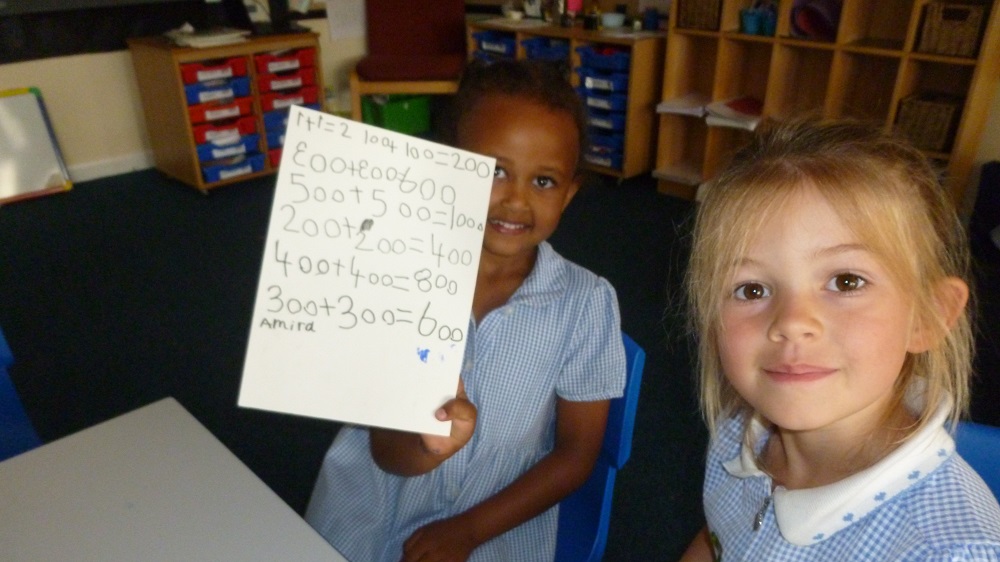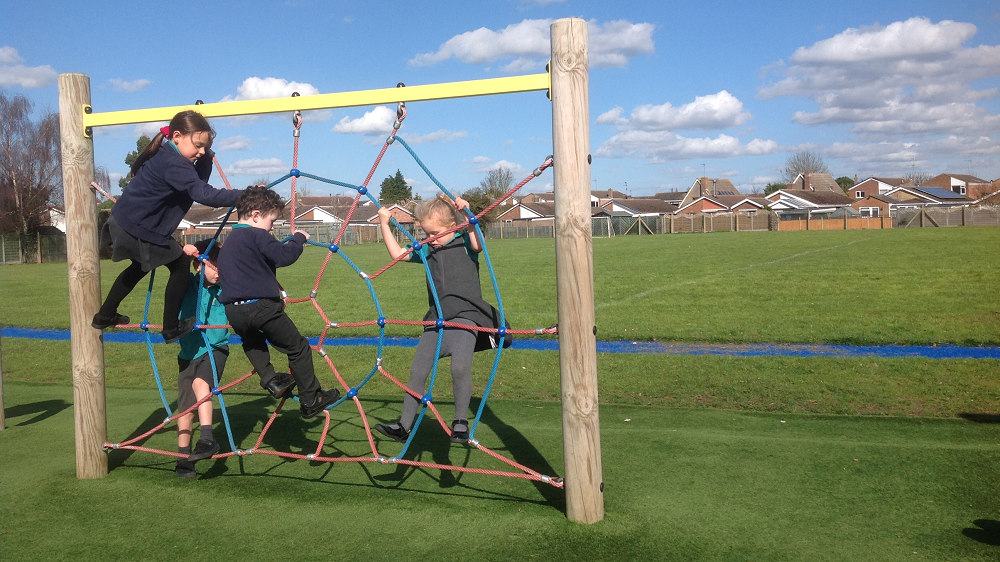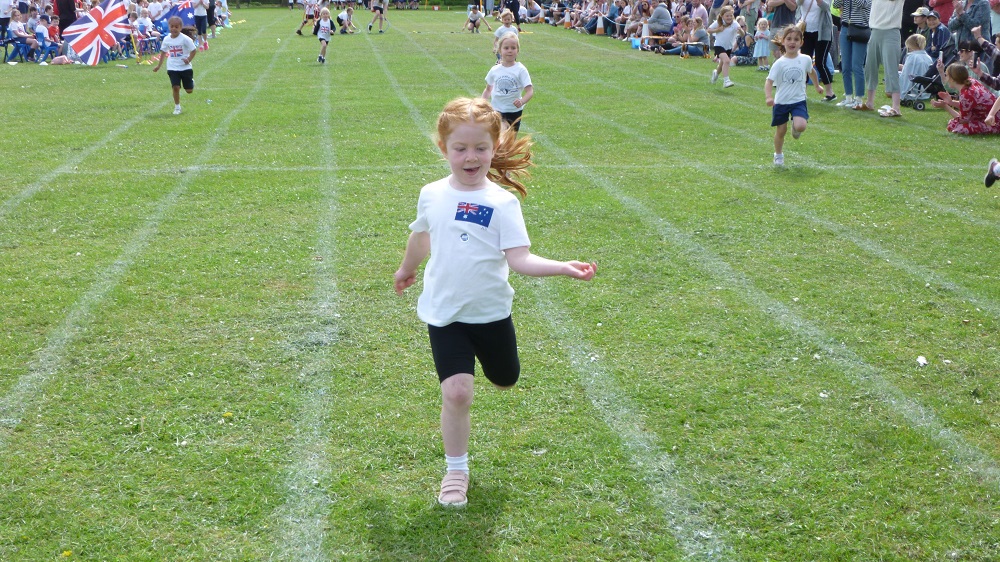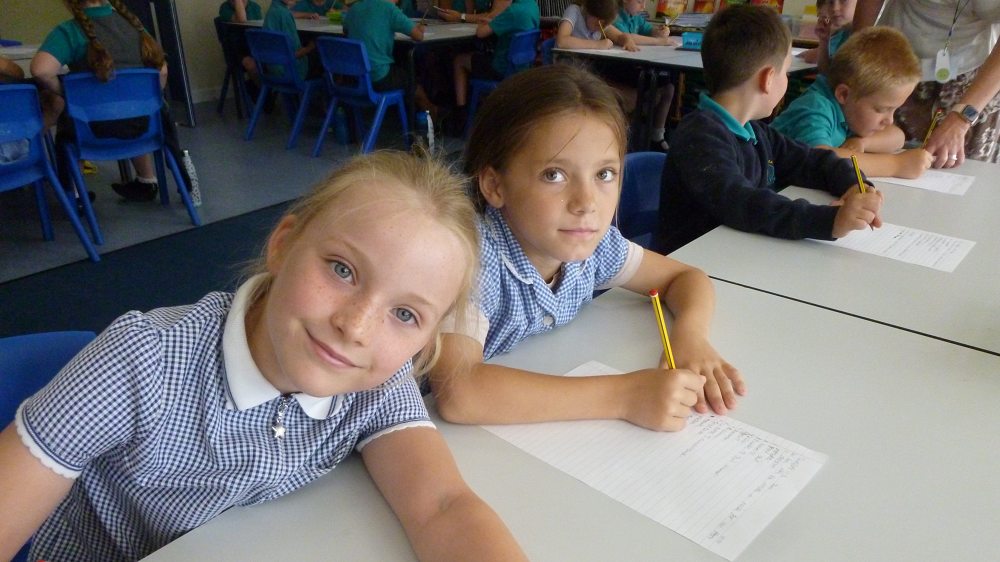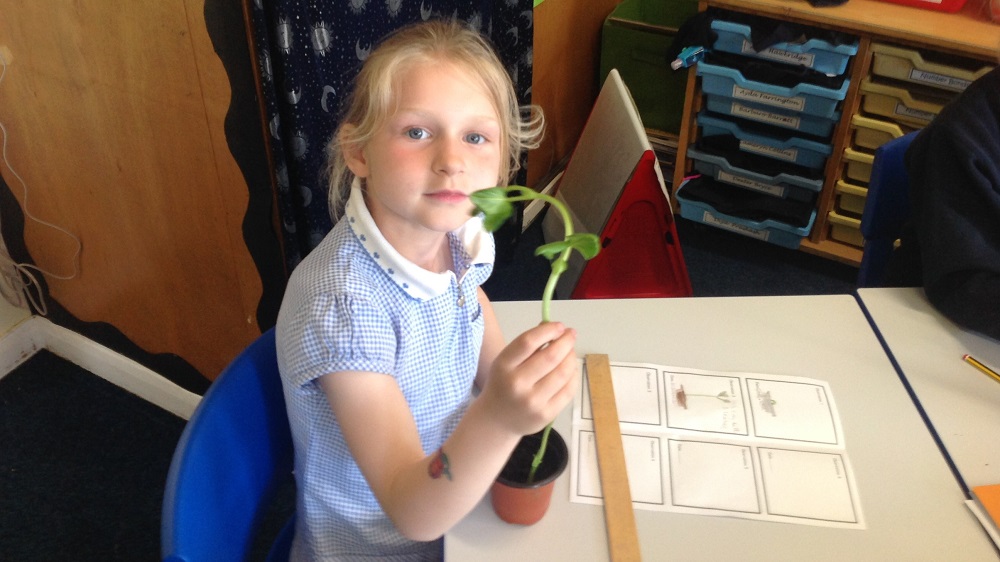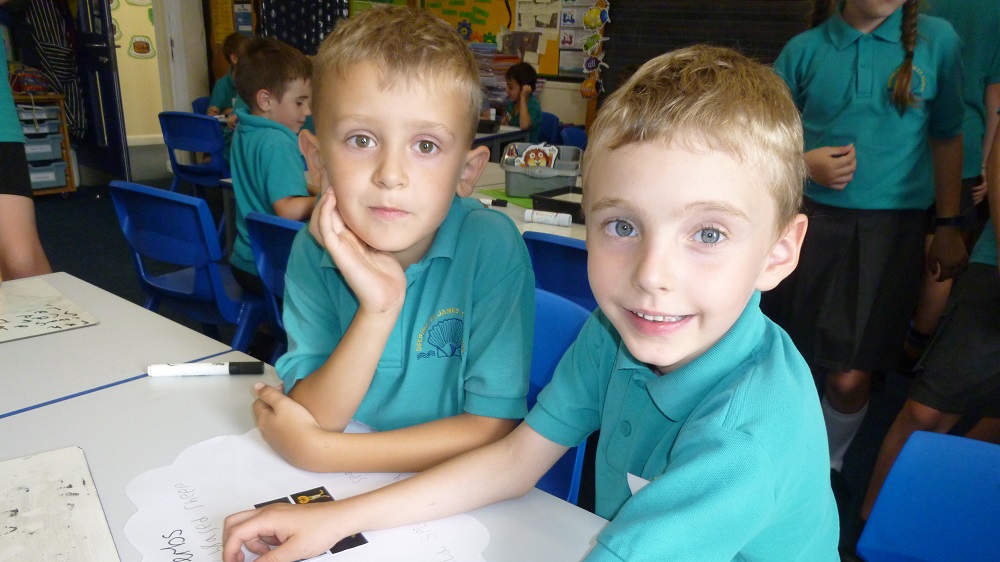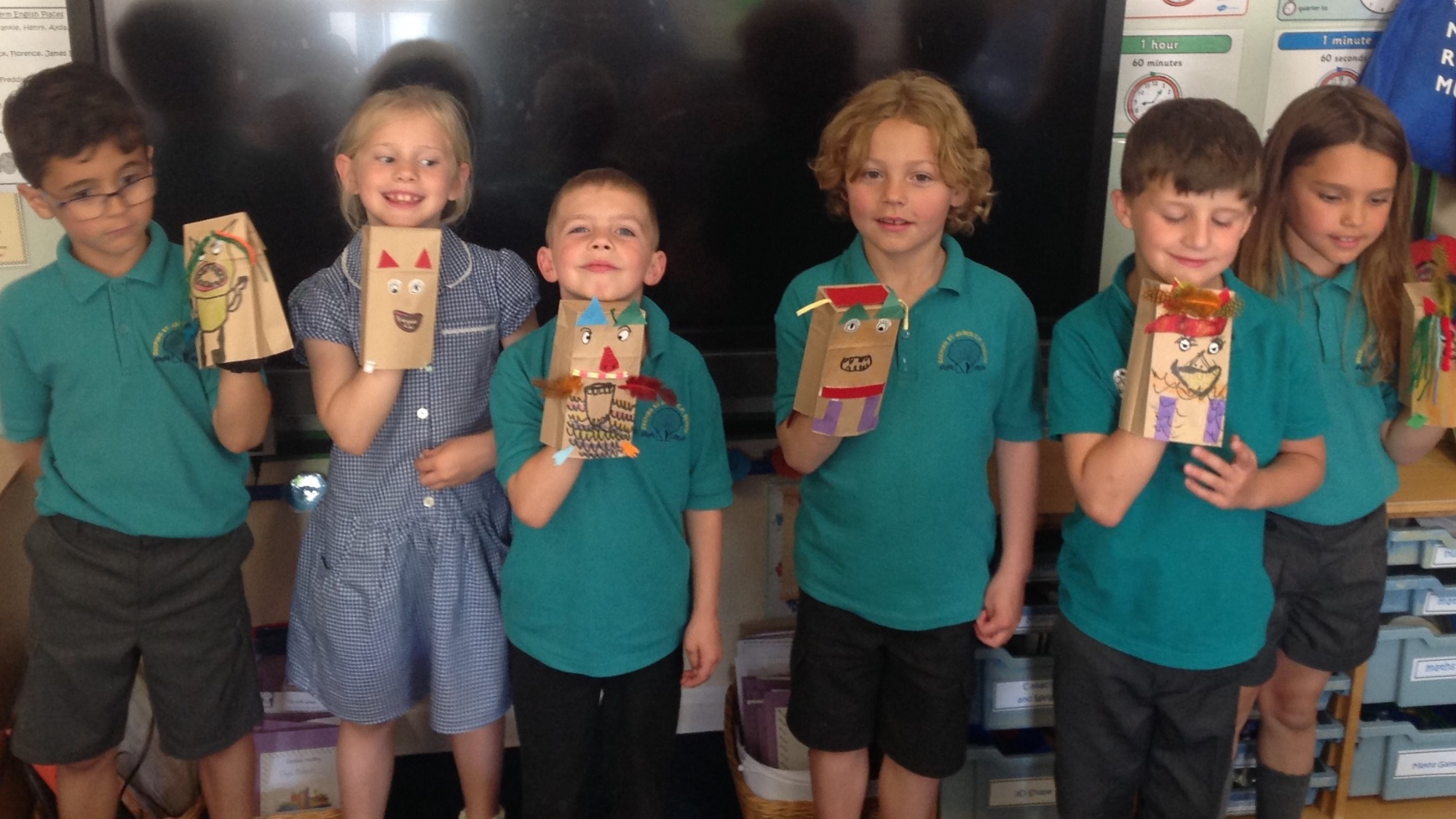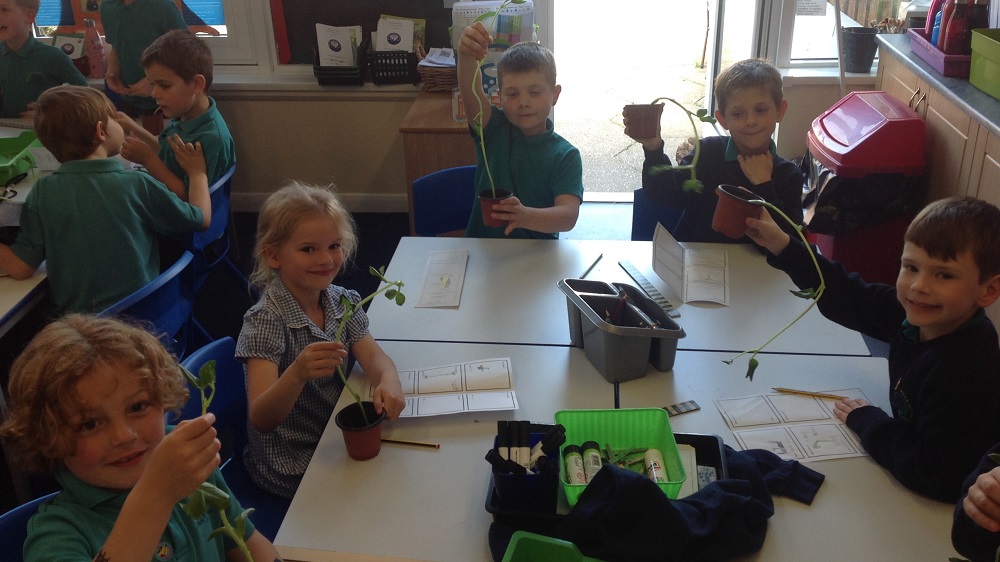 Sports Day 2016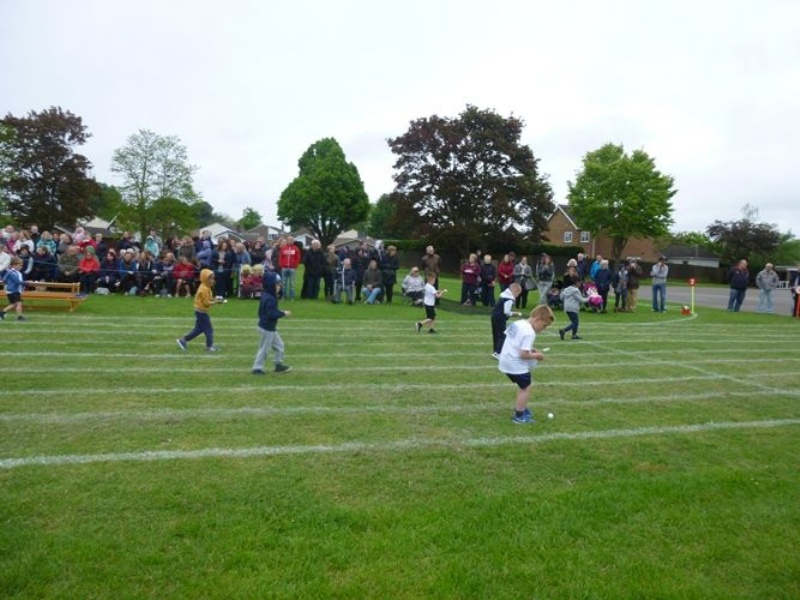 Thank you all for your support in the rain!!
The children did a fab job in the rain. It was great to see them supporting their teams. There was a great atmosphere even though it was cold and wet.
Well done to the winning team... Argentina (Yellow Team)!
2nd Brazil (Green Team)
3rd Australia (Blue Team)
4th Great Britain (Red Team)