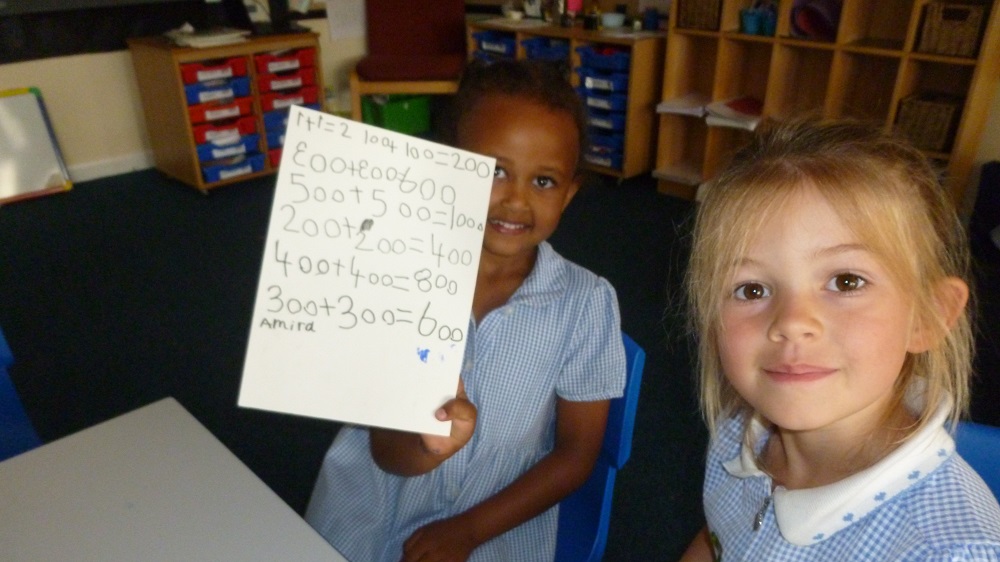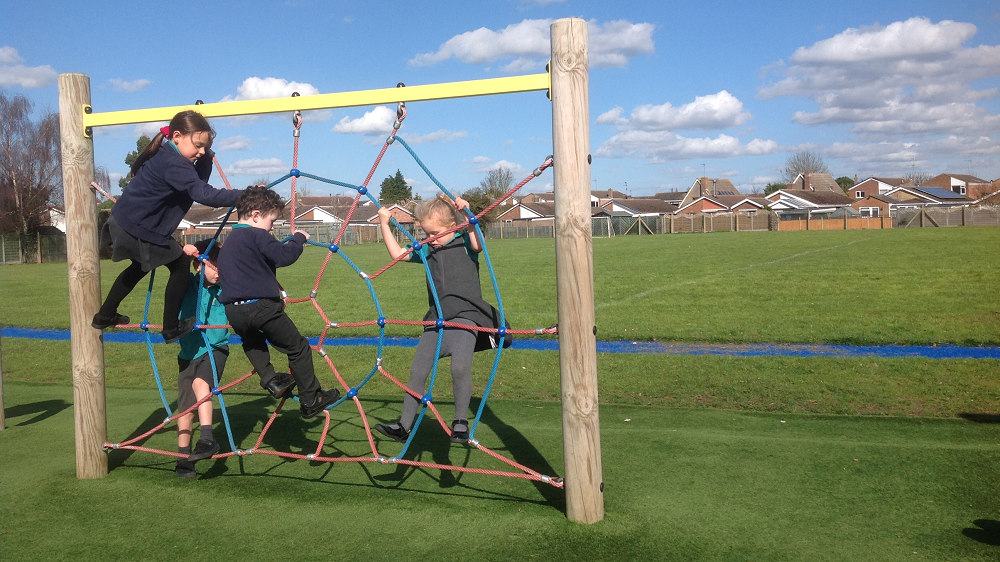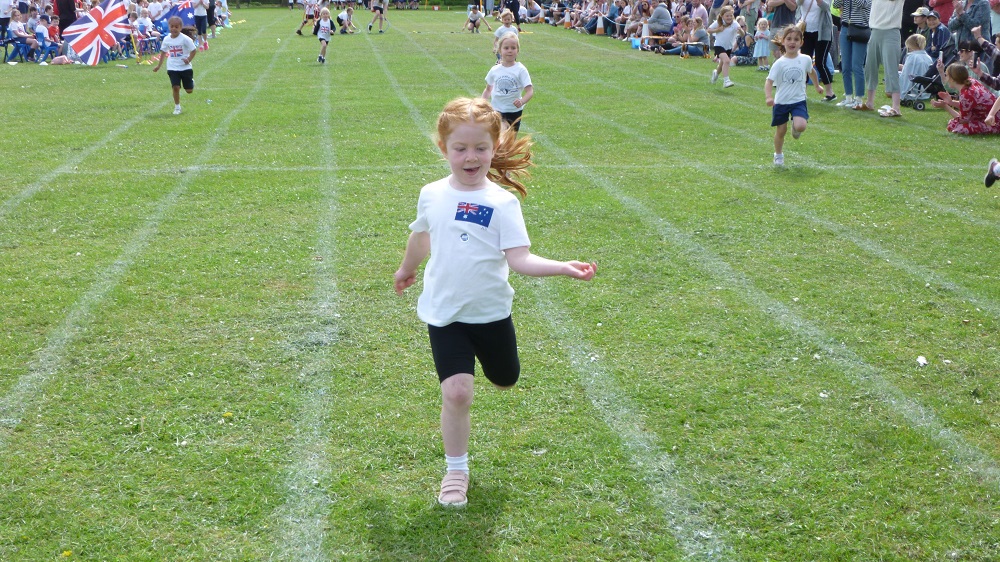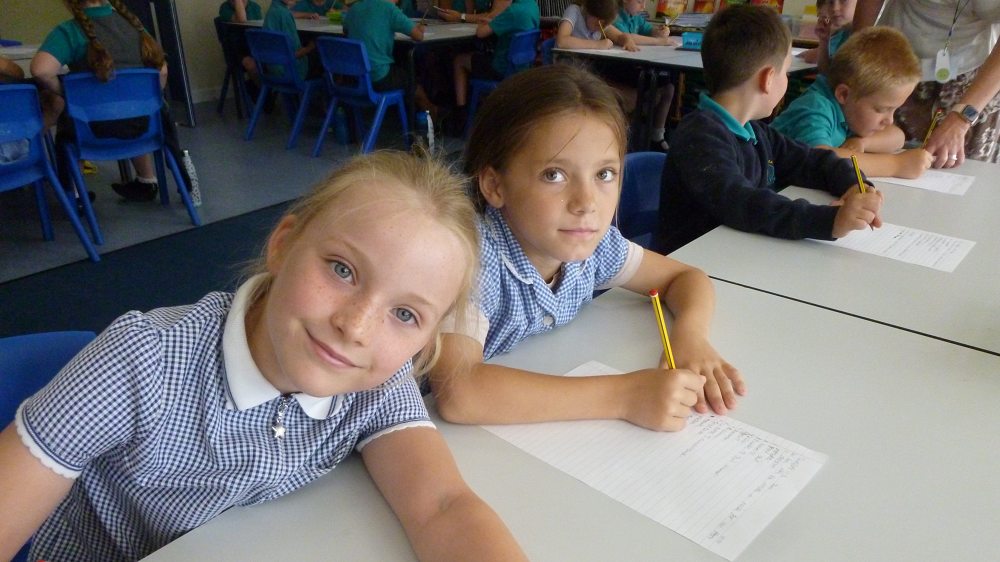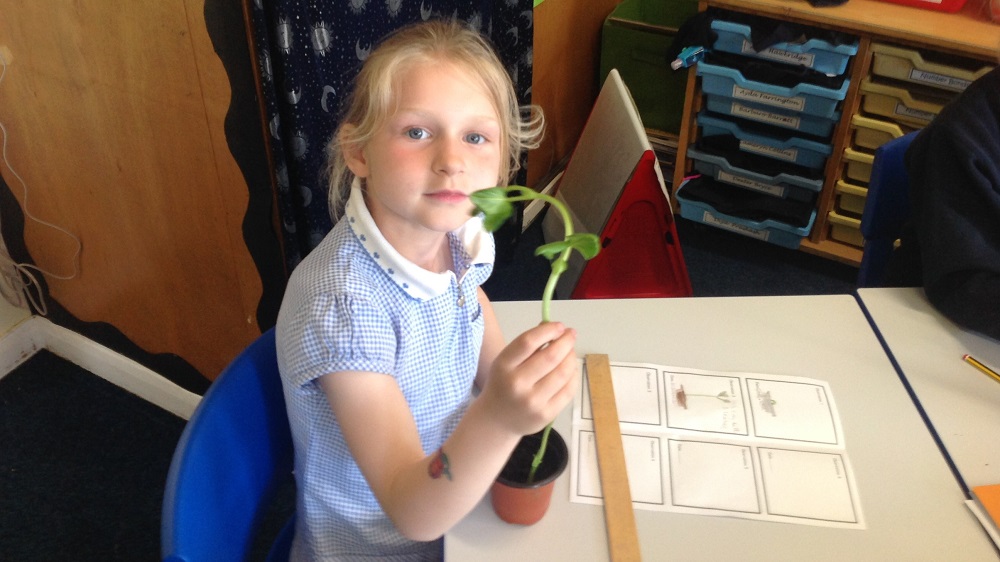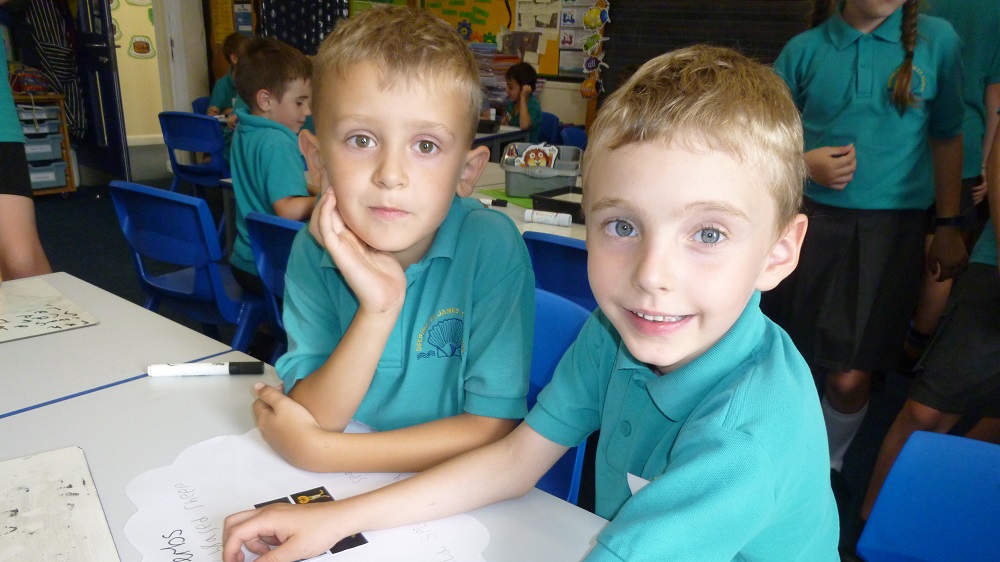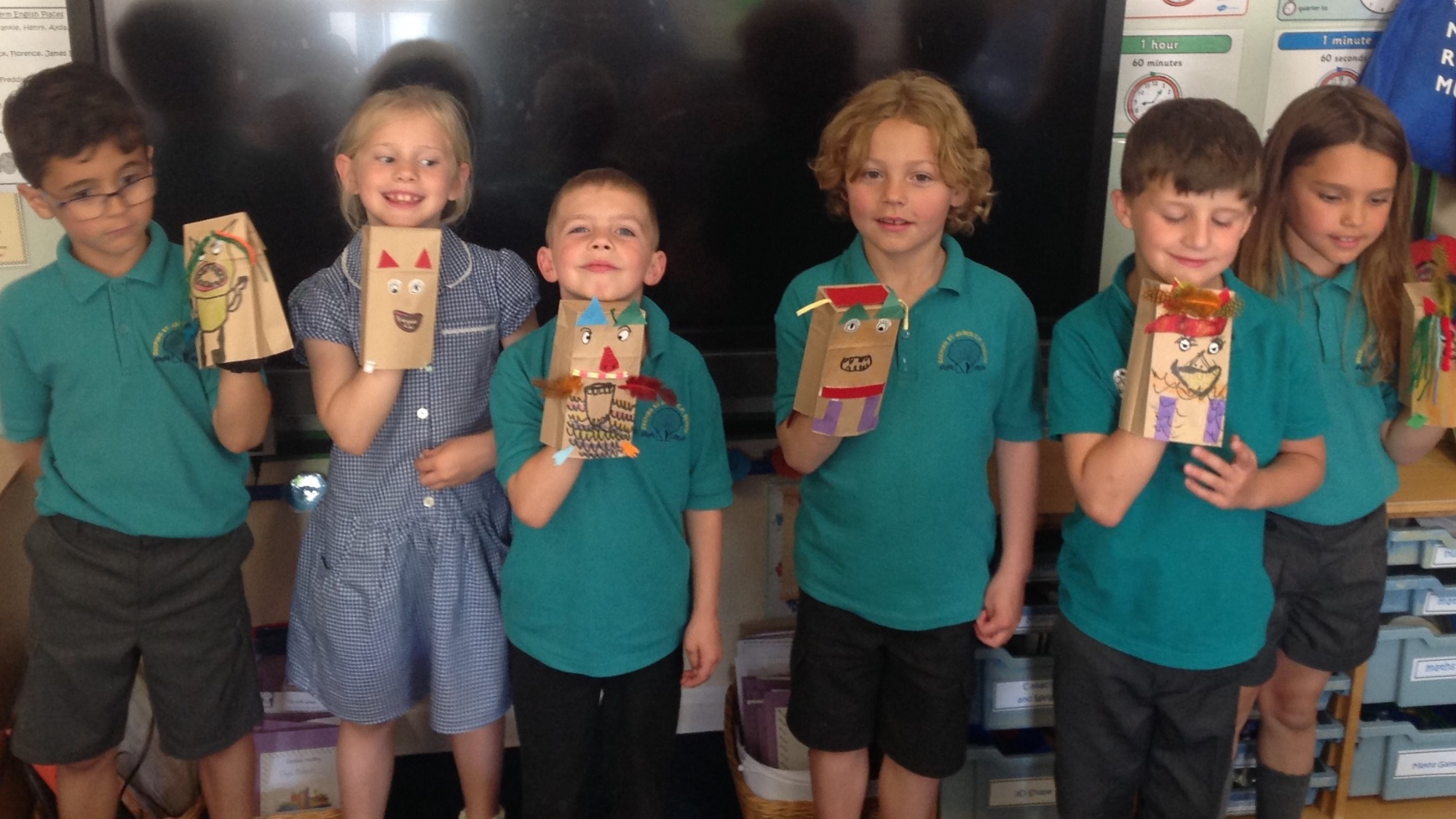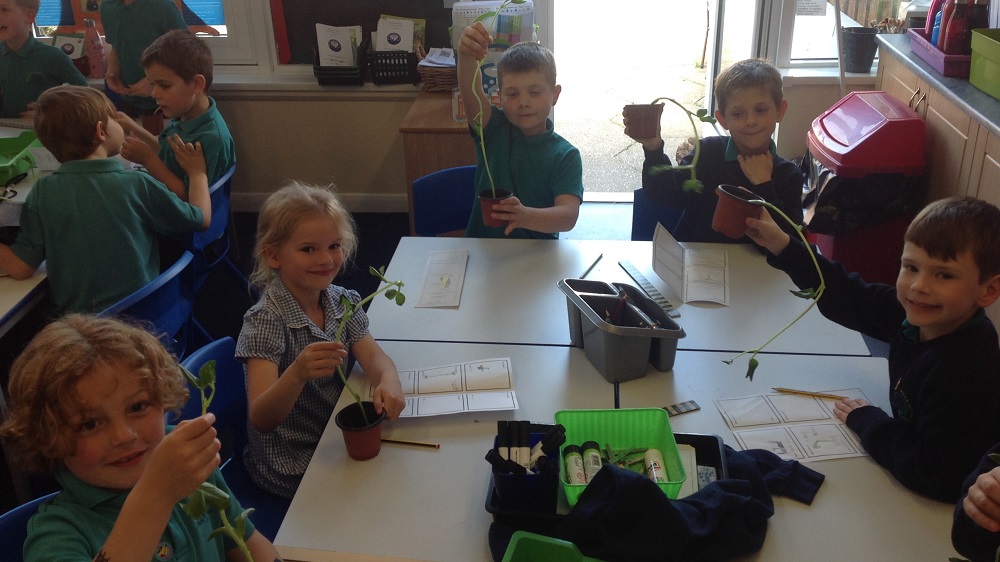 Jubilee Picnic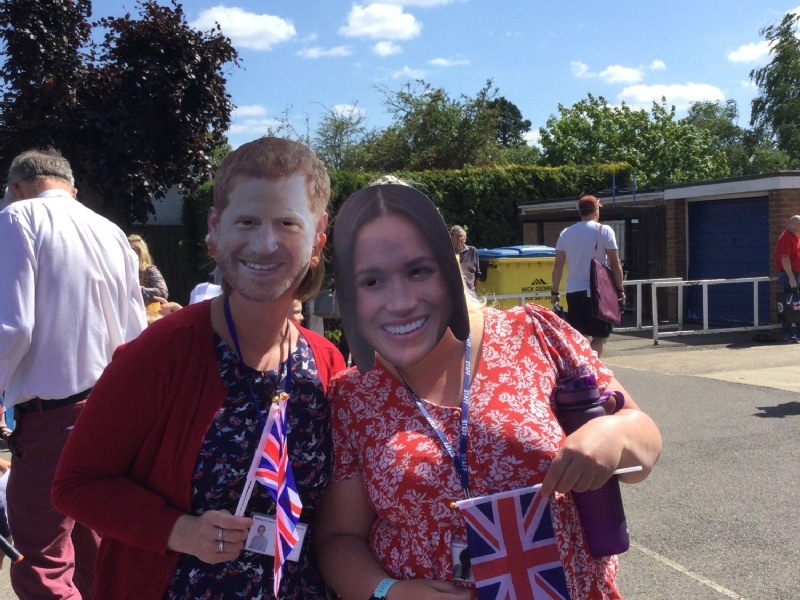 Friday 27 May was our Jubilee Picnic Celebration!
Thank you to everyone who was able to join us to mark this special occasion. The children loved hosting you all for lunch on the field. With thanks to the PTA for teas, coffees and cake!
We hope you enjoyed sharing all the children's hard work and performances...we have shared some photos from the day.