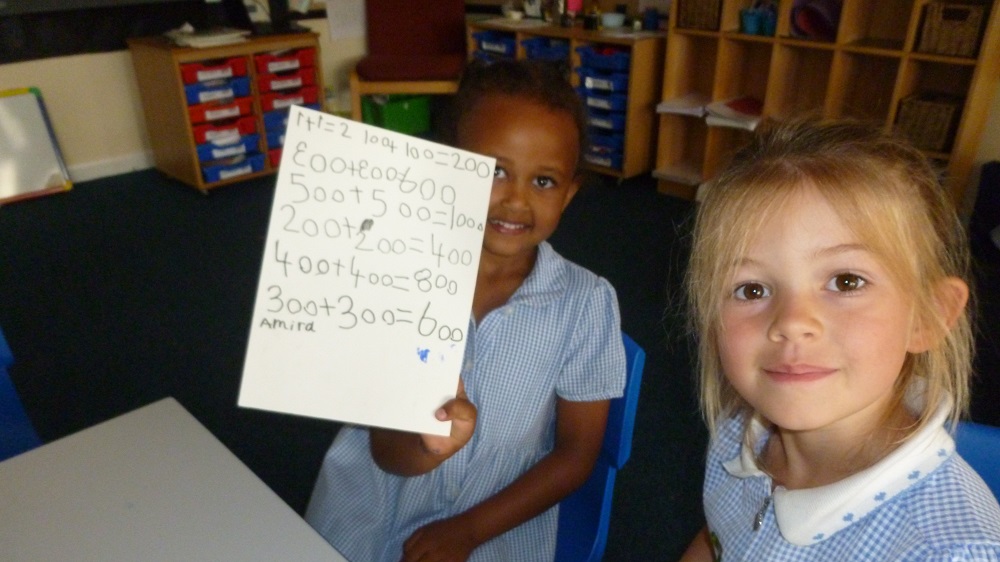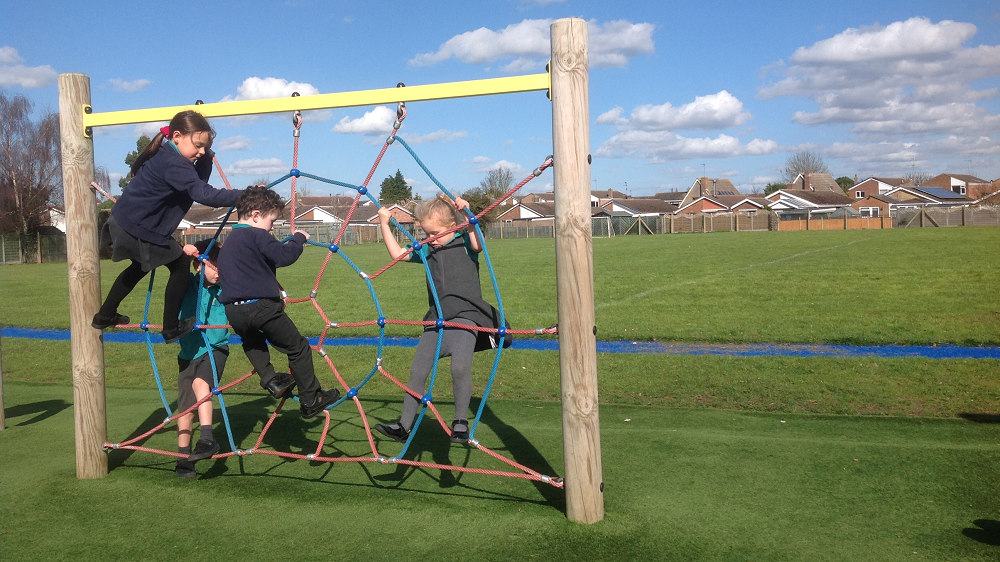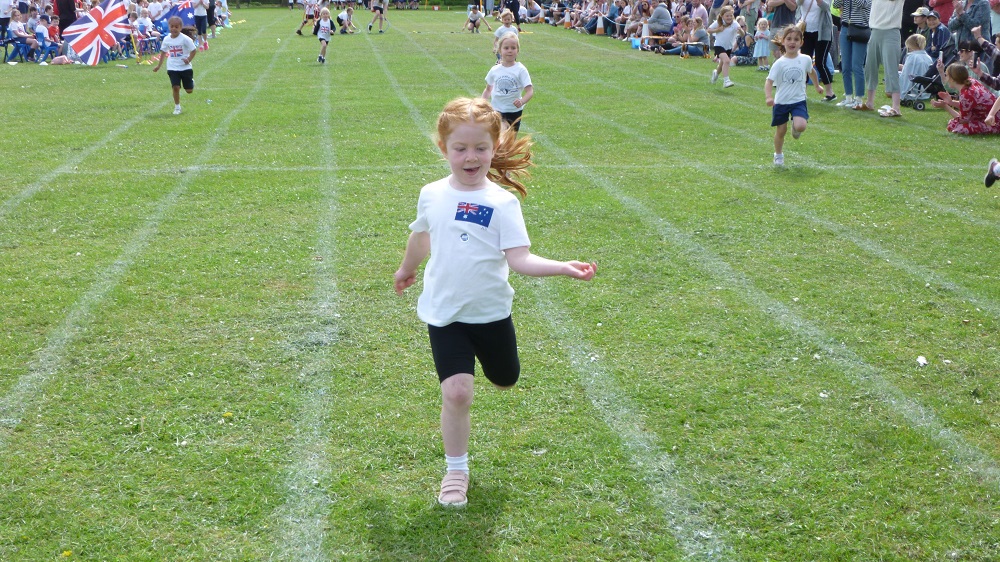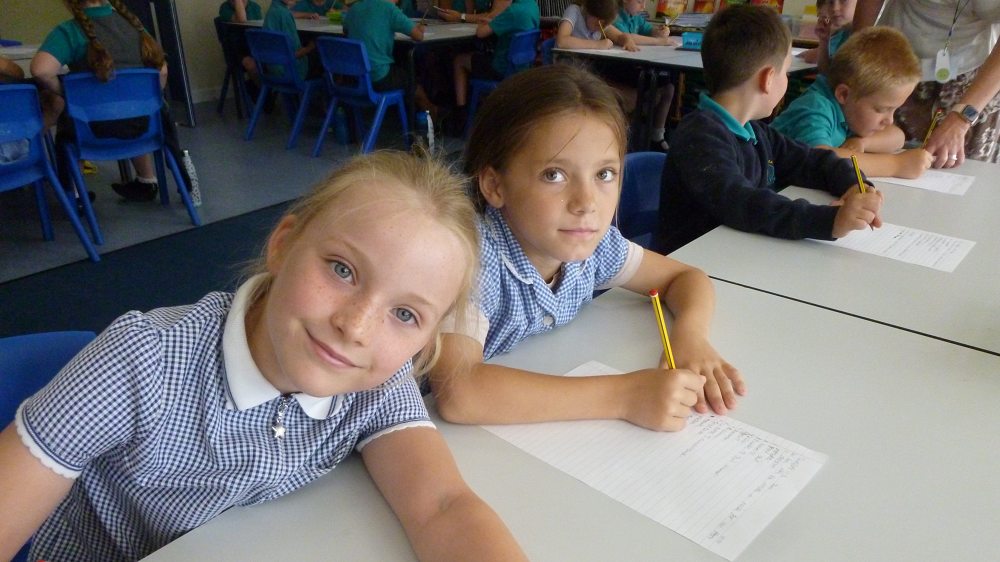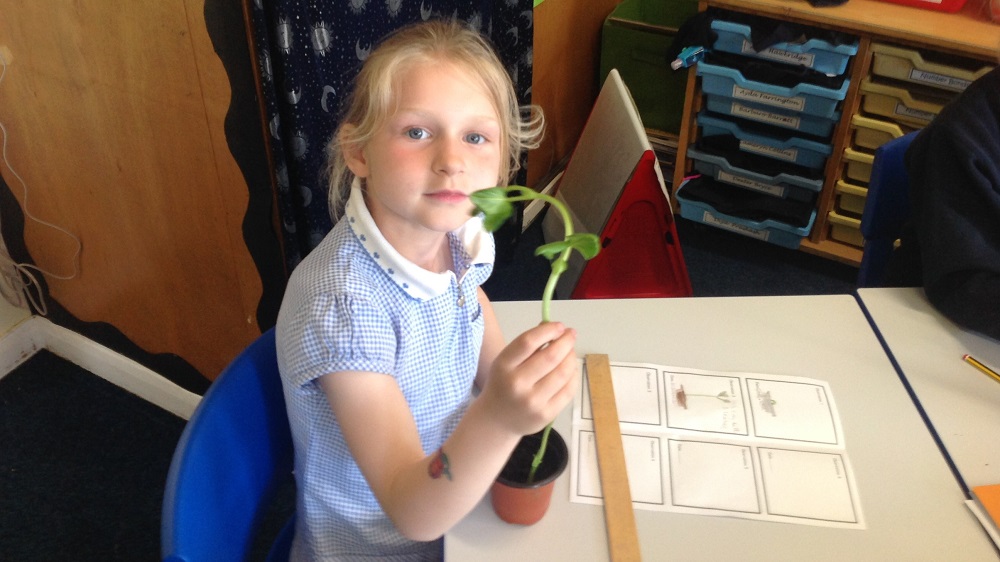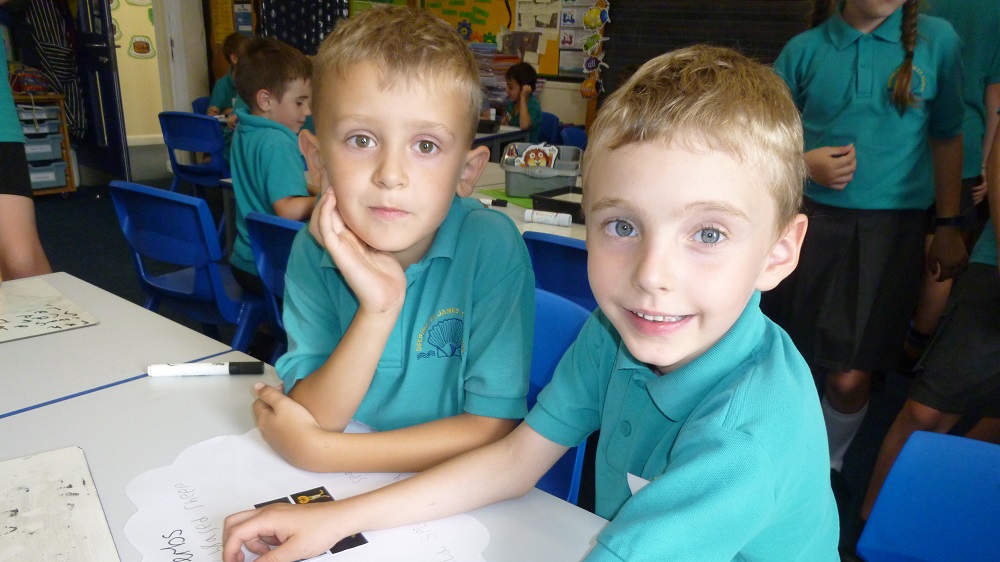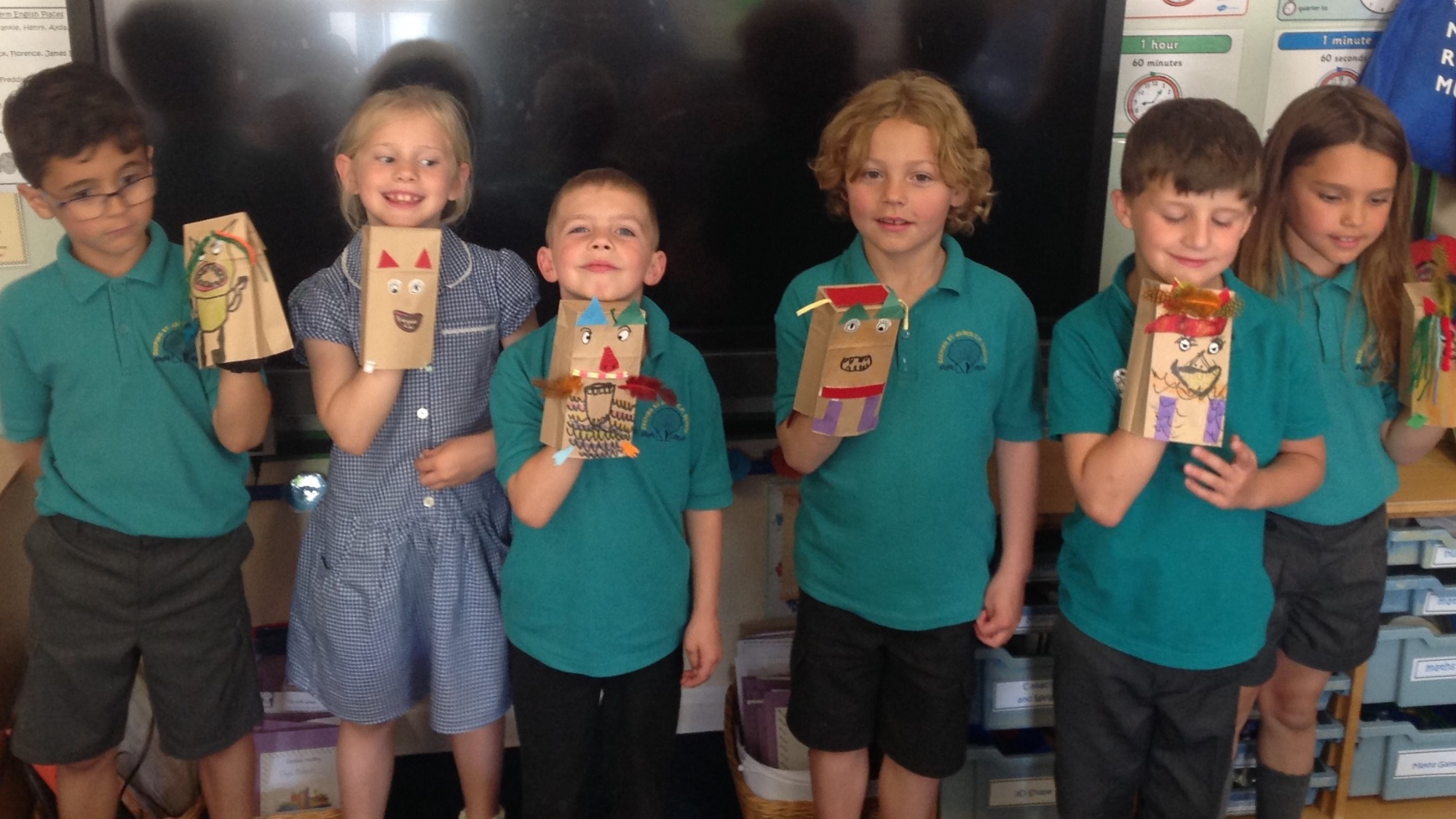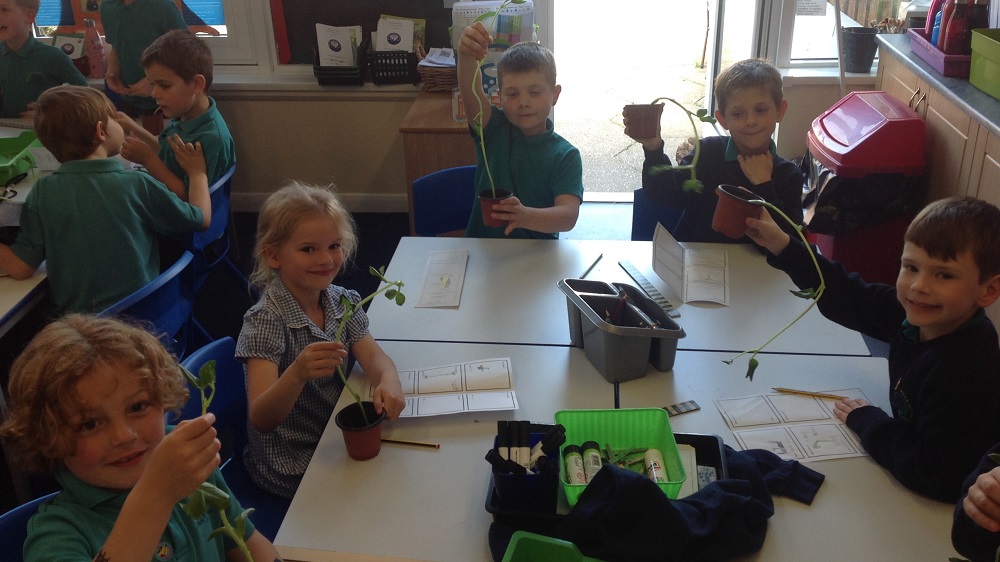 Reception visit the seaside!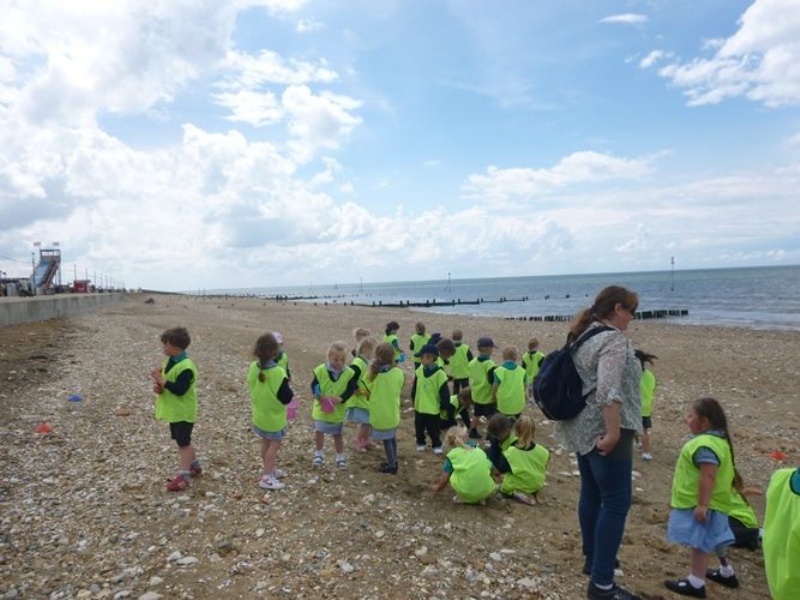 Reception went on a super trip to Hunstanton.
They visited the beach and the Sealife centre. They saw some amazing sea creatures and even got to touch some! In the afternoon they enjoyed an ice cream in the sunshine before looking for shells on the beach. It was a lovely day!