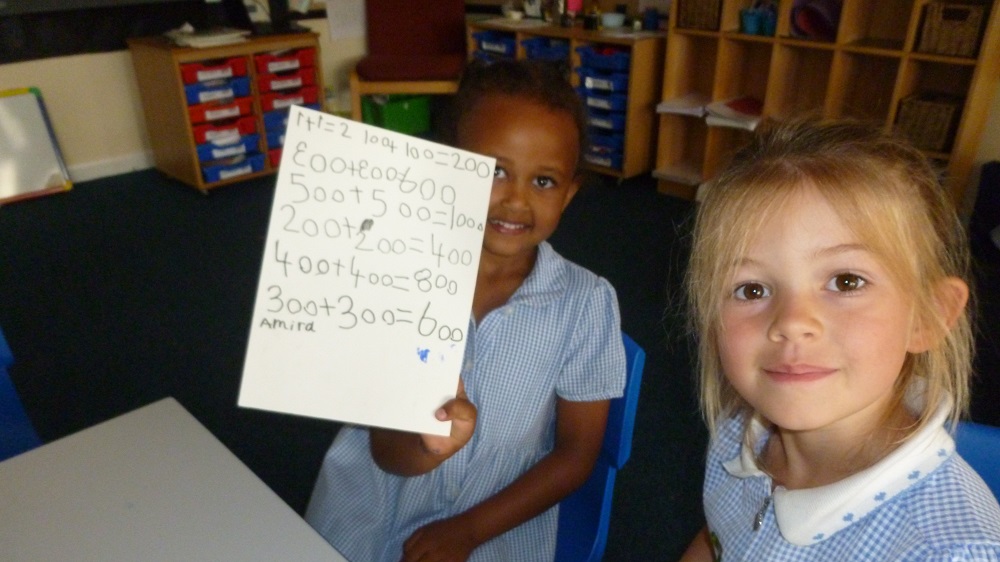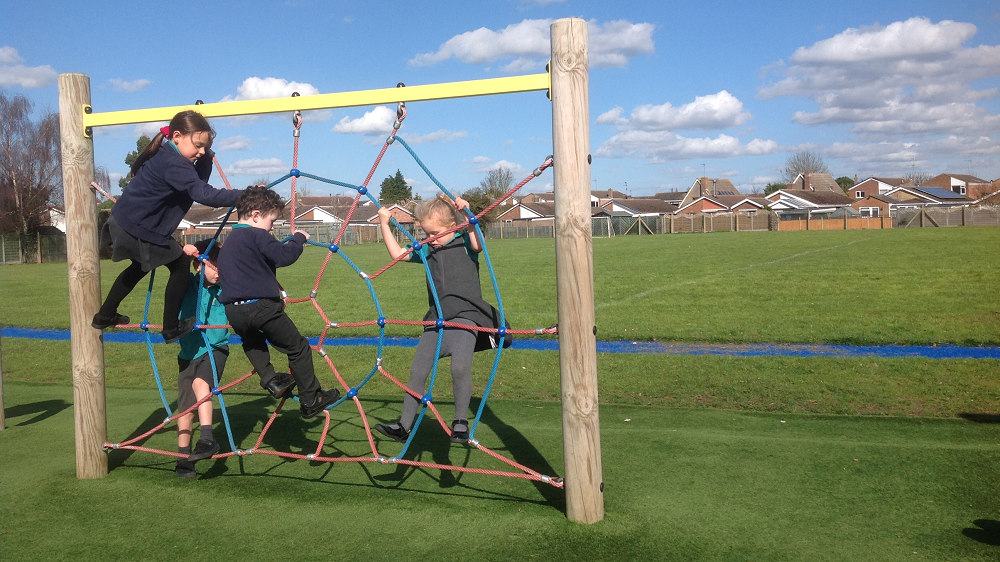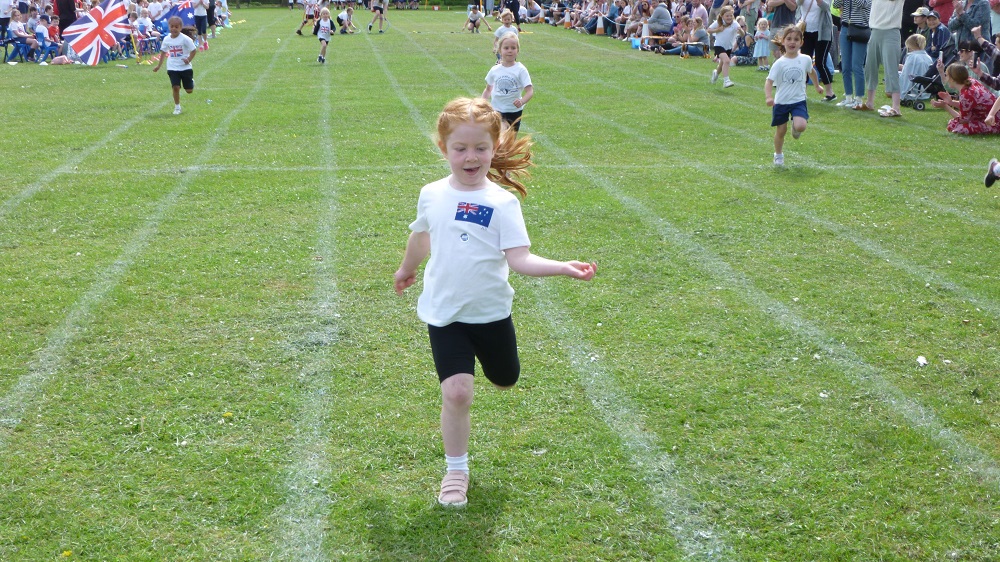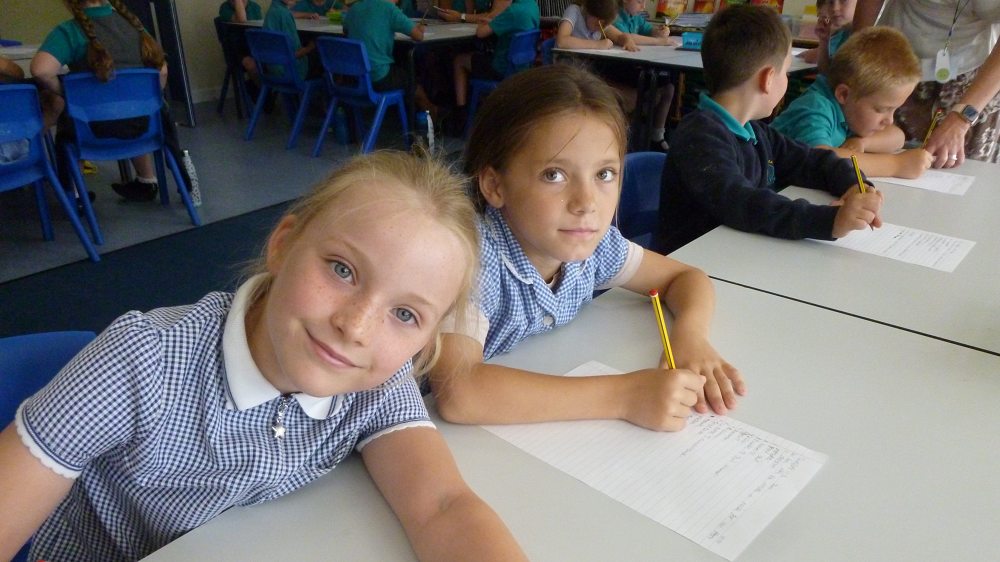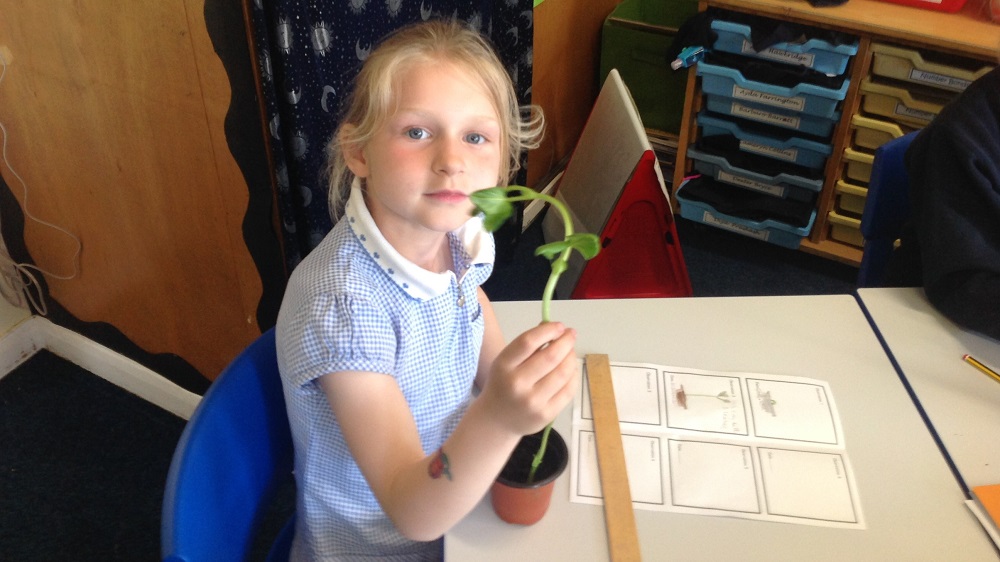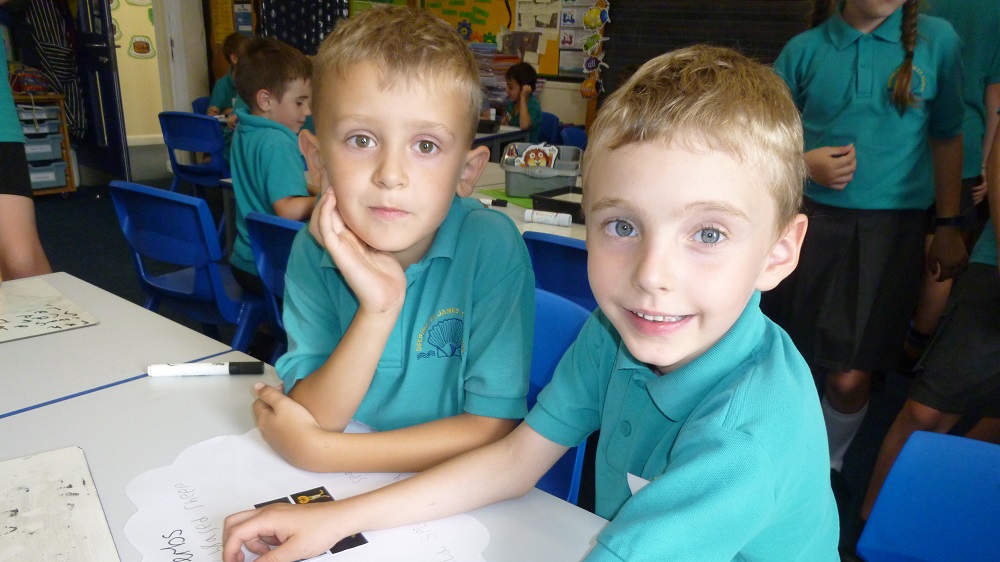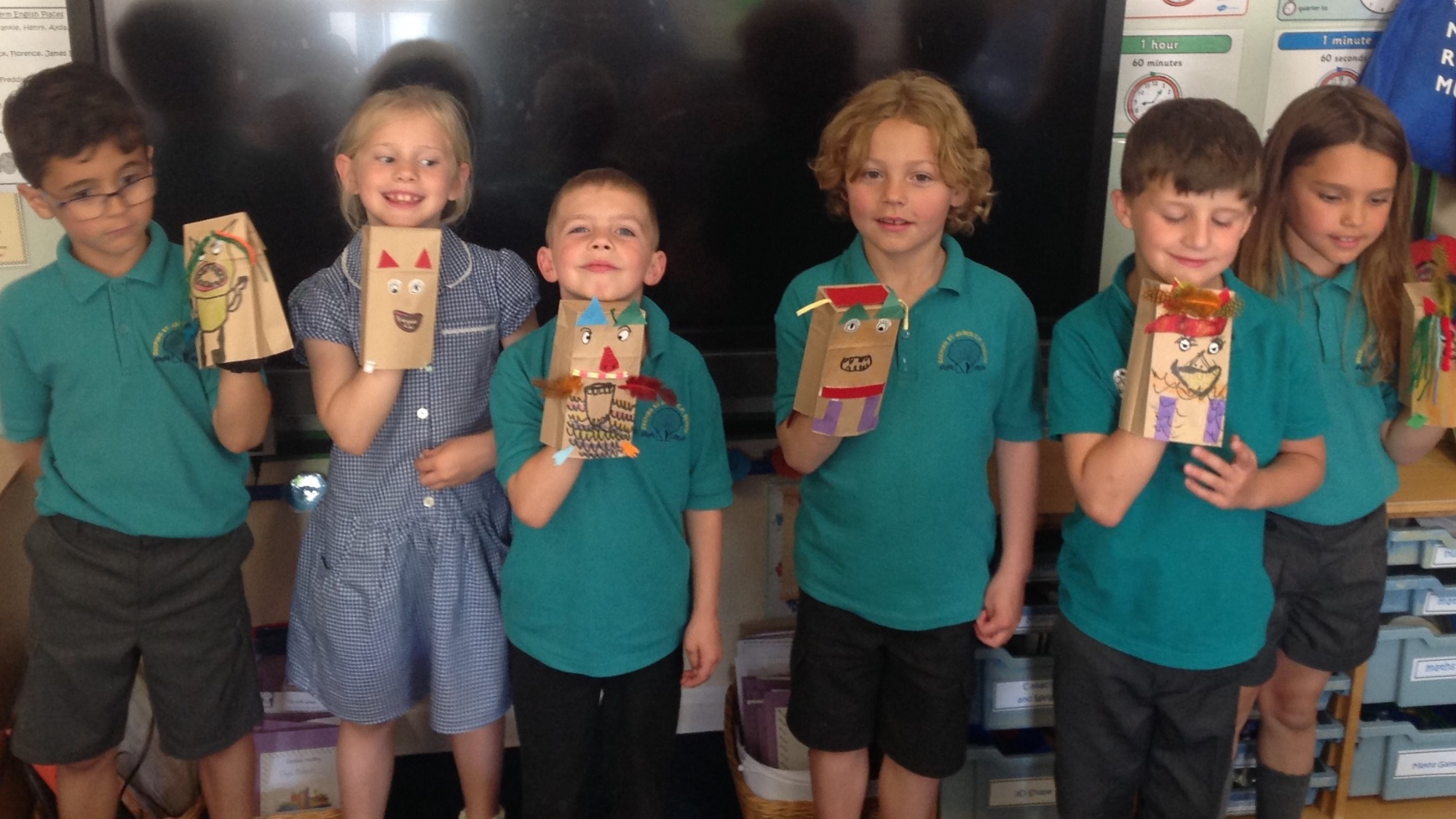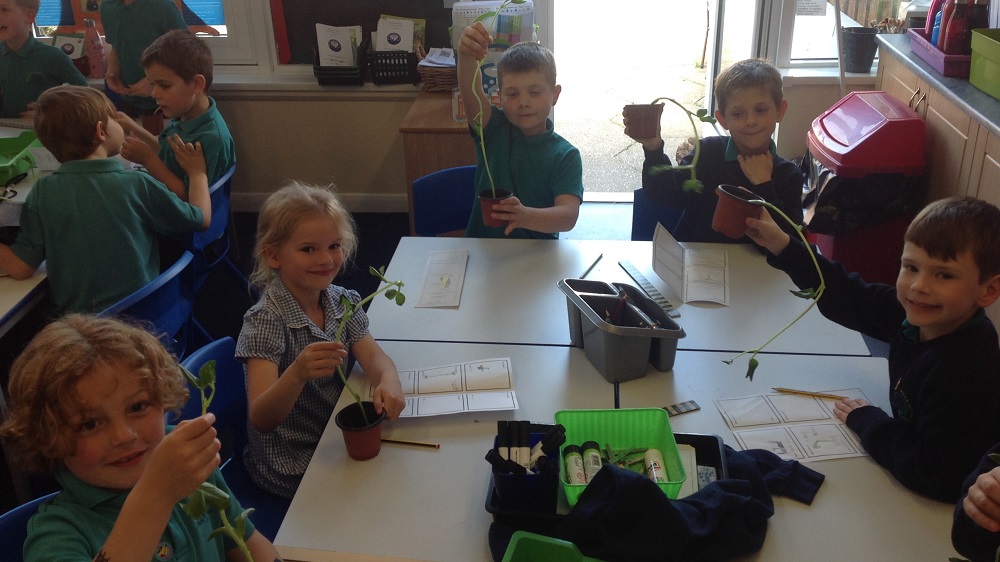 Support with Maths for families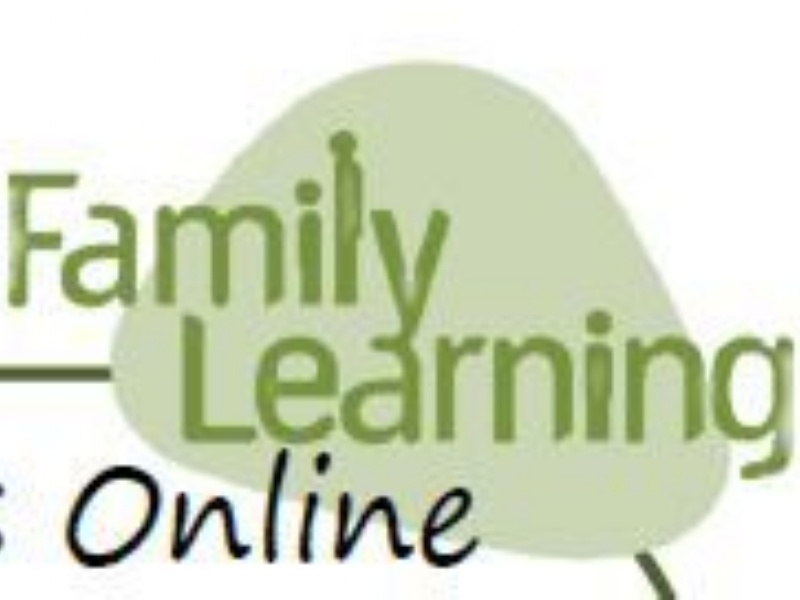 Currently, Family Learning are offering an adult only Functional Skills maths course held online. This course is for Lincolnshire residents only (due to their funding).
This course is delivered via Zoom and there are live sessions, which will take place every Tuesday from 9.30am - 11.30am (2 hours) during term time only. There will be an assessment prior to the course starting to make sure that we are offering a course at the right level for those interested.
Adults wanting to achieve the qualification will have to travel to take an exam to a central point of Lincolnshire or an exam centre nearest to the group.
You may be able to access our learner support fund for childcare (to take part in the course) and for transport (to go to the exam).
Please see full details on the attached.