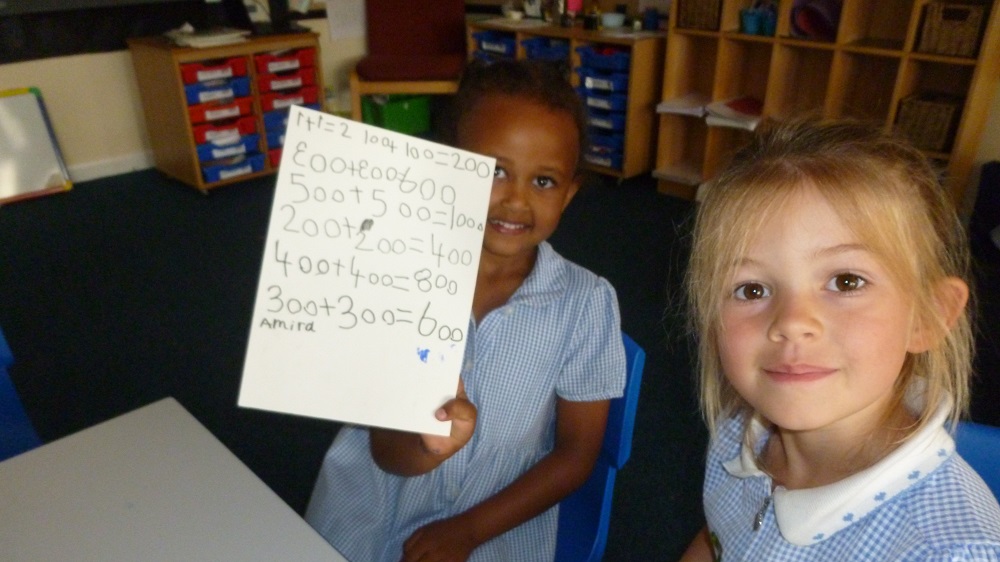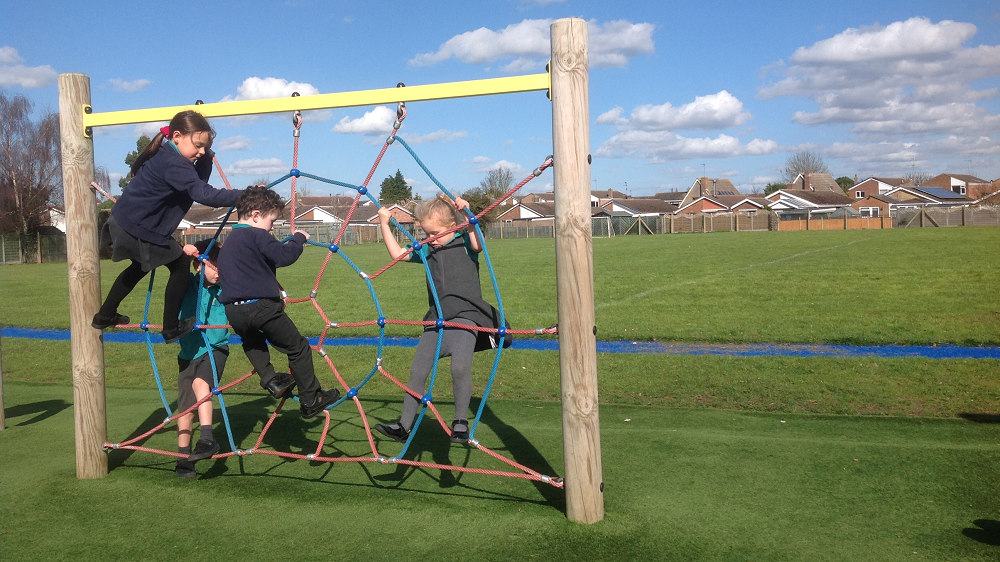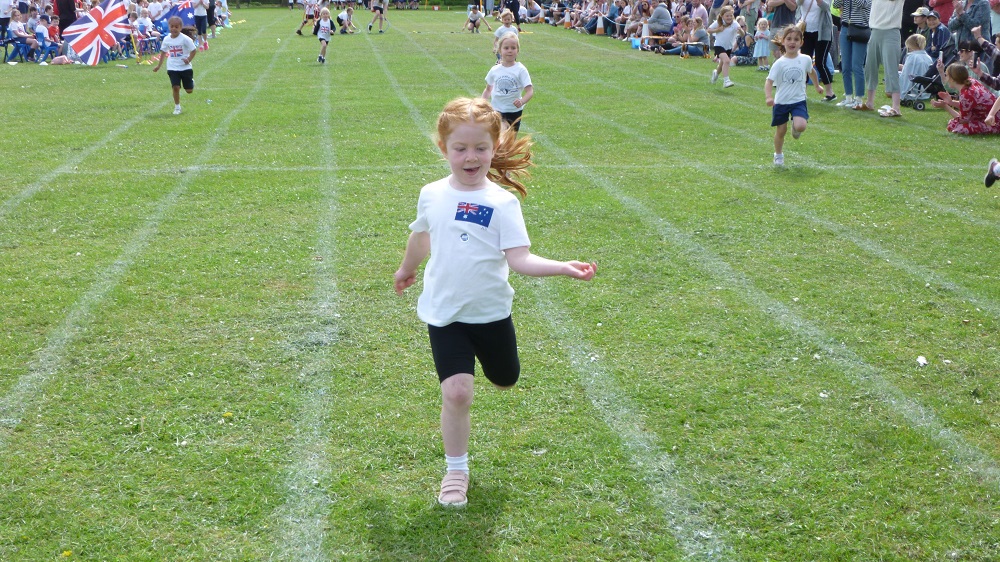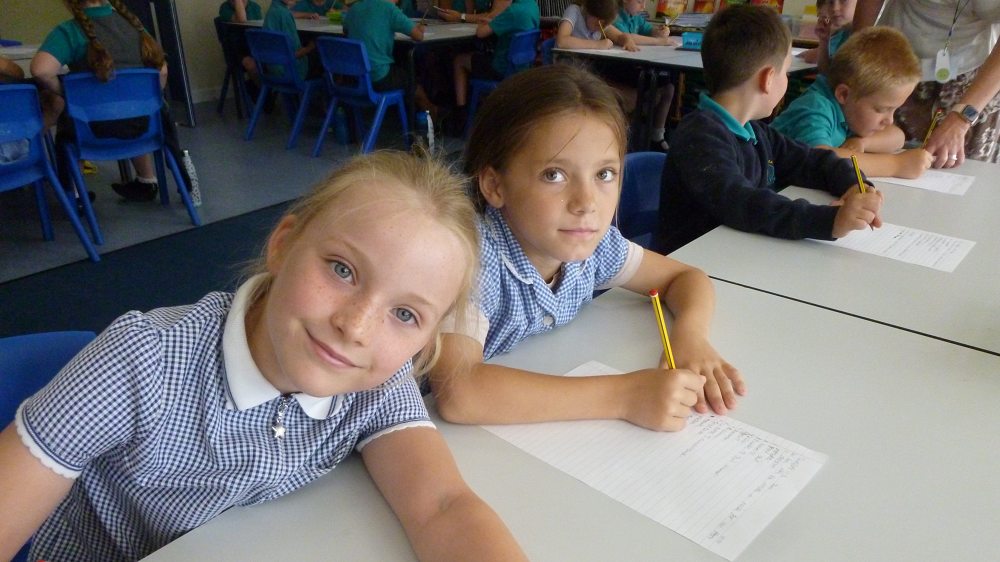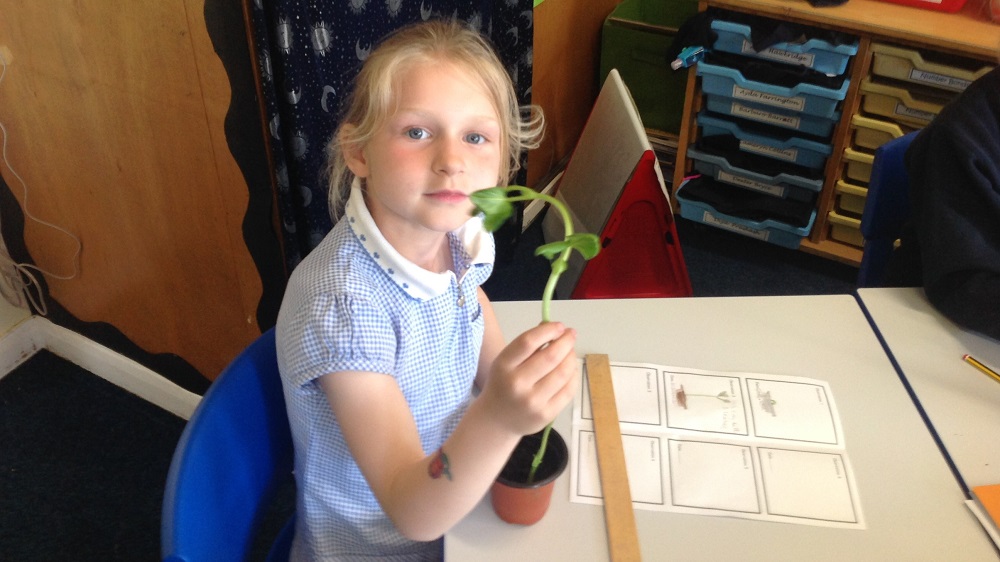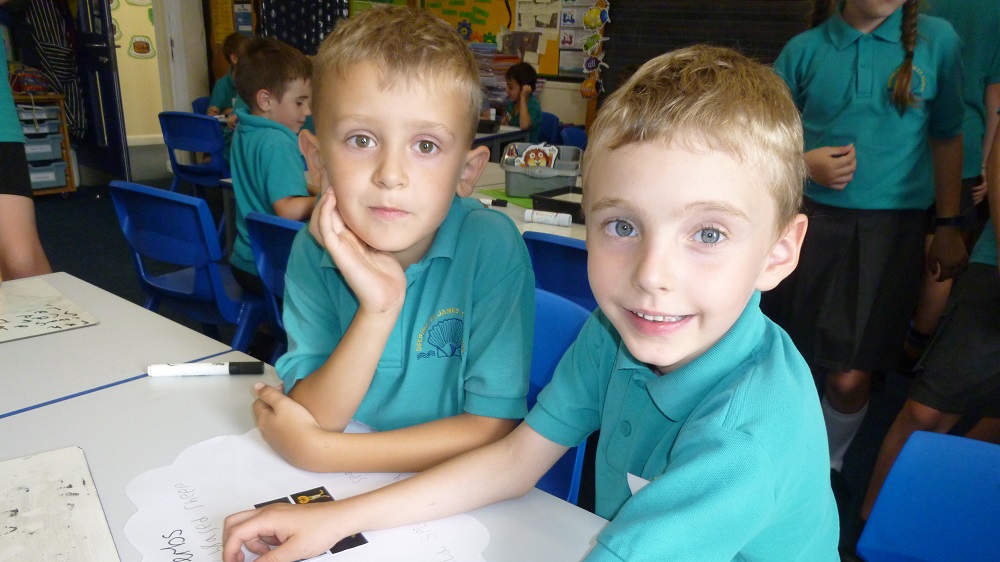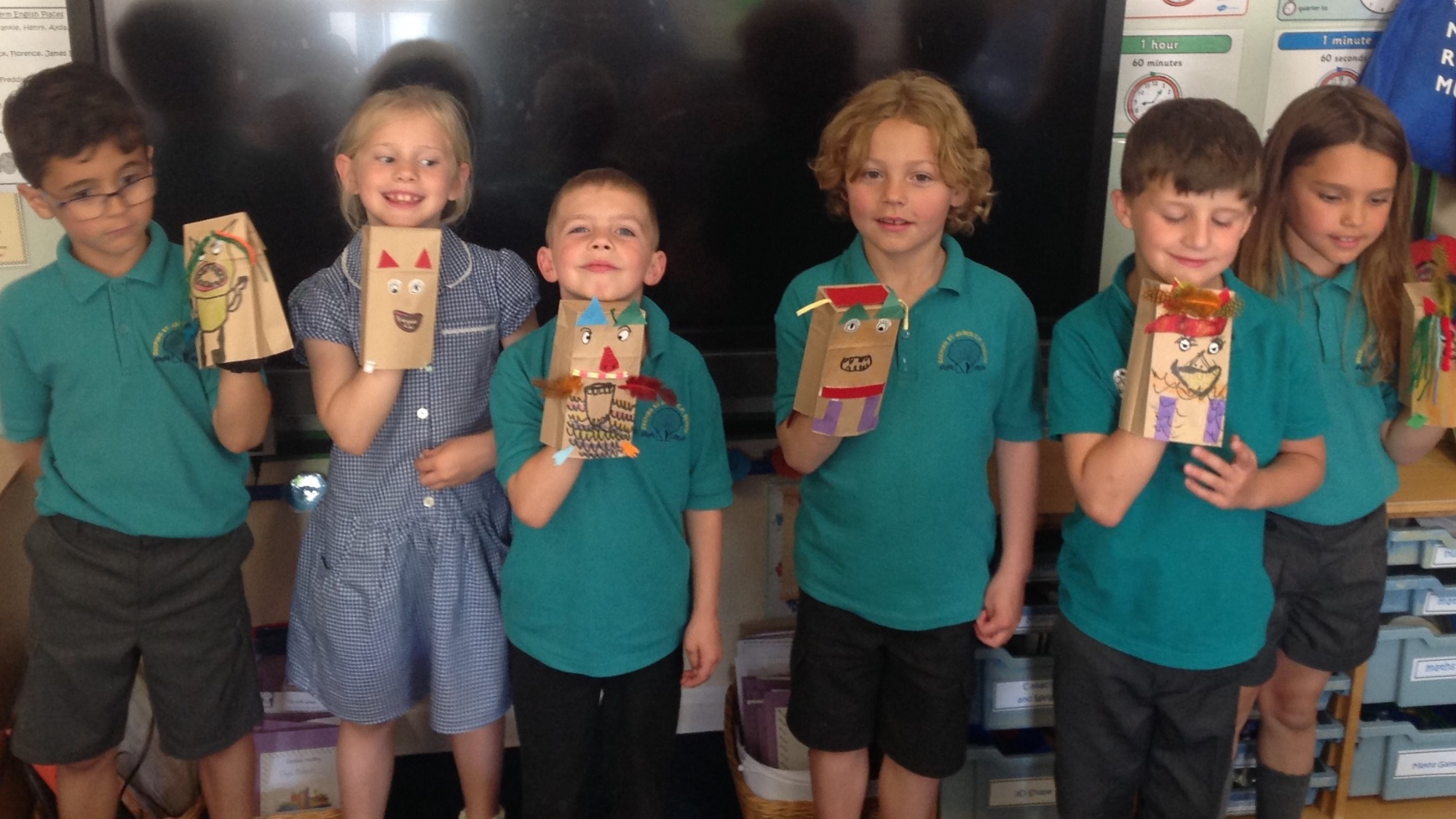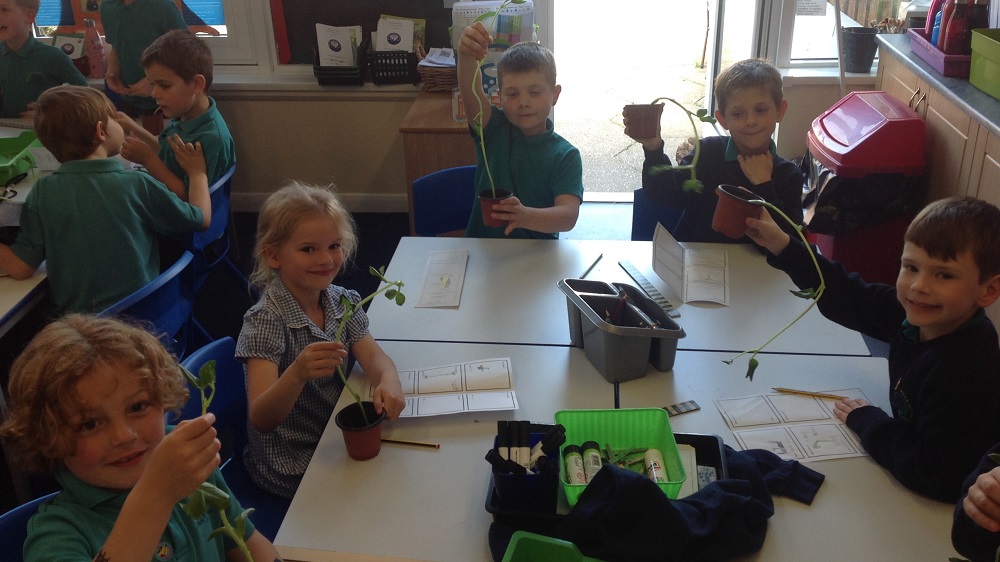 Fire Station Visit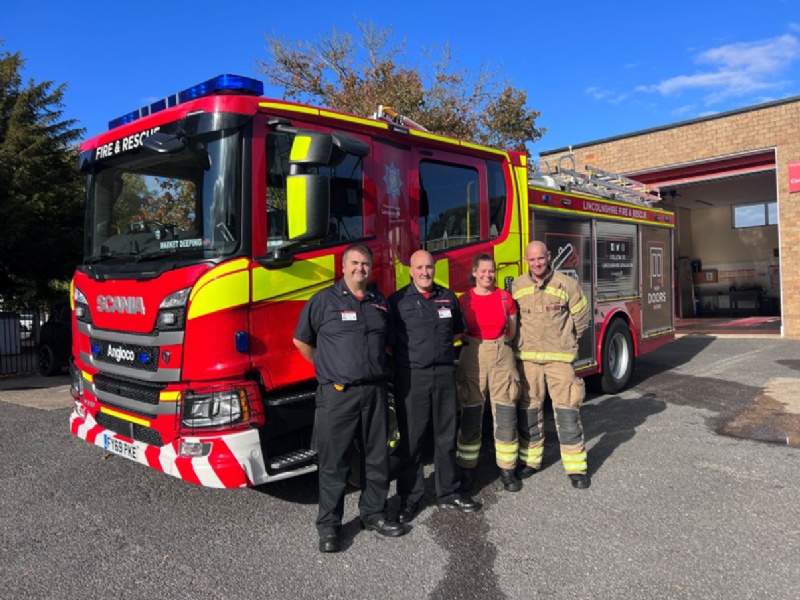 Making learning come to life!
On Thursday 13th October Class 2 walked to the Market Deeping Fire station. We have been learning about Guy Fawkes as part of the history learning for year two and our visit was fabulous for reinforcing how to be safe when we visit bonfire night celebrations.
The class split into three groups; the 'Engine', 'Bucket' and 'Hose' group.
The fire fighters at the station showed the class the clothing needed for the fire fighters, the fire engines and all of the equipment stored in the lockers. The class loved sitting inside the fire engine and some of the class even wore the special firefighting clothing.
I think the highlight of the visit was the chance to use the firefighters hose to try and knock over cones with the water jet and of course hearing the siren as we reluctantly left. The class were brilliantly behaved, we were so proud of them. It was a great afternoon for everyone.