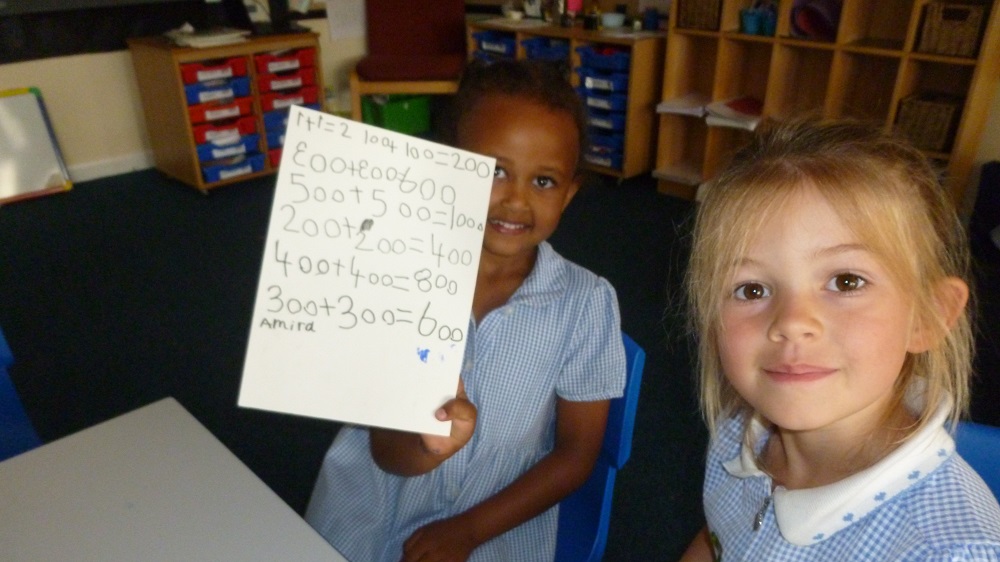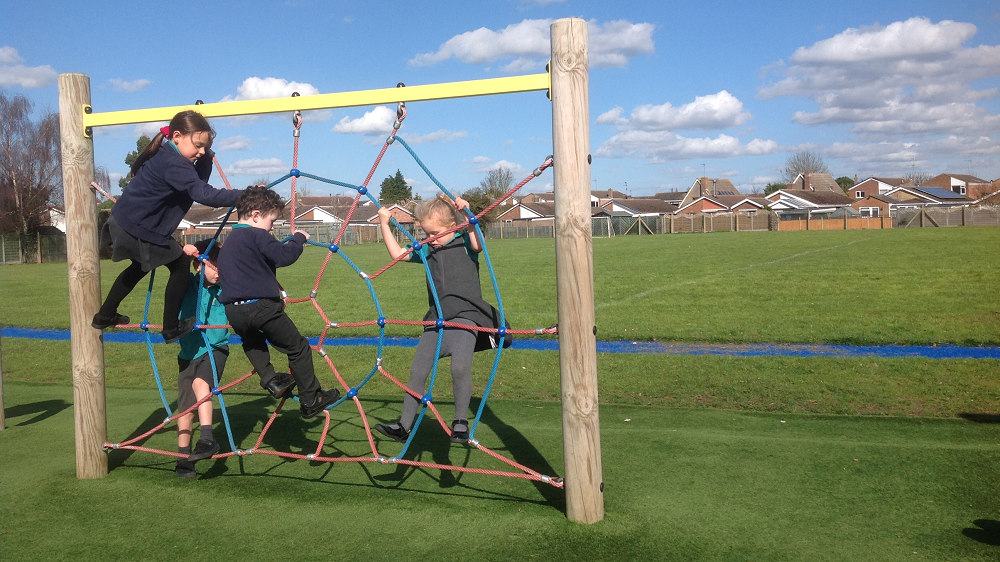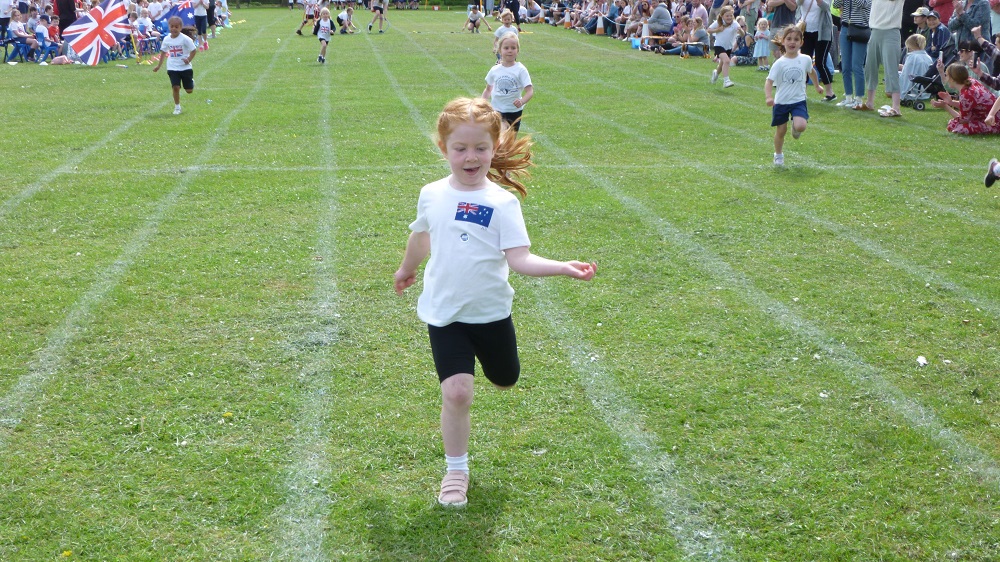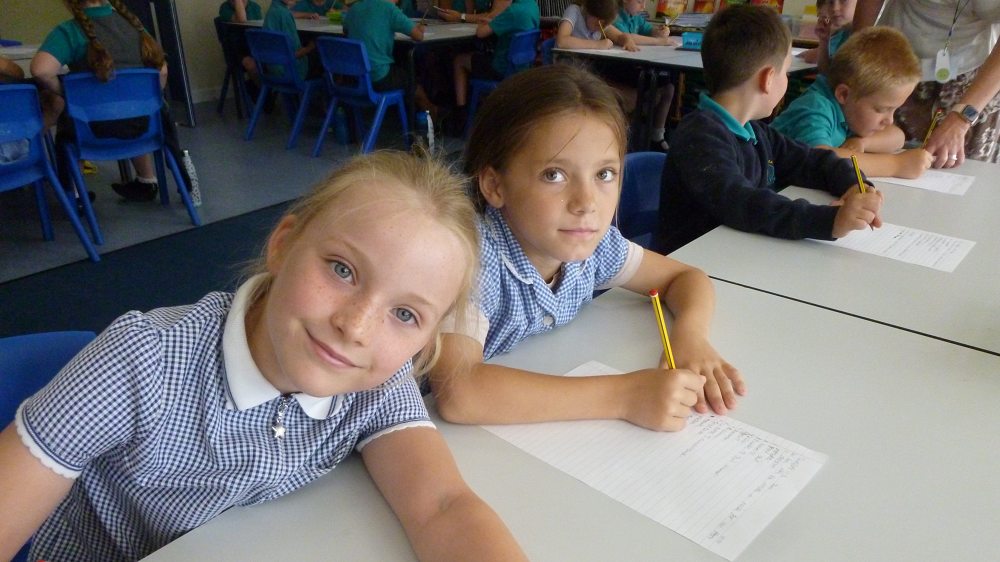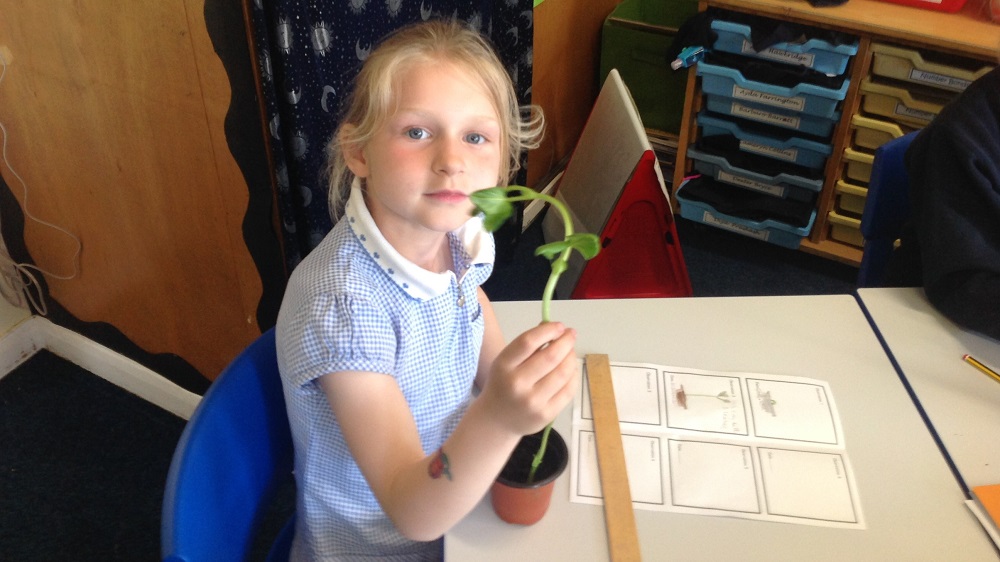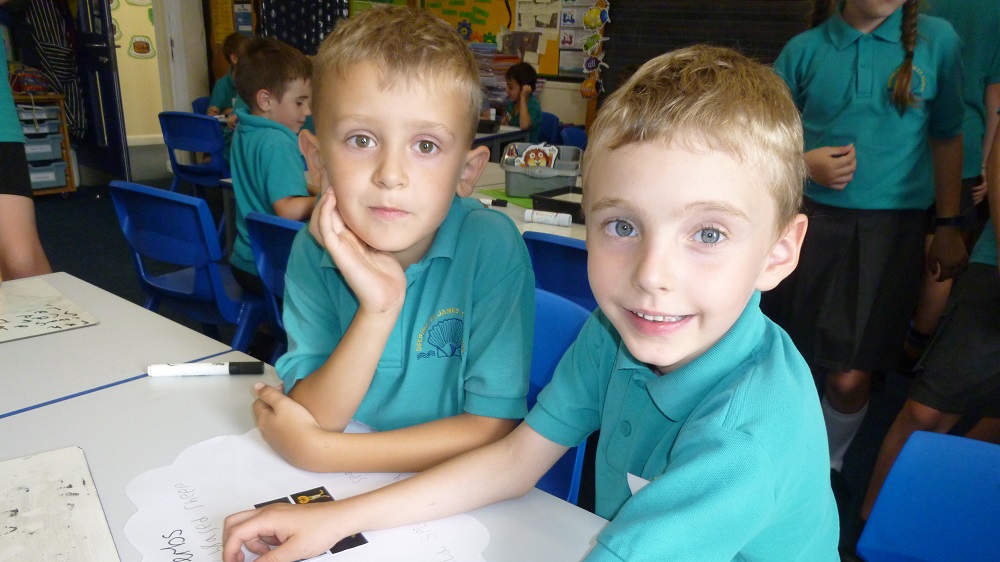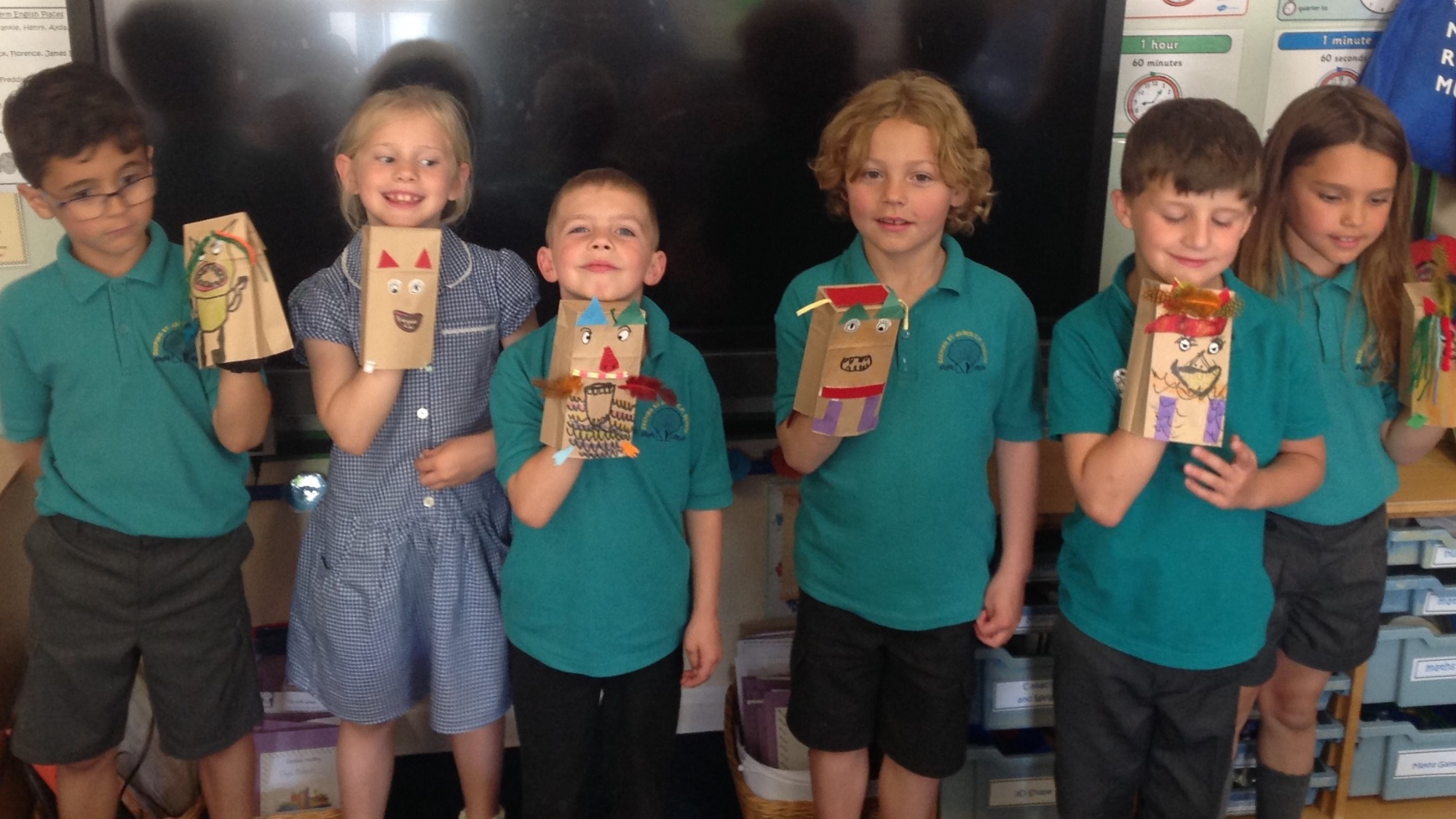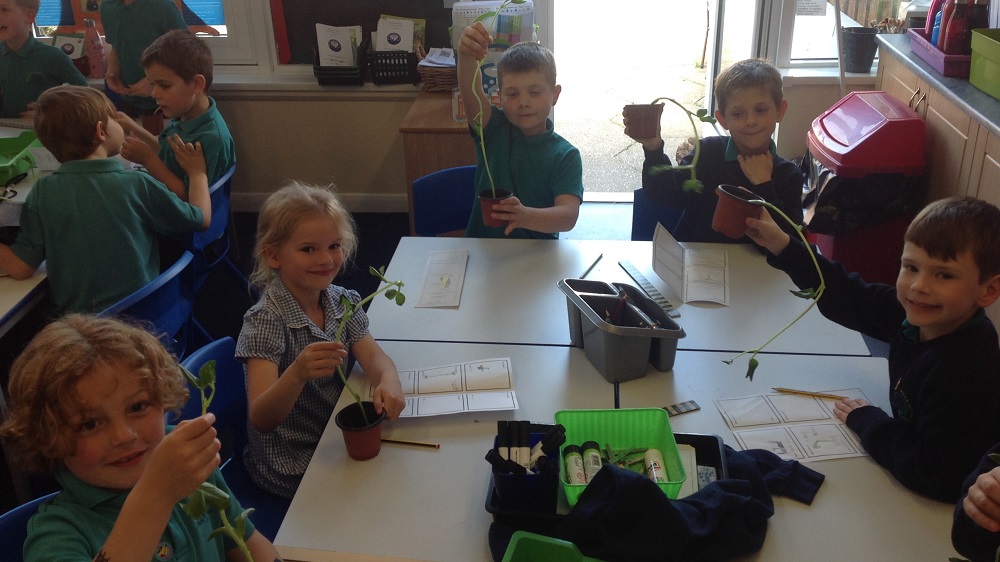 Reading Champions!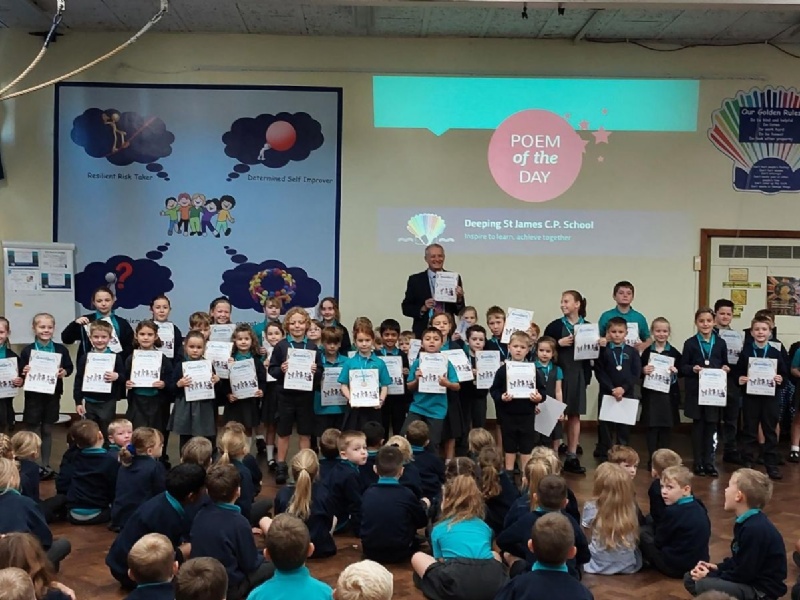 Mrs Waterland, from the library, visited again in September to celebrate our summer readers!
Deepings Library run its Summer Reading Competition over the holidays and presented our children with medals and certificates for successfully completing the challenge!
They even all got their photo in the Stamford Mercury—with congratulations to all who took part!