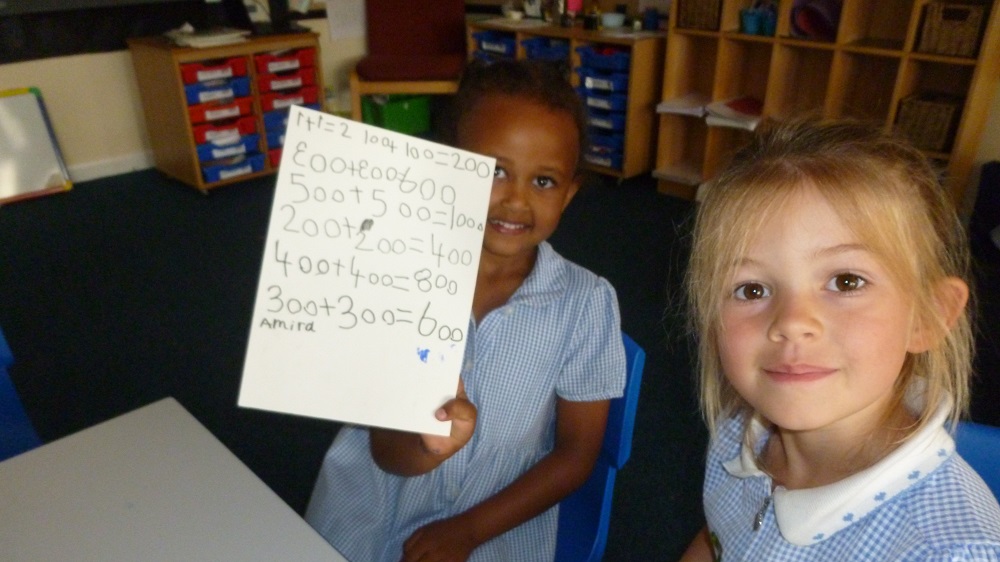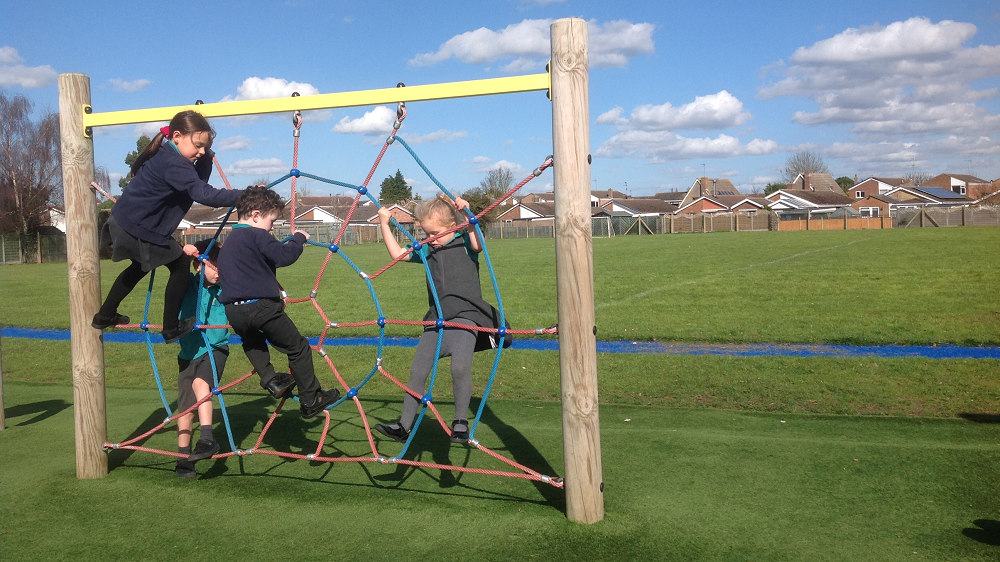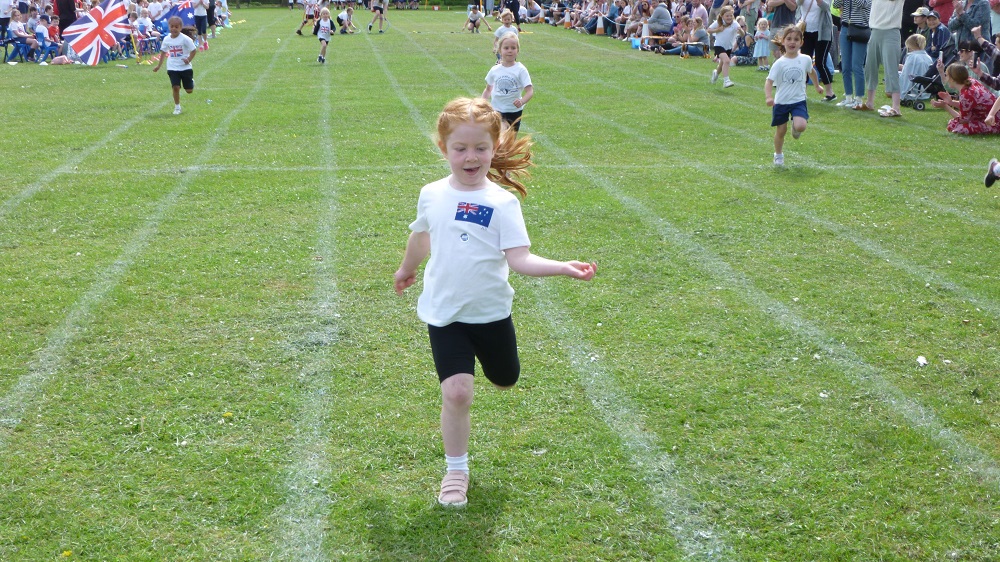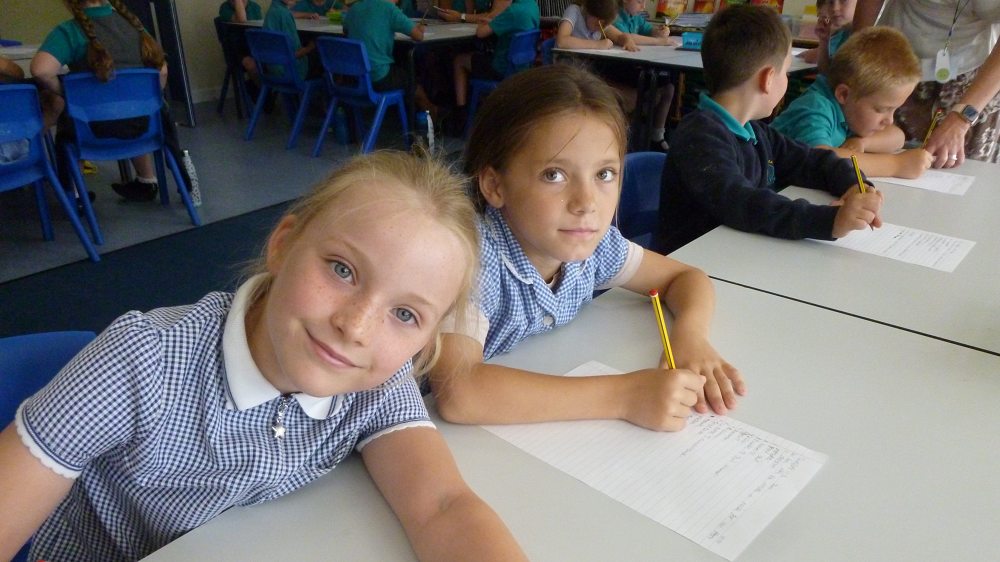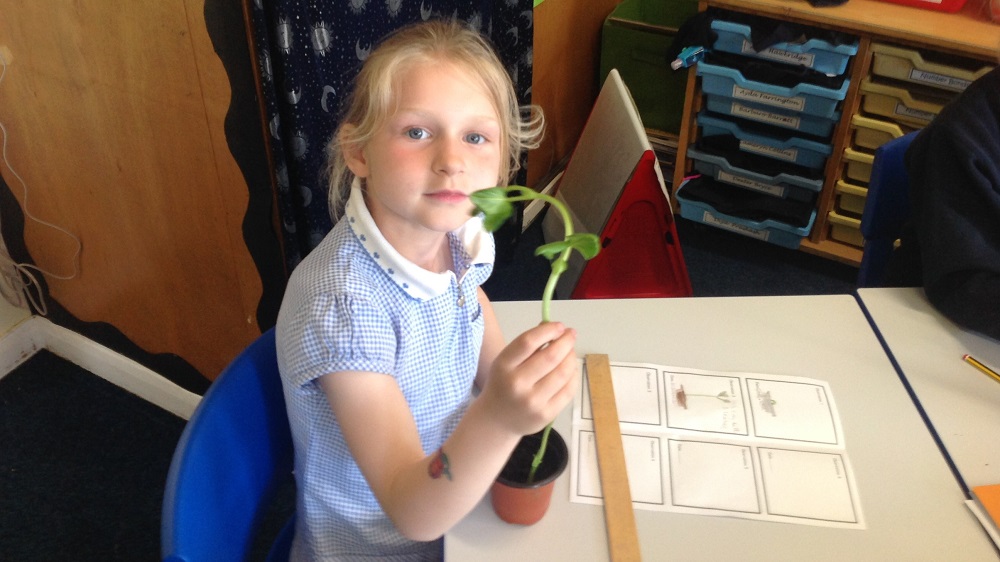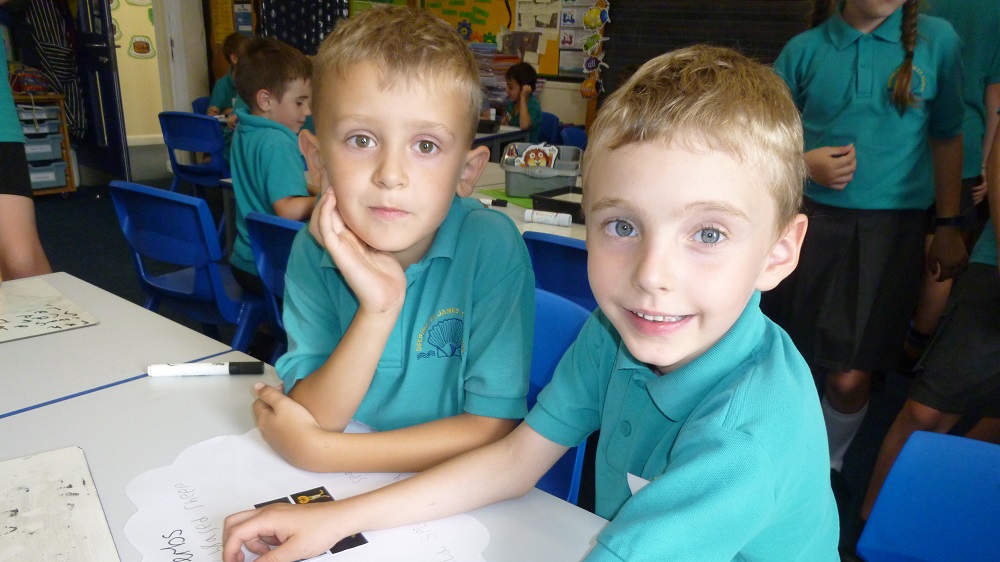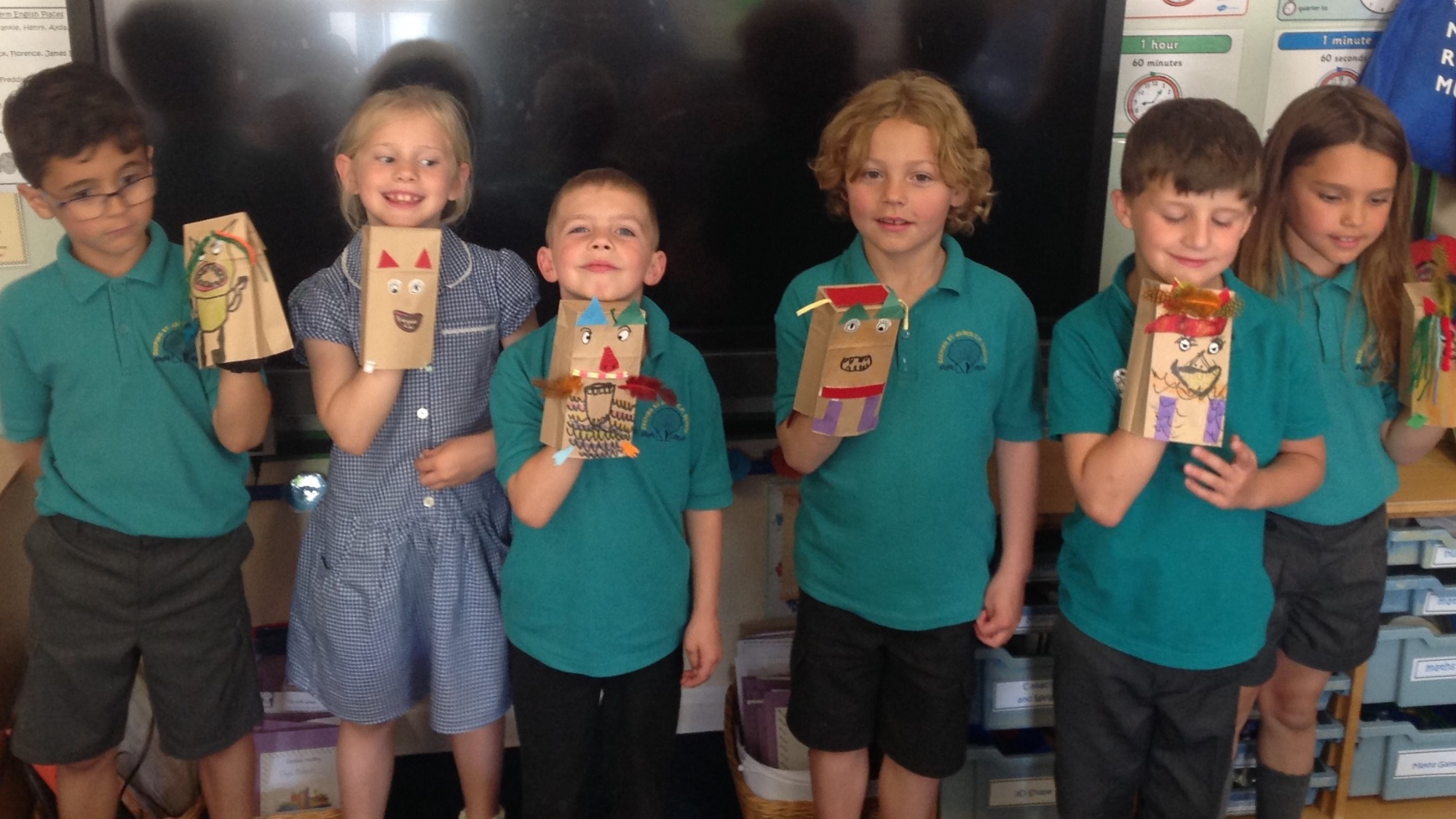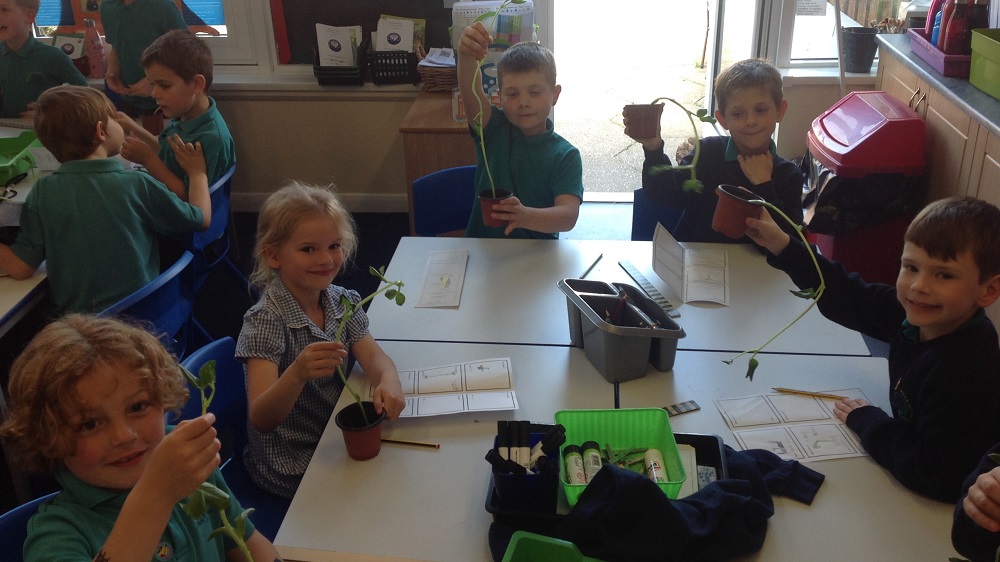 GOLD School Games Award!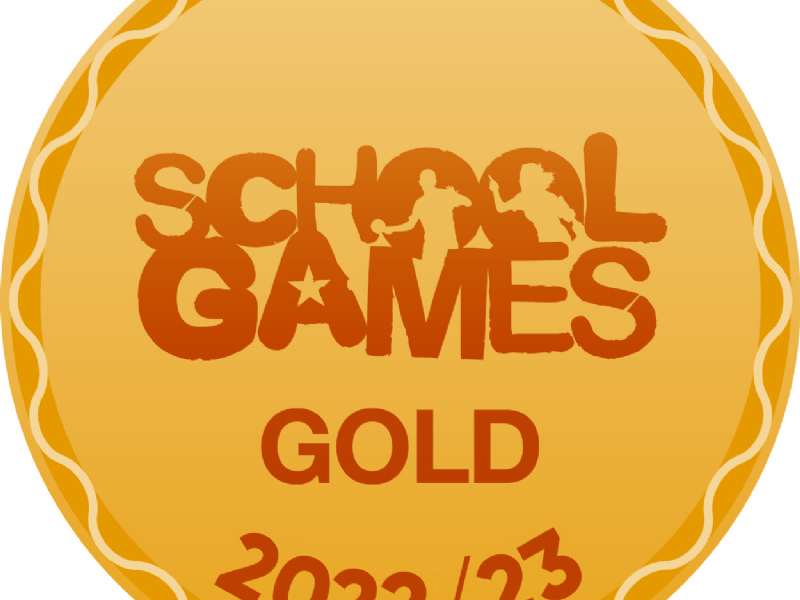 More sporting success as part of 5 Ways to Wellbeing in school!
We are delighted to announce that we have achieved the School Games GOLD Mark Award for the 2022/23 academic year!

The School Games Mark is a Government-led award scheme launched in 2012, facilitated by the Youth Sport Trust to reward schools for their commitment to the development of competition across their school and into the community, and we are delighted to have been recognised for our success.

Our sporting achievements this year include:
Winning the Deeping Cross Country competition - for the first time
Winning the Deeping Athletics competition - hosted by our friends at Langtoft
Taking part in more school sports competitions than ever before as a school
Having a record number of our children represent school at these events
Increased participation in school sports clubs/activities - helping to support our 5 Ways to Wellbeing initiative

With a hugely increased number of young people competing in local inter-school competitions this year, we are extremely proud of our pupils for their dedication to all aspects of school sport, including those young volunteers, leaders and officials who made our competitions possible. Our Sports Ambassadors have been fantastic in running clubs over the year and increasing the profile of a wide range of sports and physical activities across the school - they have made a really positive contribution towards this award.

As part of our application, we were asked to fulfil criteria in the areas of participation, competition, workforce and clubs, and we are pleased that the hard work of everyone at our school has been rewarded this year.

A special thanks to:
Mrs Doud - who has taken on the challenge of increasing our level of participation, success and enjoyment in a range of sports.
All the staff who have helped allow the children to participate in such a number and range of events - all on a voluntary basis
To you as a parent body for helping to transport the children to and from events when called upon - and supporting them so positively there!

We look forward to applying once again in 2024!