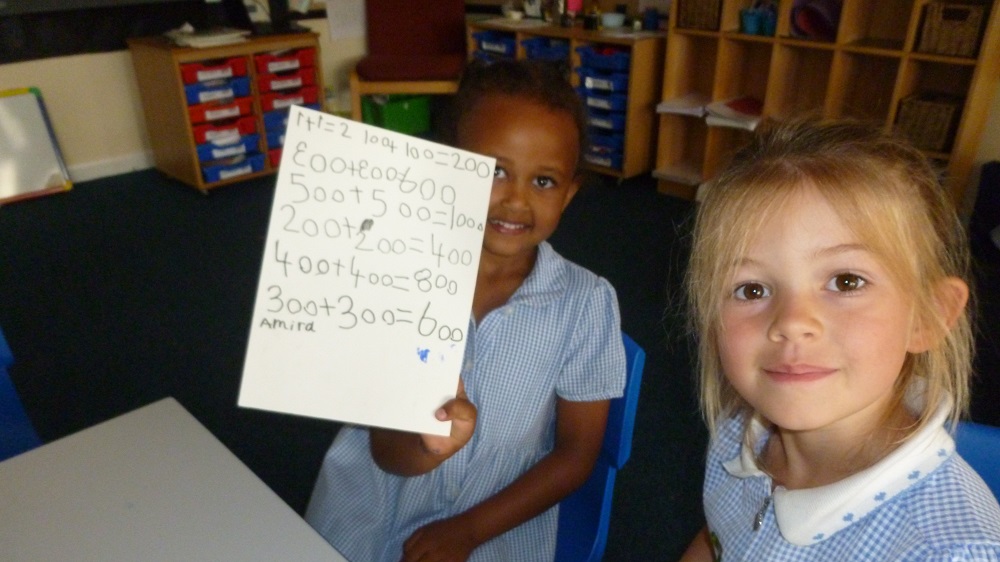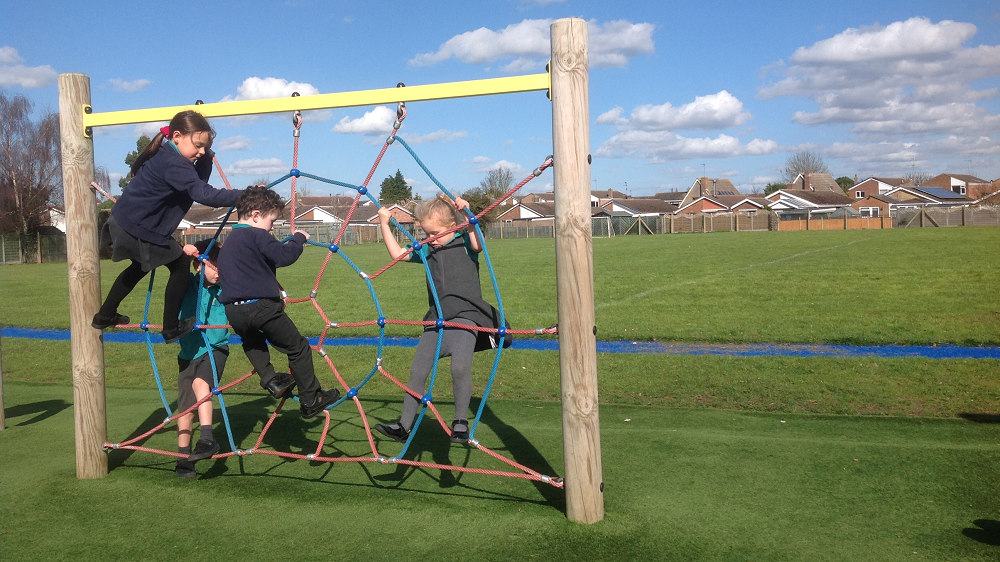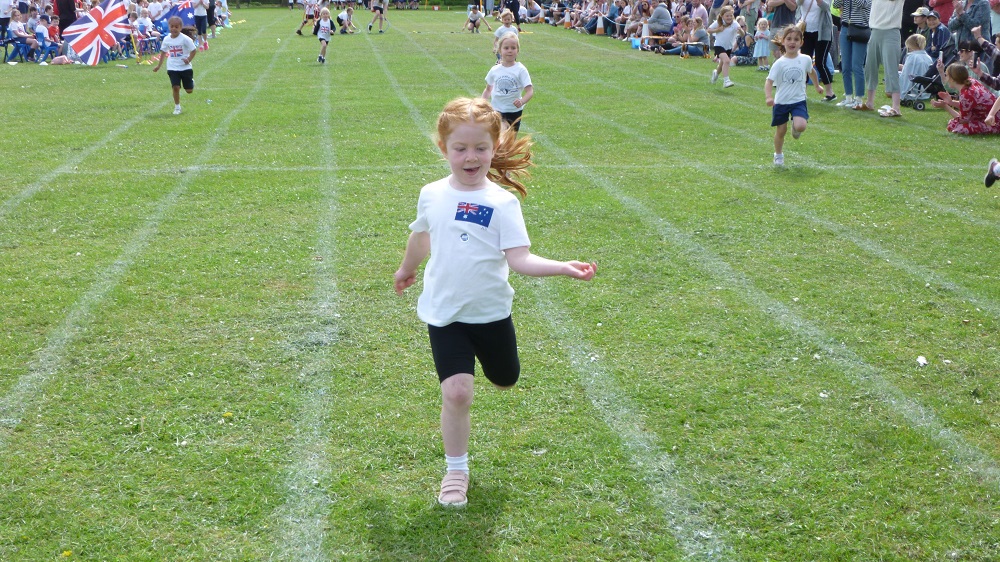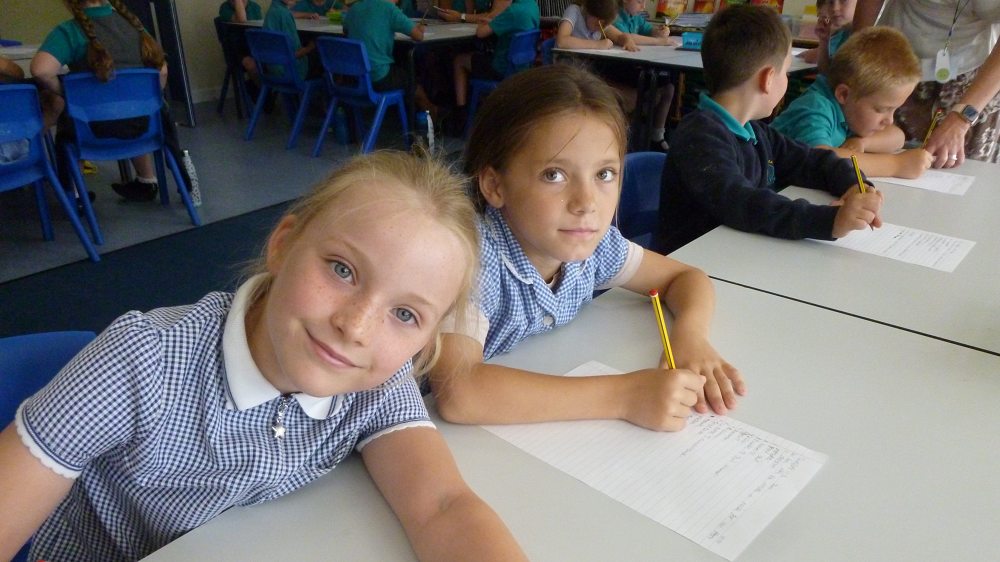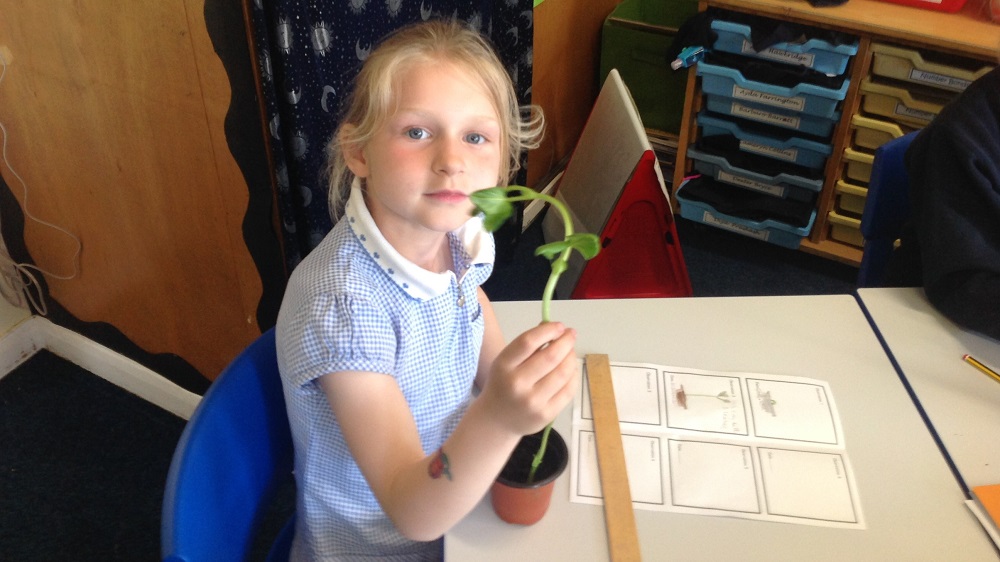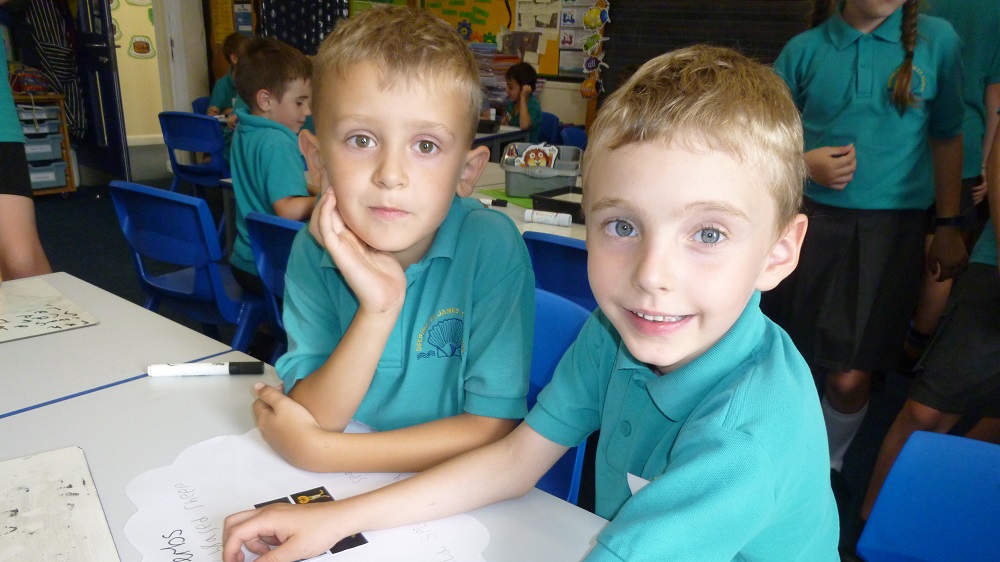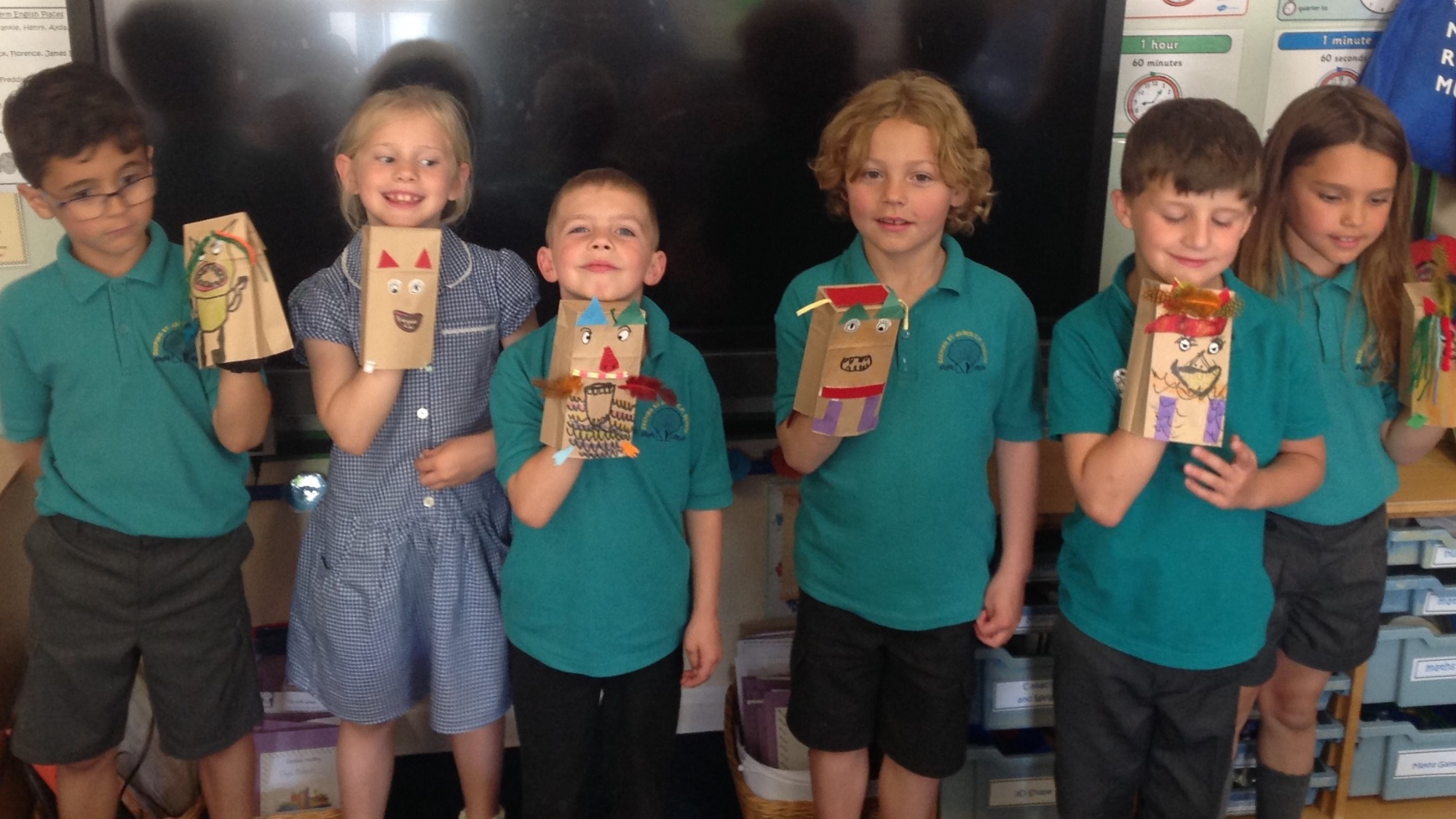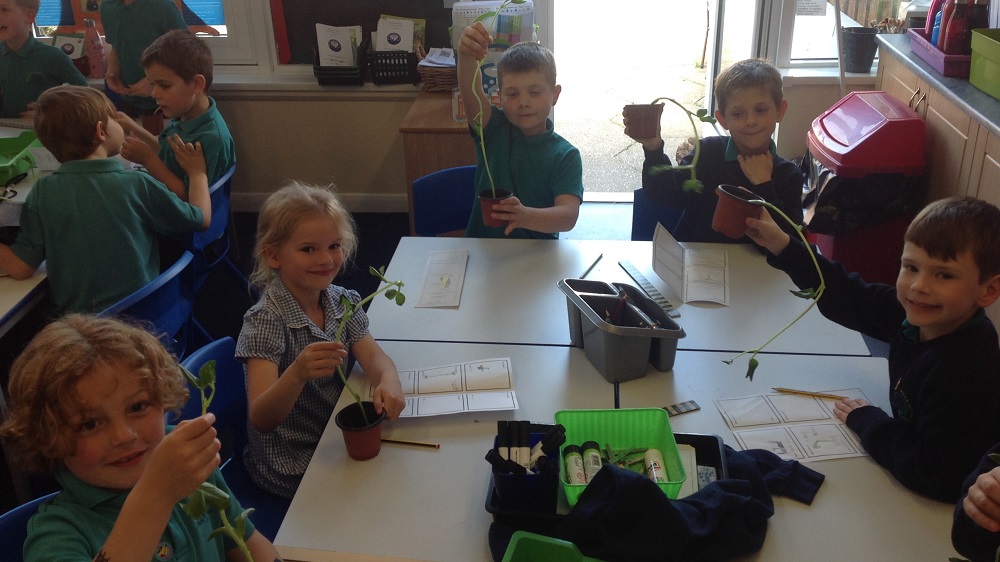 School of Kindness Award Winners!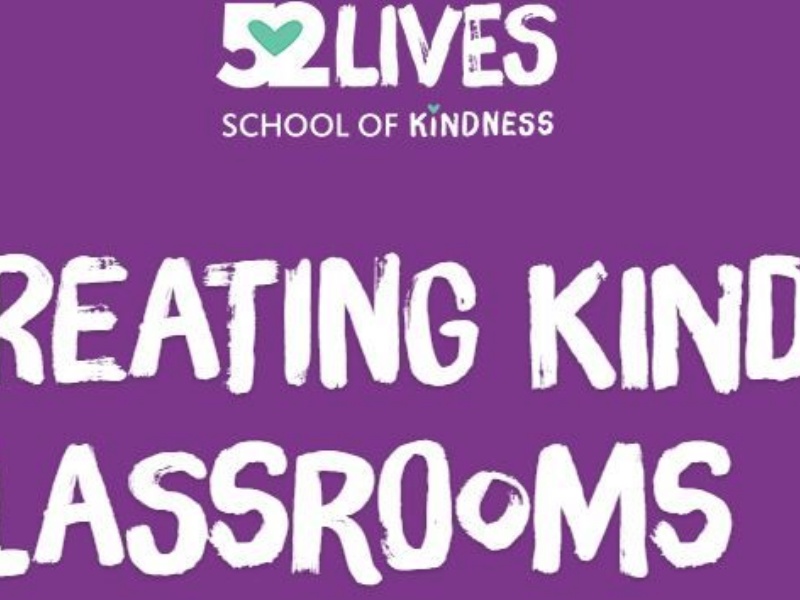 Chris, from our friends at Inspire+, visited us for assembly this morning.
https://schoolofkindness.org/ He told us a little more about the School of Kindness and gave us details of several nominations. We had several award winners within school - check back later for full details and a photo!