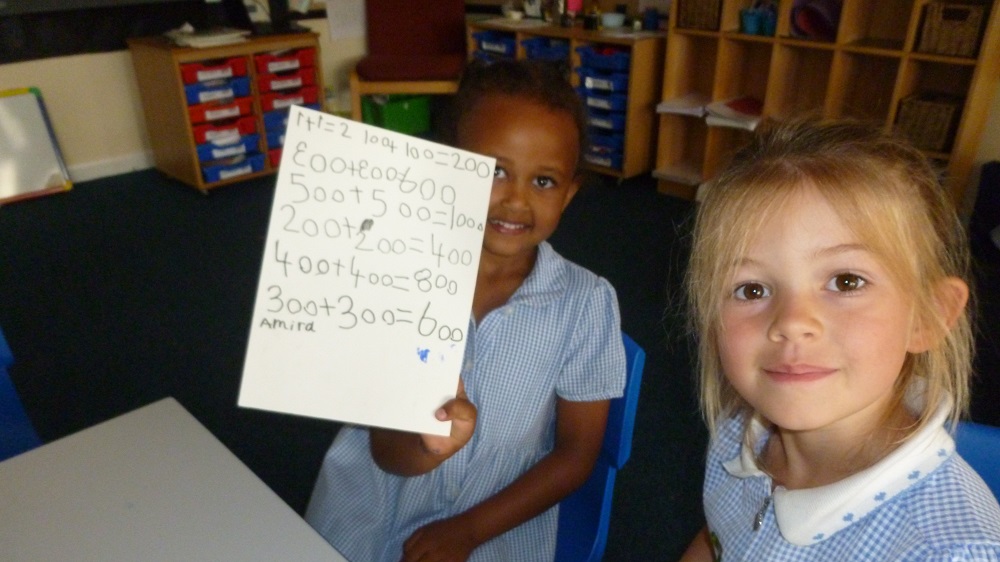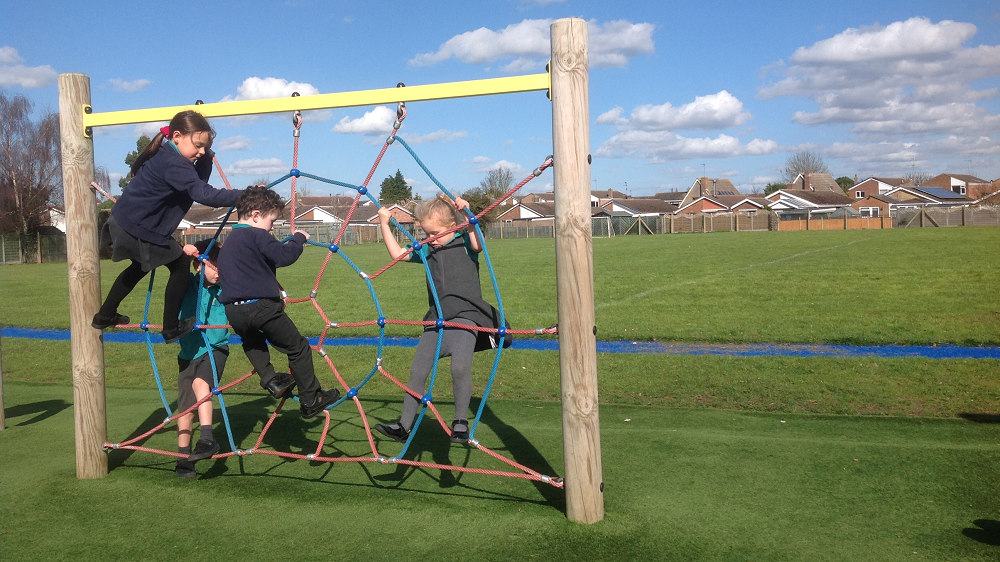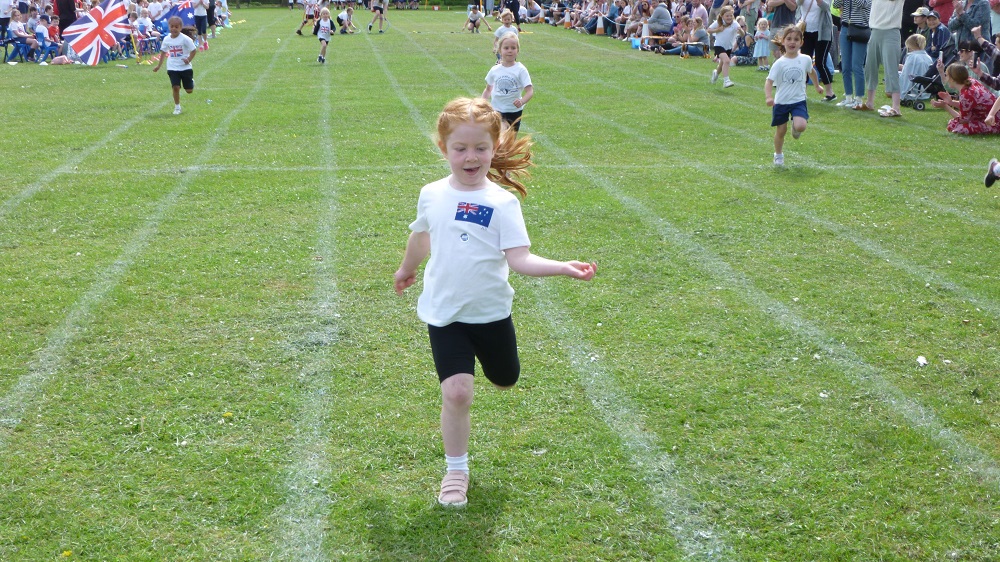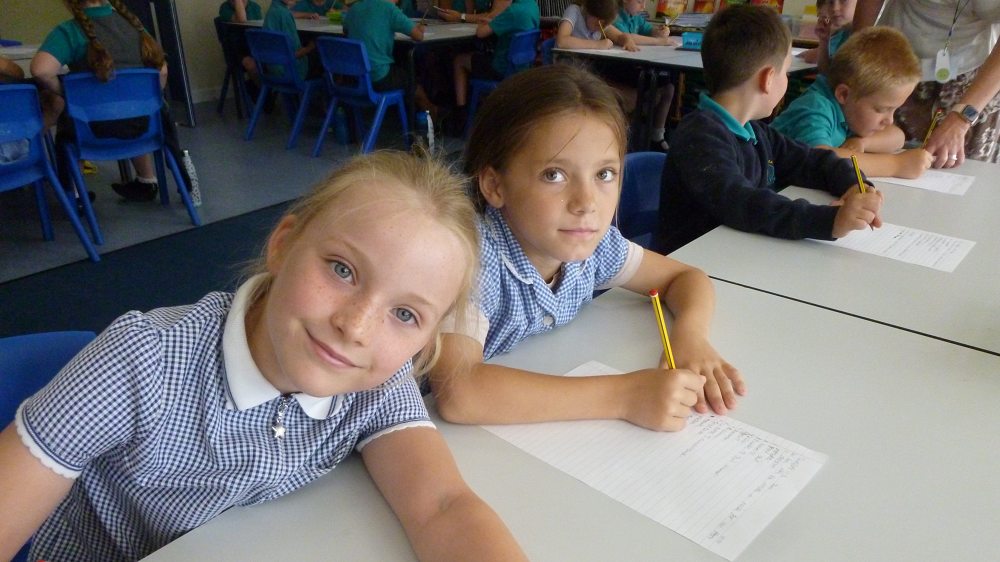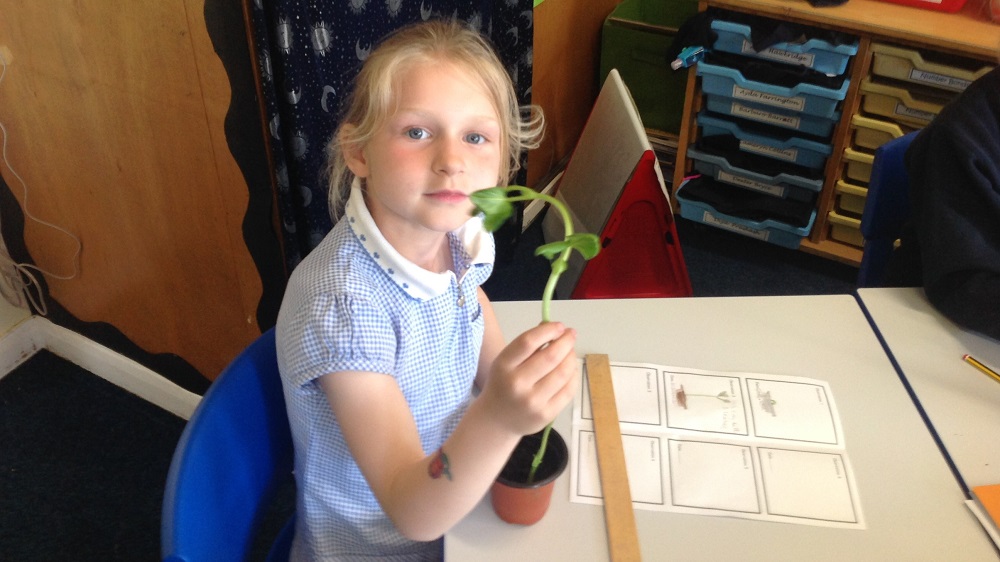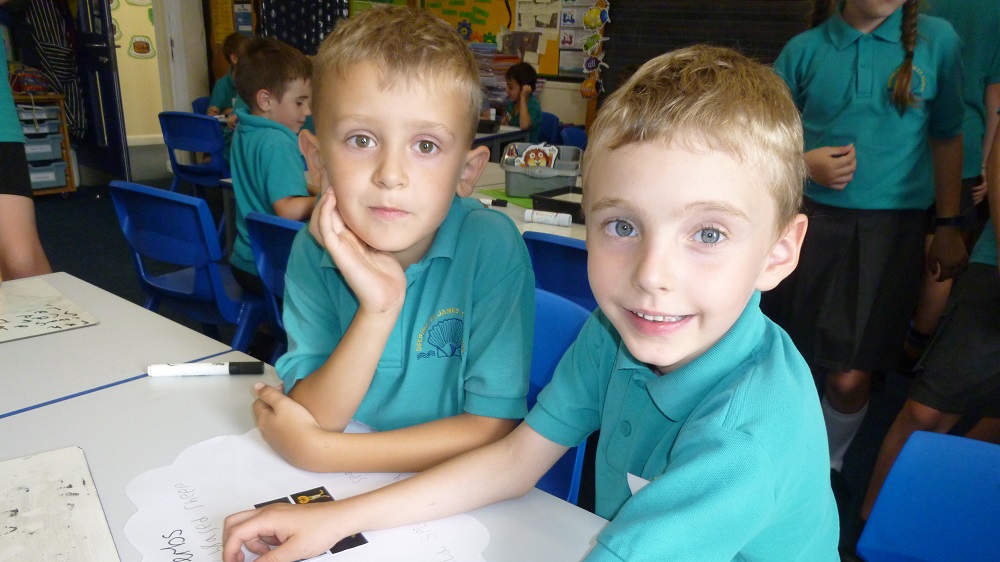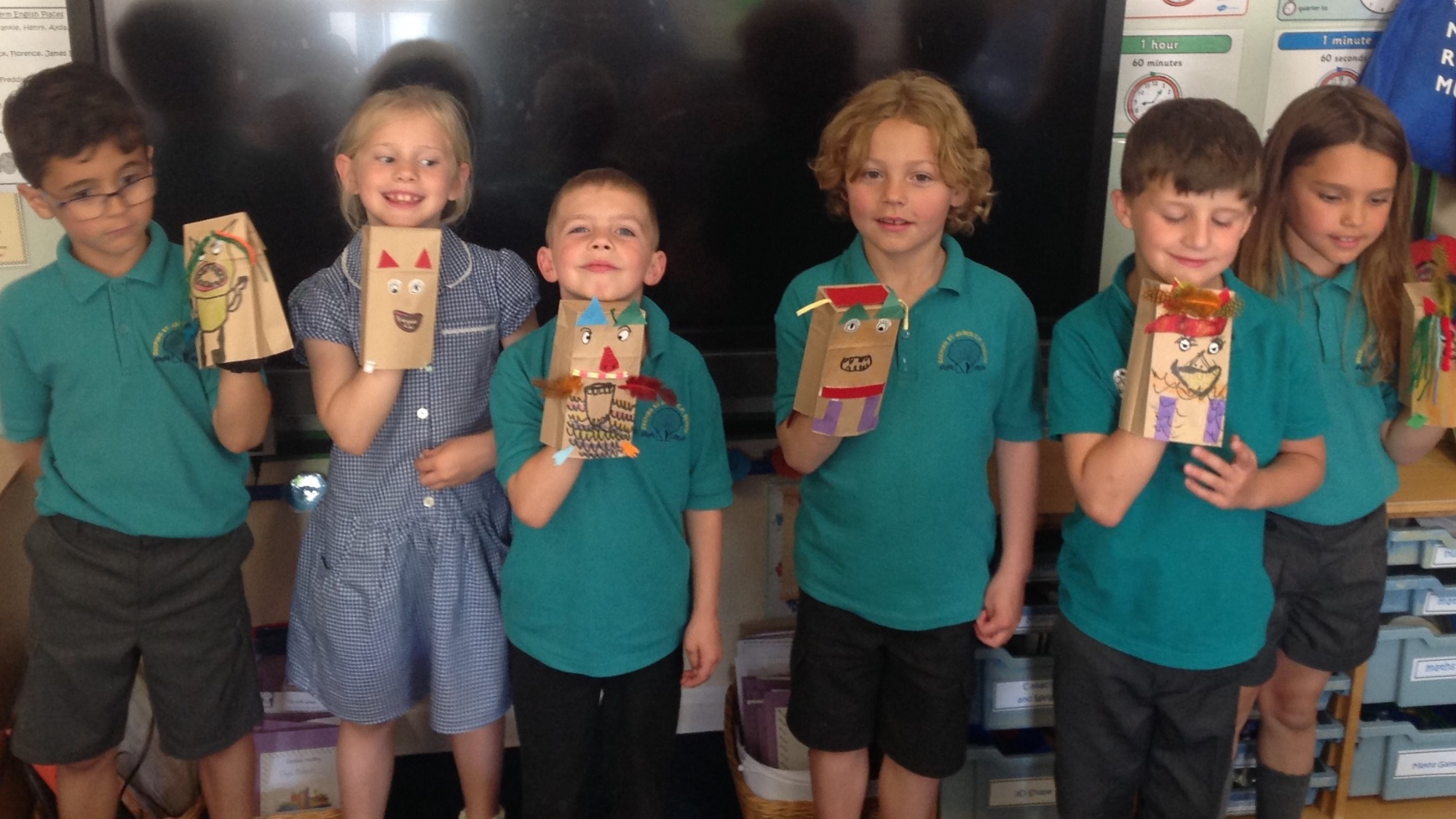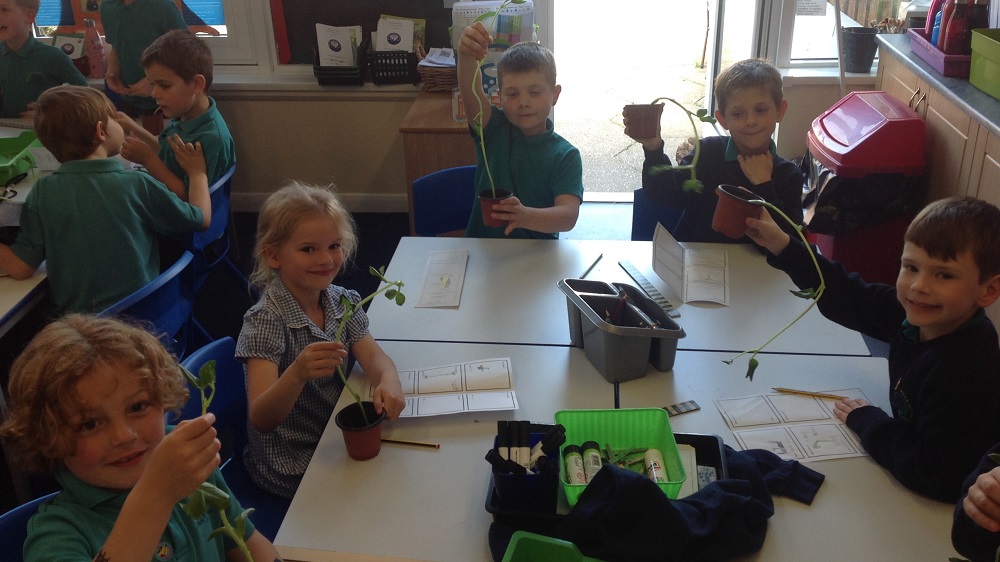 Open Day for September 2024 school starters!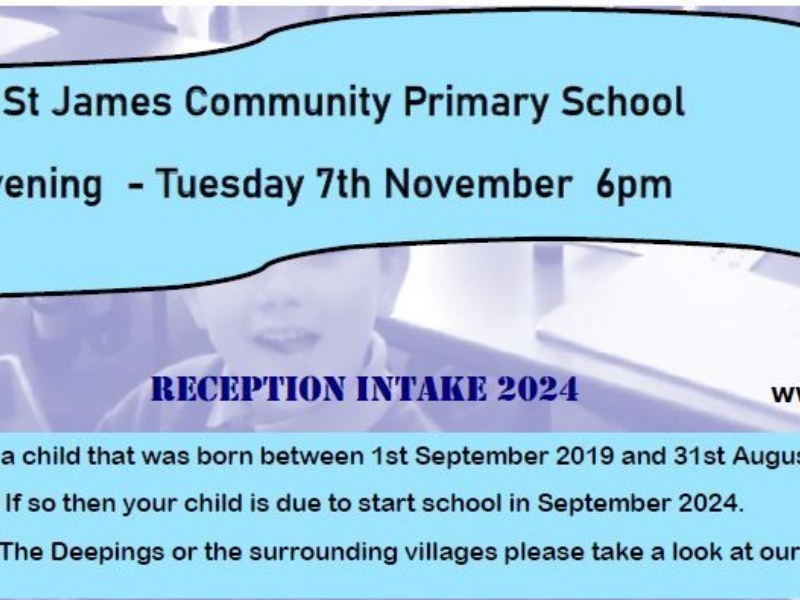 Do you have a child that was born between 1st September 2019 and 31st August 2020?
If so then your child is due to start school in September 2024.
If you live in The Deepings or the surrounding villages please take a look at our school.
We would like to invite you to our Open Evening as we welcome the opportunity to showcase our school and give you information about our excellent Reception class provision.
You will have an opportunity to meet some staff members, including Mr. Westley our Headteacher, hear what Jimmy D's (our out of school club) can offer regarding before and after school care, as well as visiting our Foundation Stage classroom and outside learning area.
We are also happy to give personal tours of the school if you are unable to attend our Open Evening.
Our aim as a school, is to develop children to be self-motivated, independent and enjoy a love of learning. We strive to achieve this through creating stimulating learning environments, both indoors and outdoors, and providing high quality teaching and care which closely matches children's individual needs.
In addition, our school offers a wide range of musical, sports, Forest School and drama based opportunities and out of school clubs as extended provision.
If you require an appointment or further information about our school, please contact us on 01778 342314 , or email us: enquiries@dsj.school
We look forward to seeing you! Our address is Hereward Way, Deeping St. James, Peterborough, PE6 8PZ.