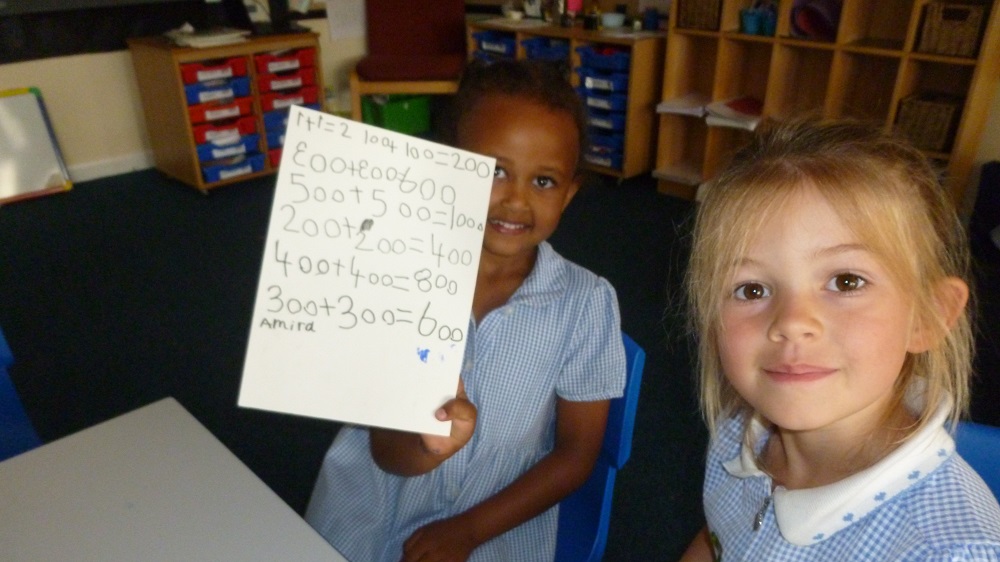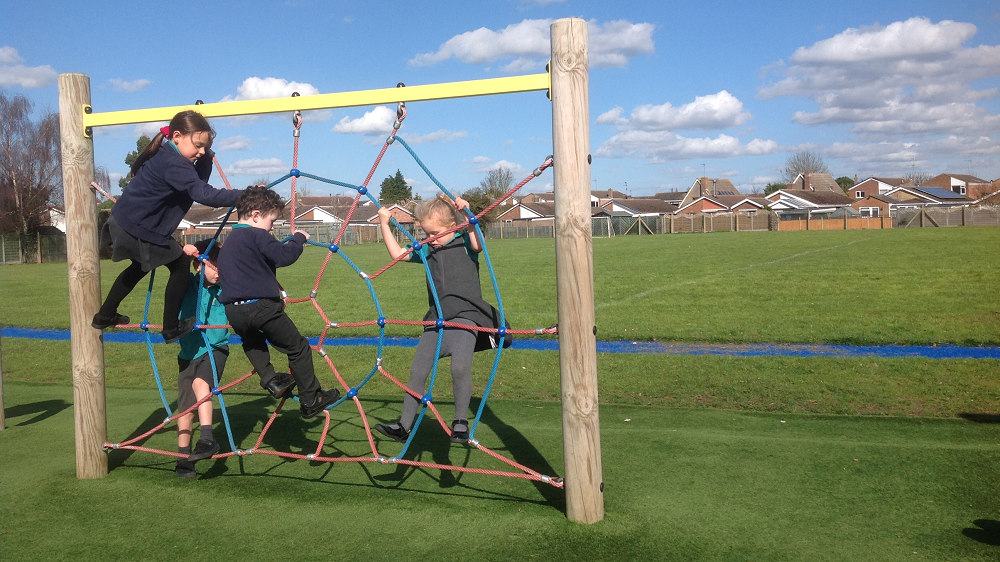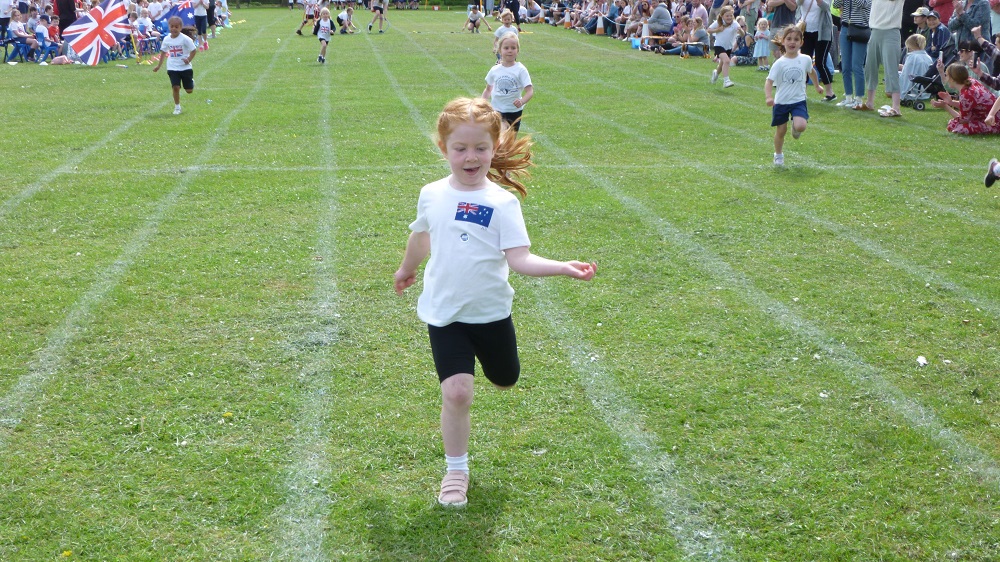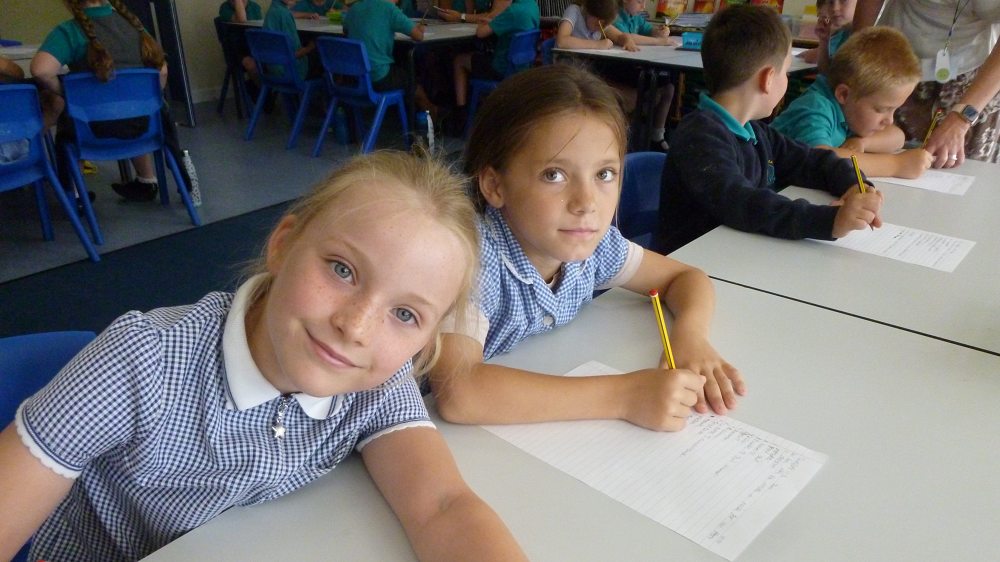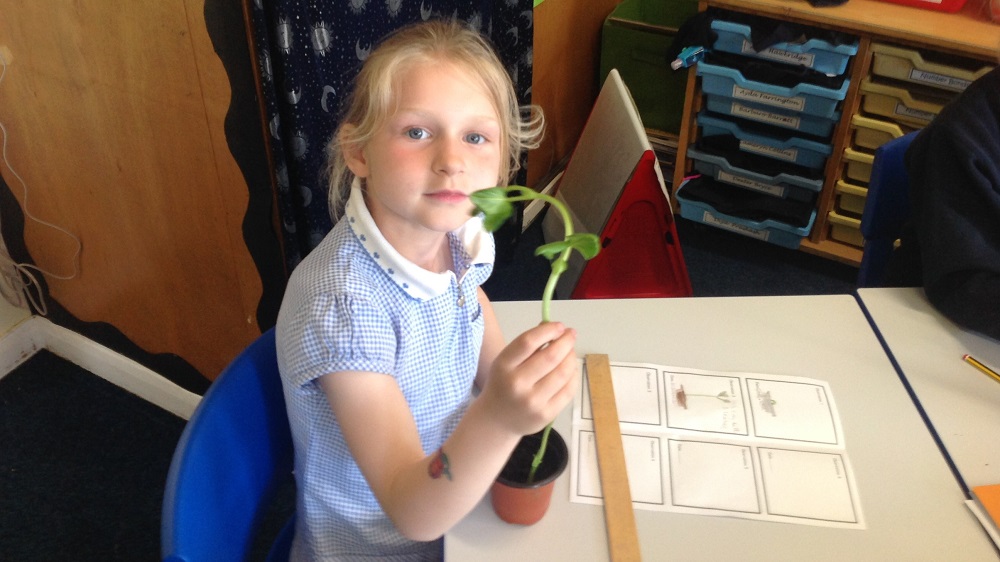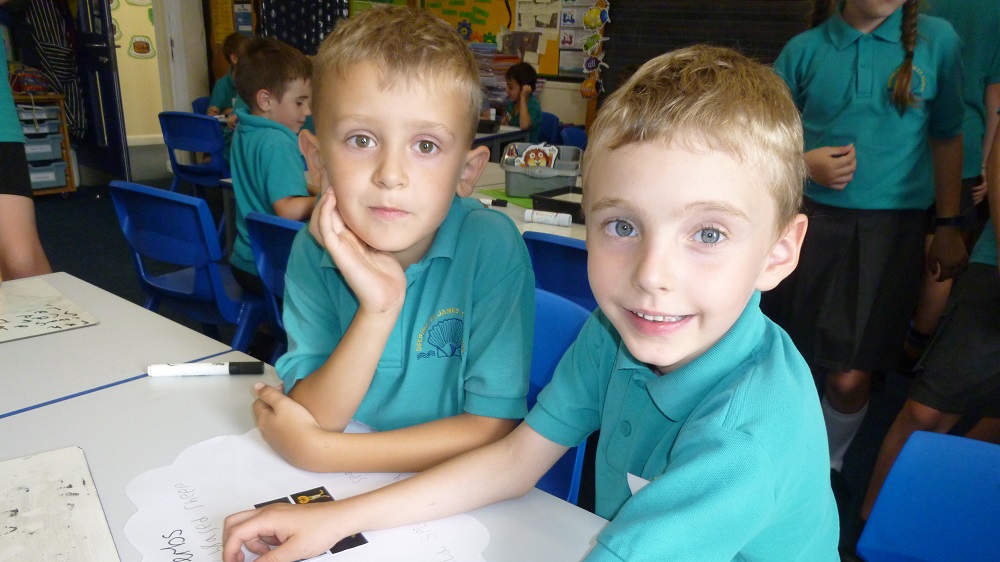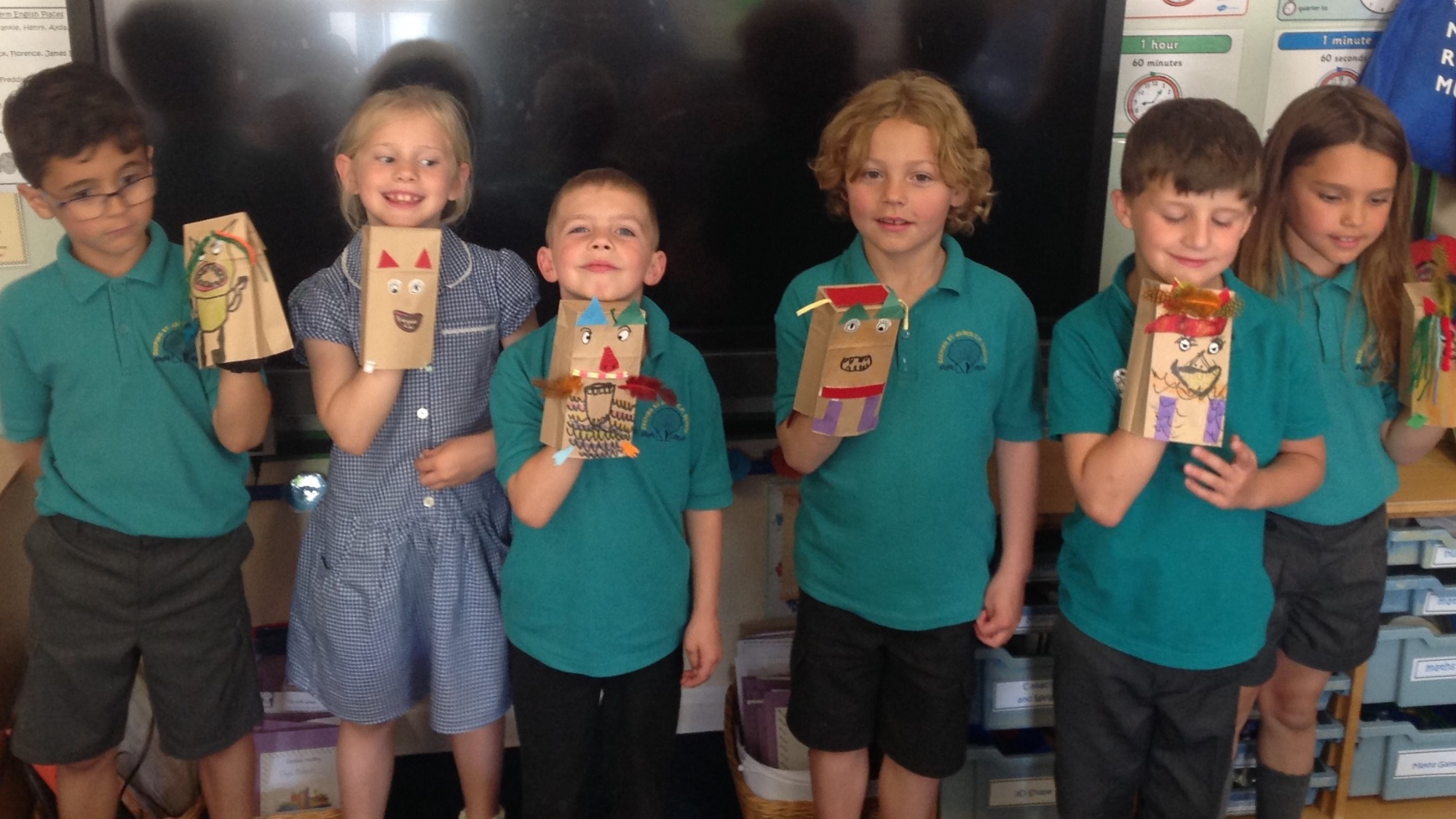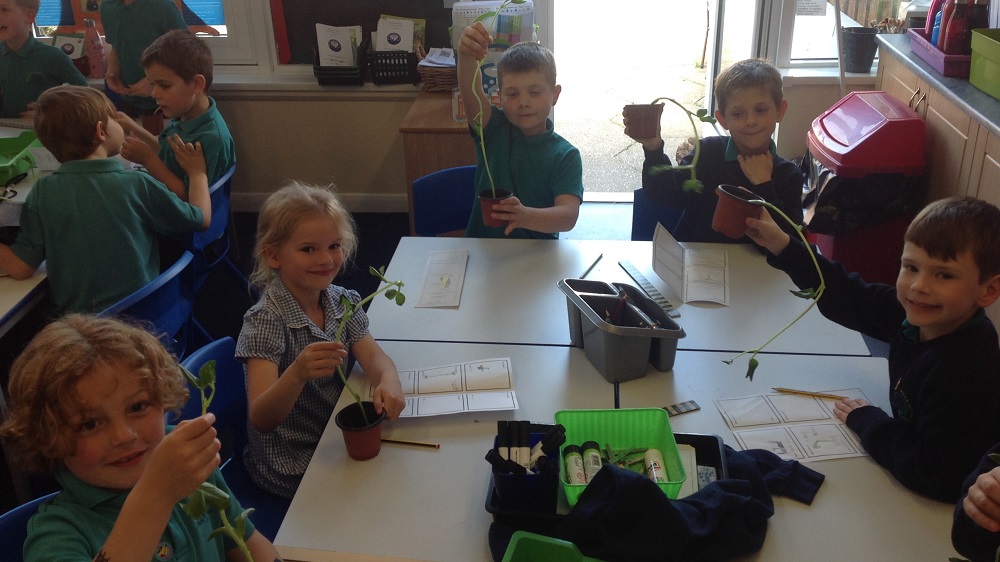 Anna's Hope Assembly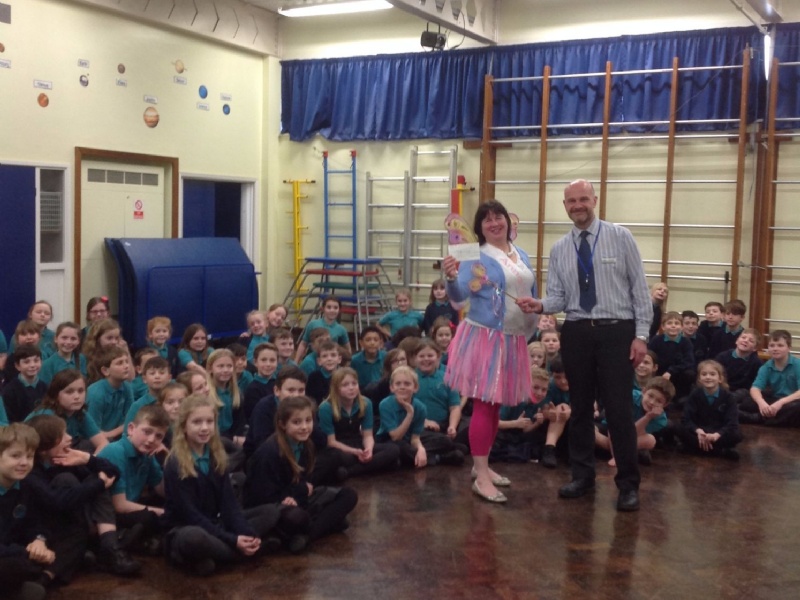 Thank you to the parents who supported our Joules Sale in December!
We had a special visit from Carole at Anna's Hope to share her work with the school and thank us for raising £500 for the charity. Carole told us all about how they support children with brain tumors in our local area. The money will help children and their families. Thank you again for supporting the Joules sale!