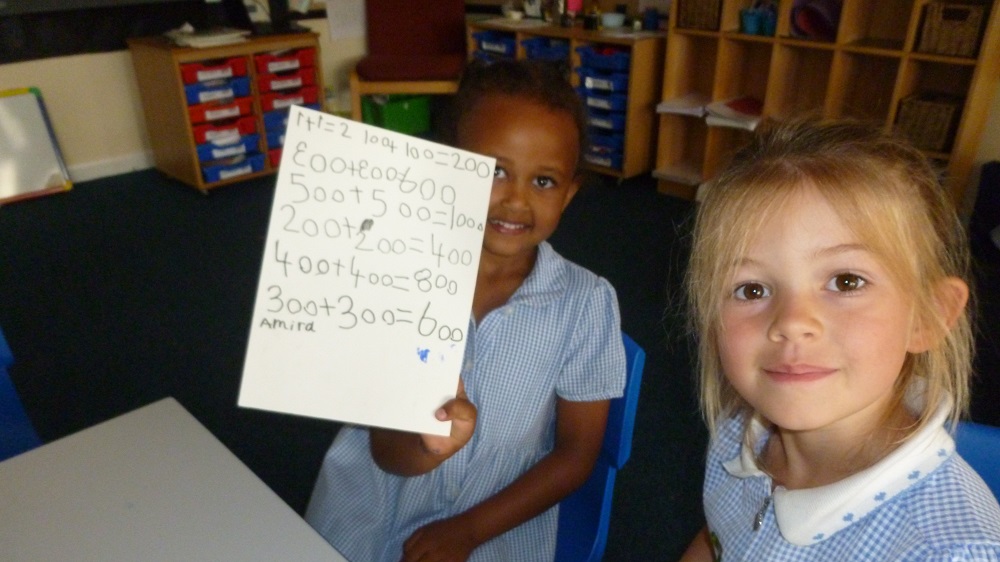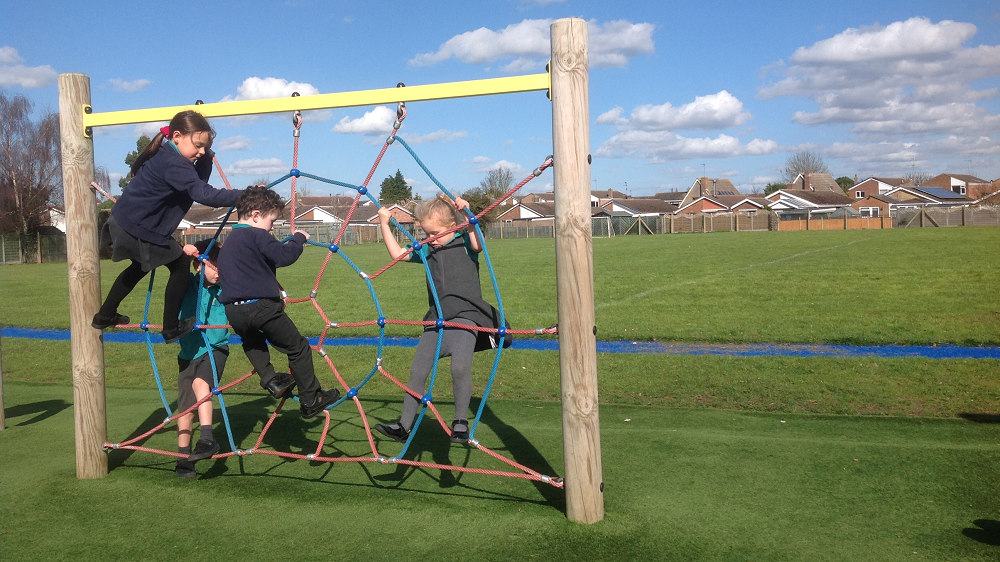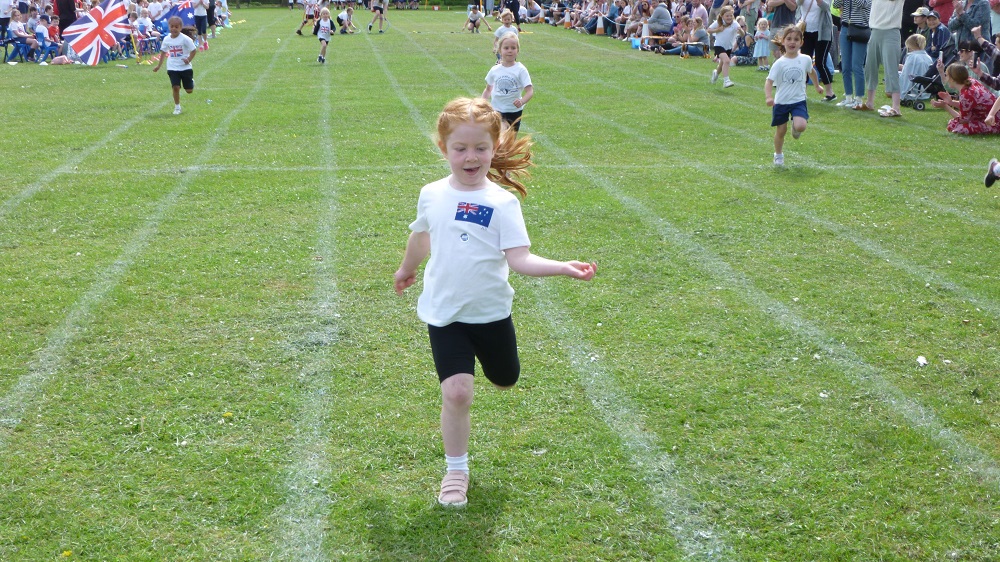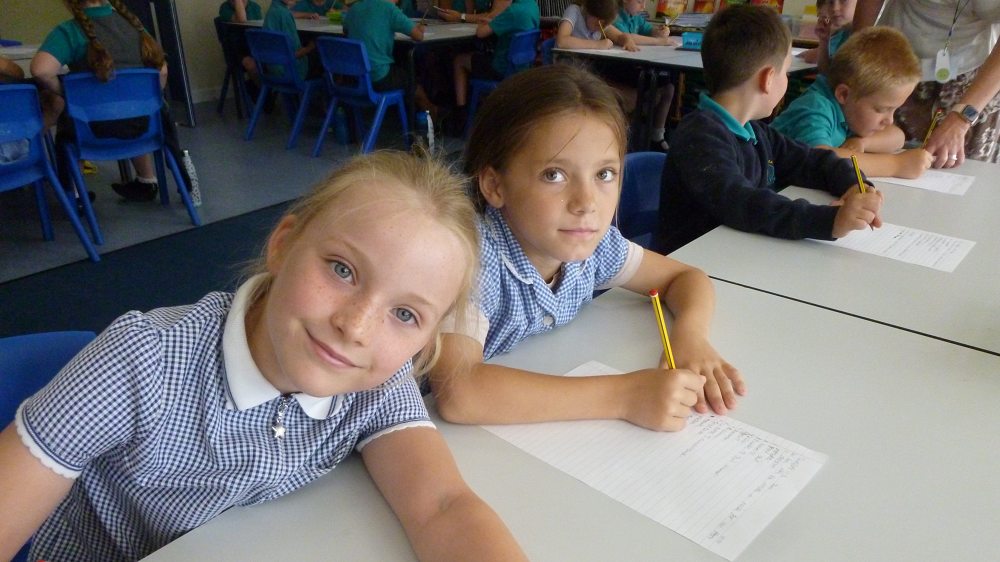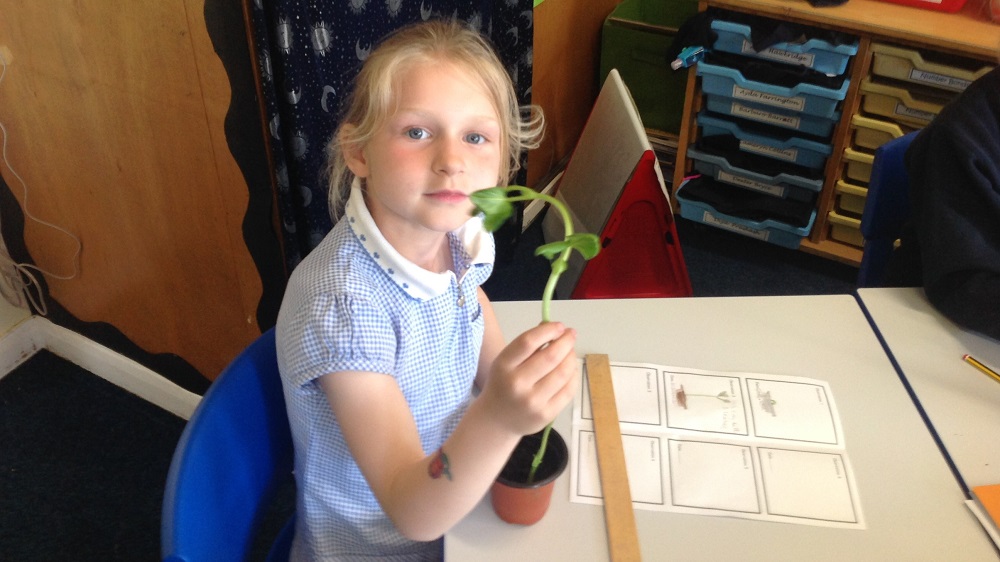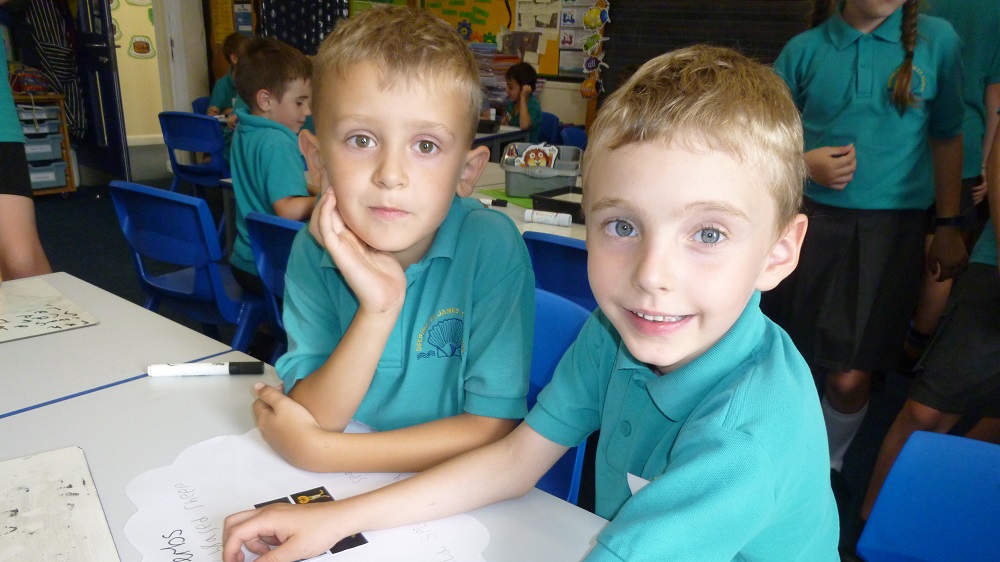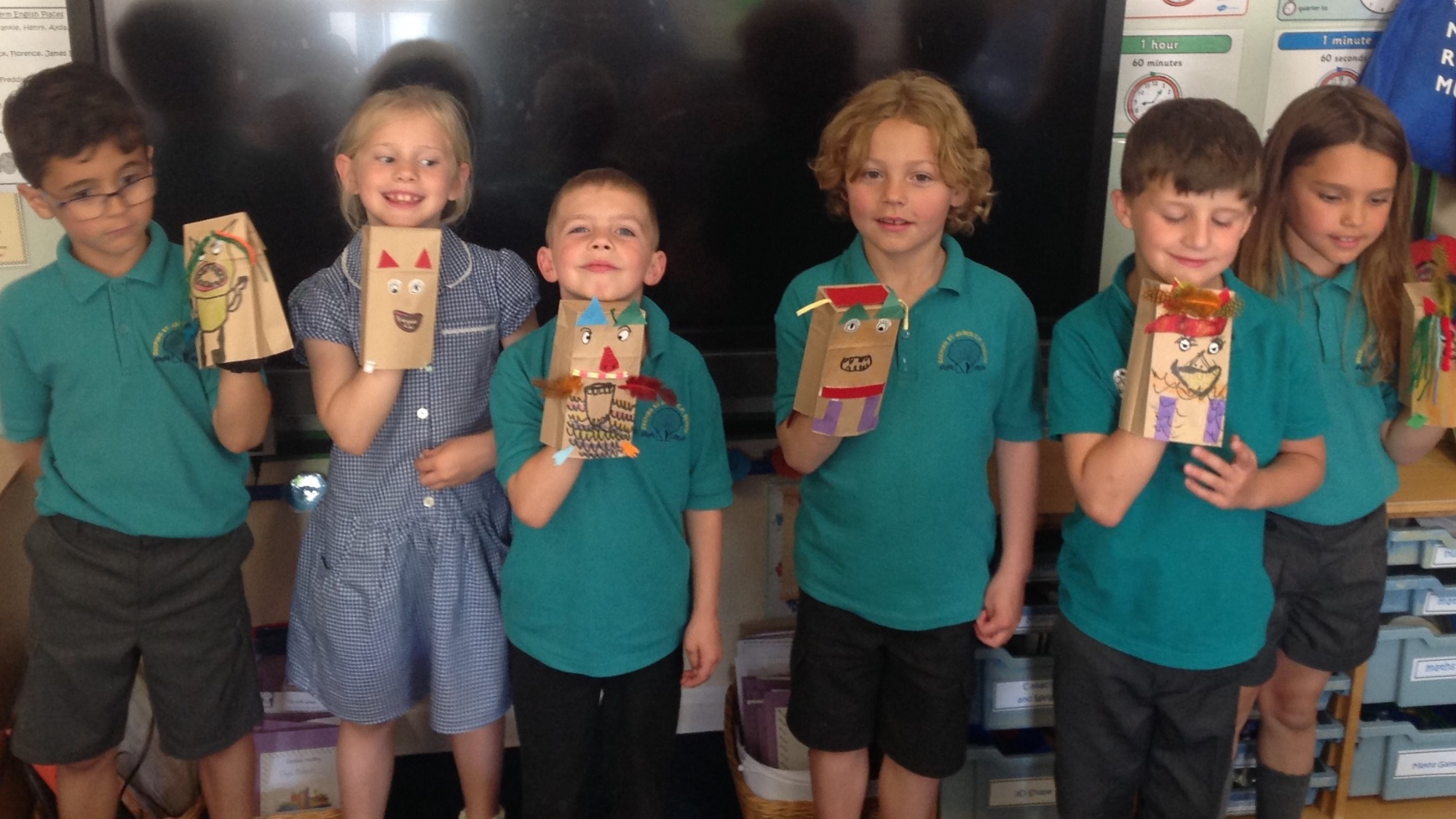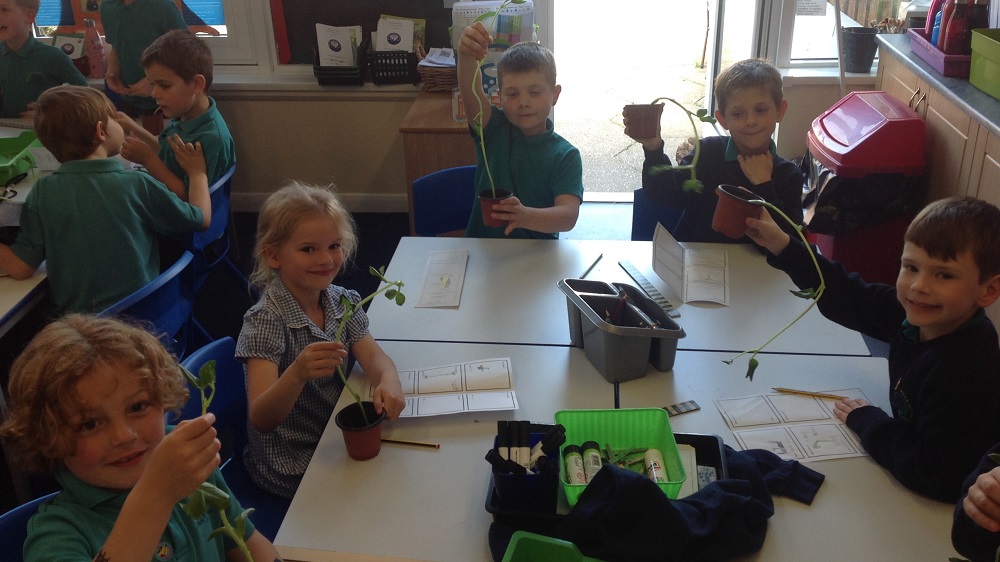 The Night Zoo Keeper Visit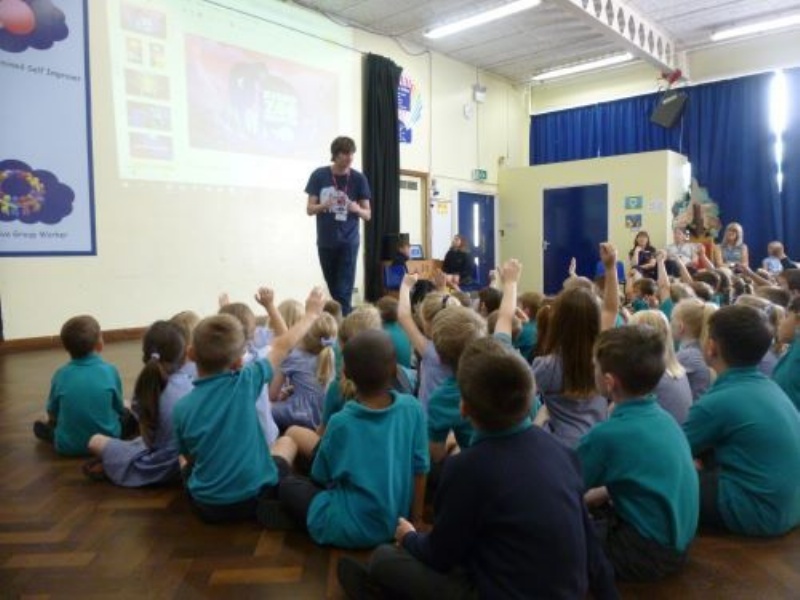 We had a really inspiring visit from Josh Davidson, the author and creator of The Night Zoo Keeper.
Josh spent the day visiting different classes and working with the children to create new animals for his book and TV programme. Please visit his website there are so many interactive resources and games to explore with your children.