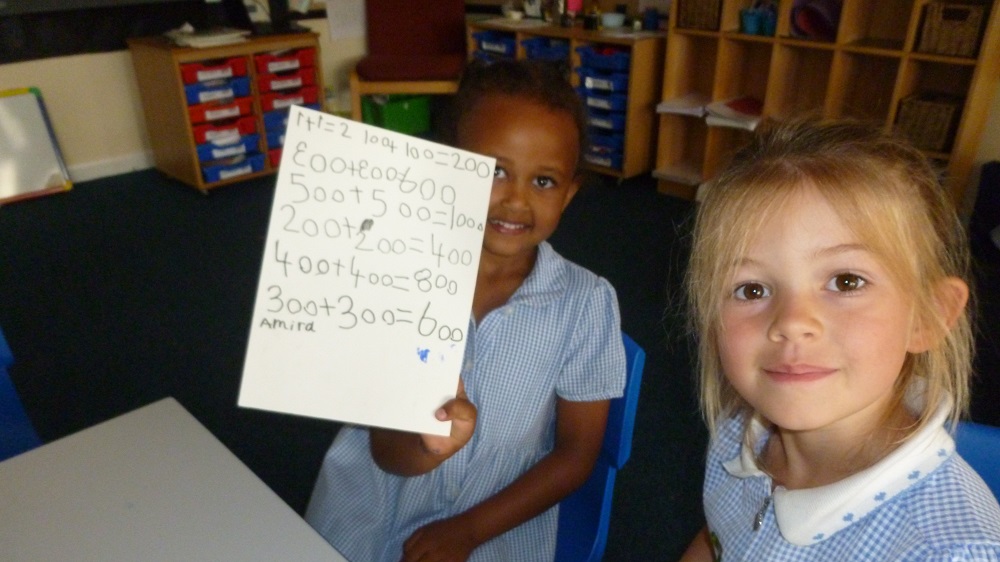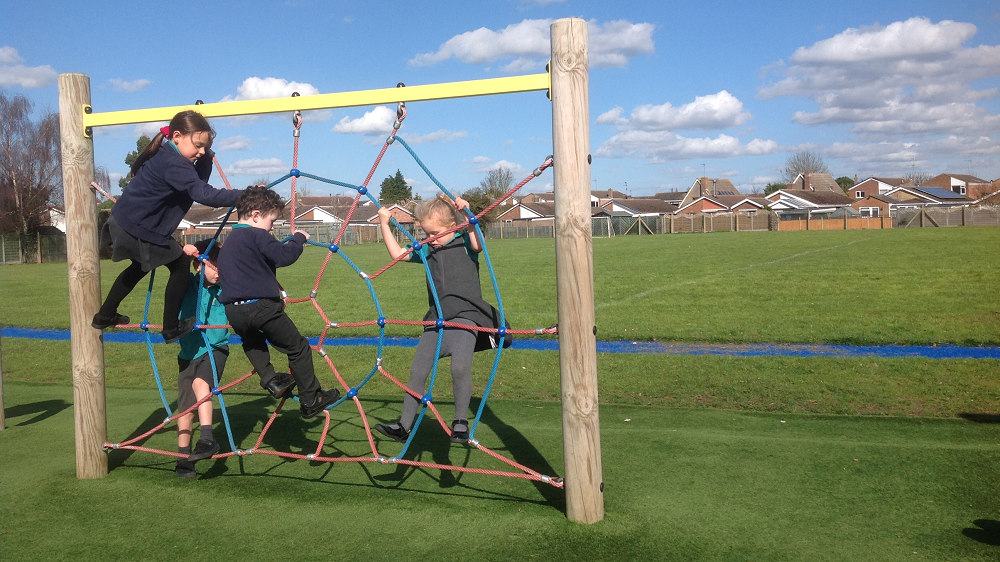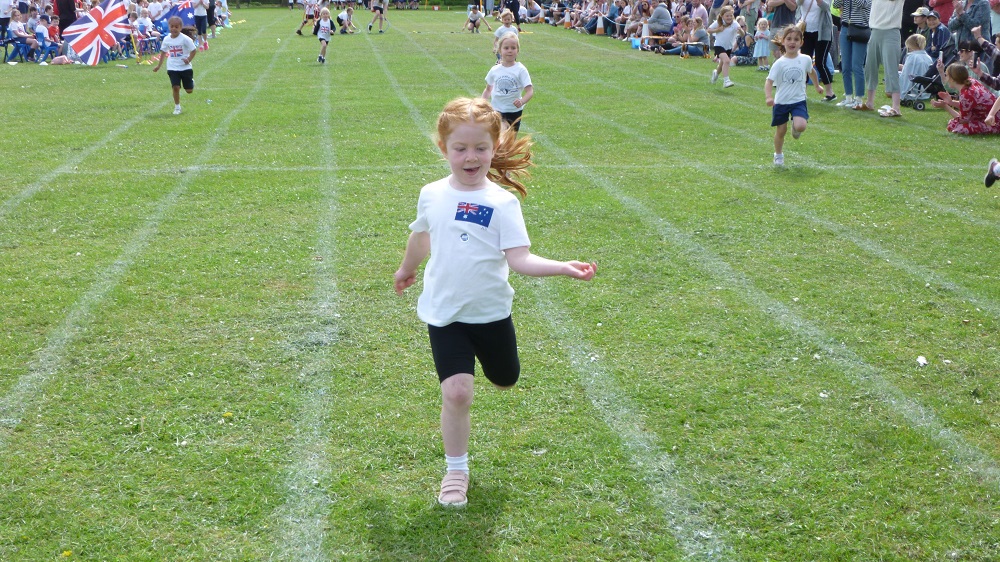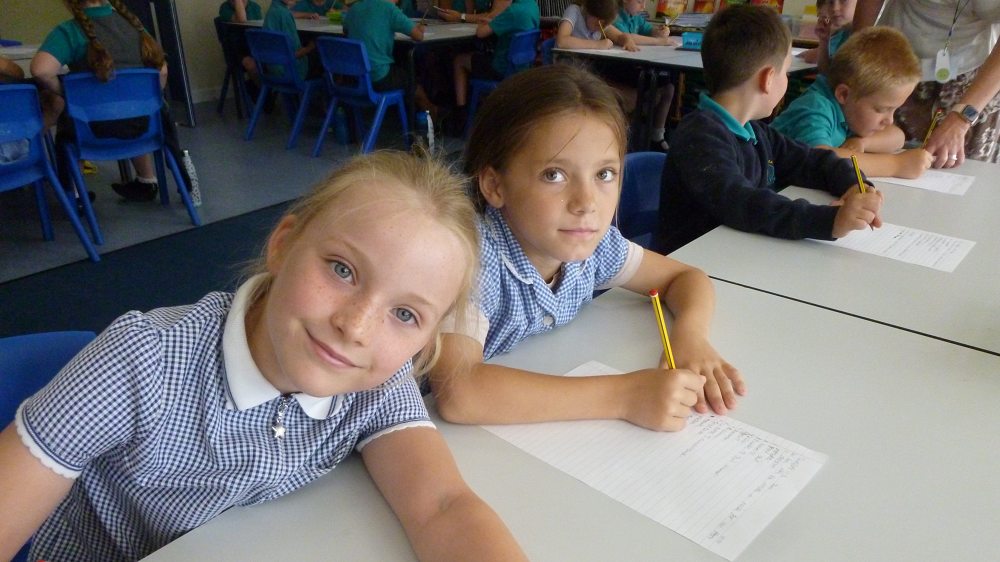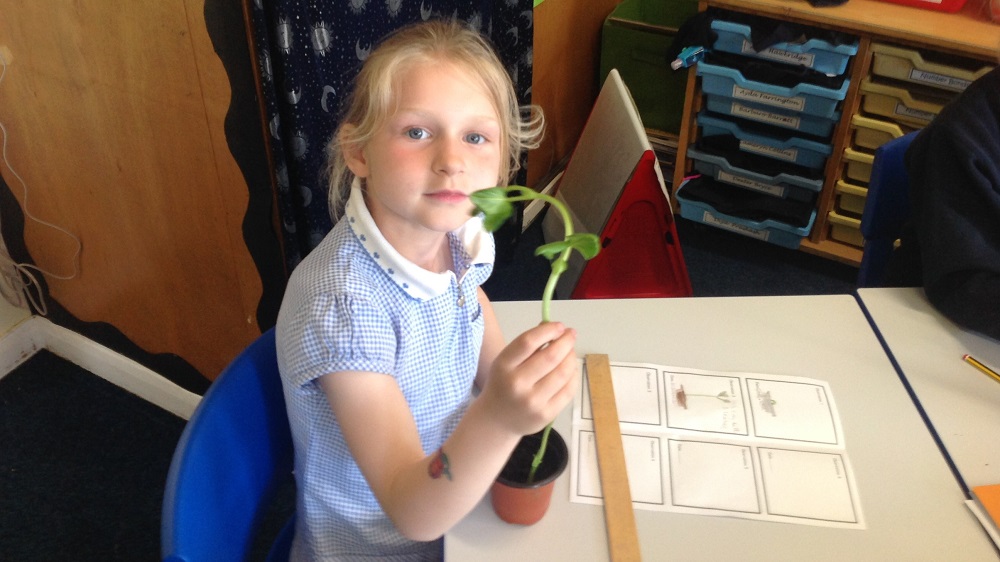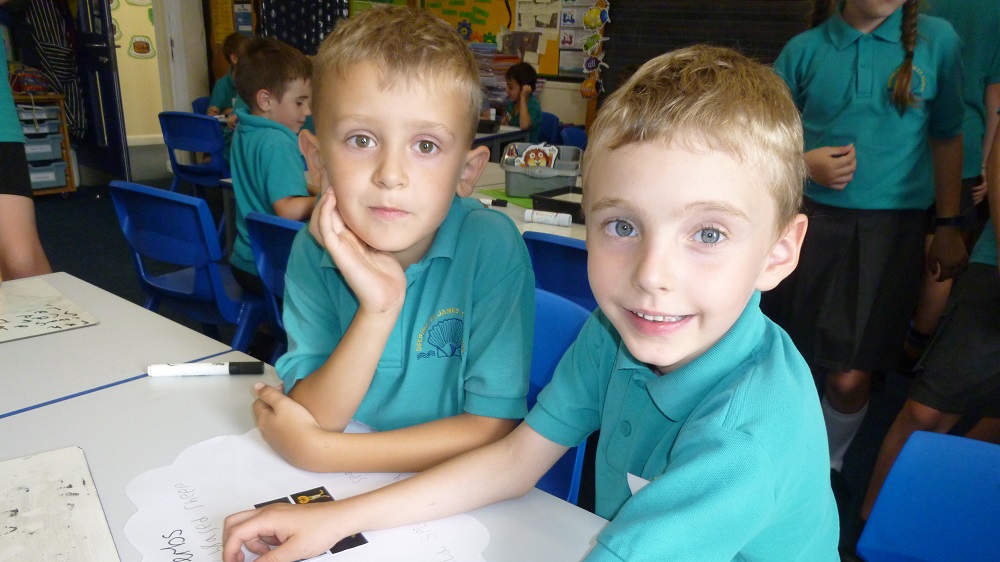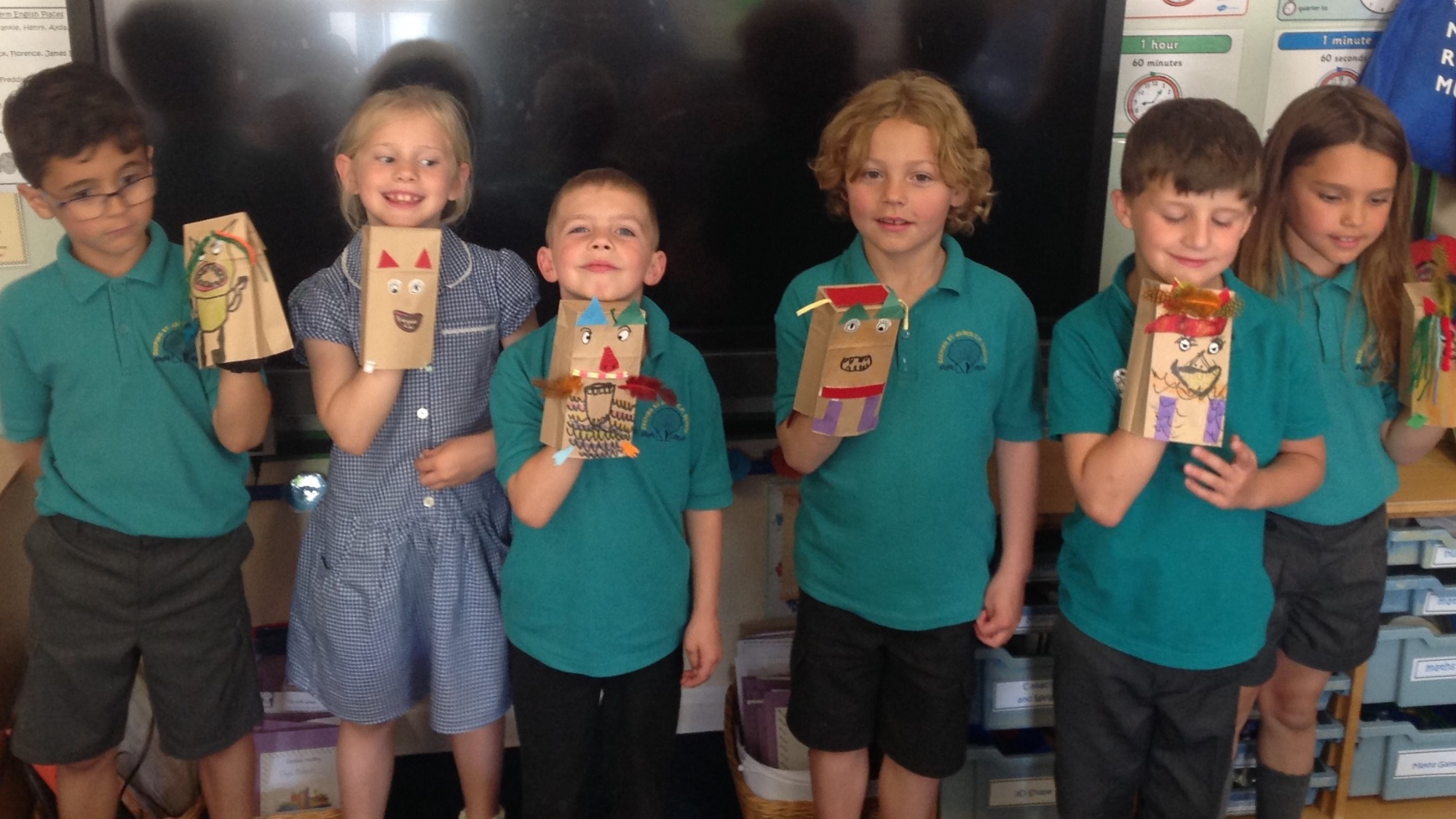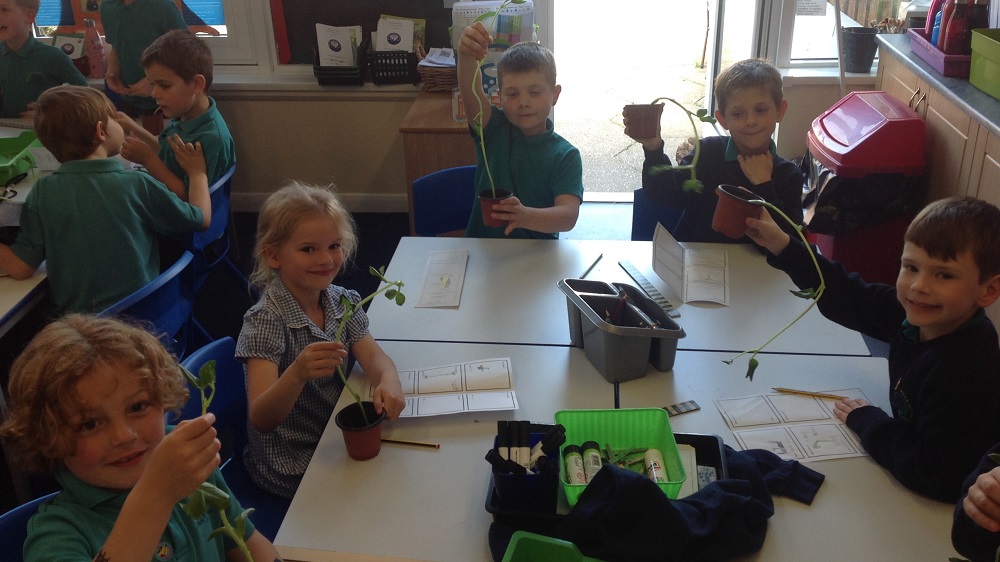 Sarah Outen Assembly
This morning Sarah Outen visited us to tell us all about her latest adventure!
Sarah in currently touring every school in Lincolnshire that works with Inspire+. She is completing every journey by scooter or bike - to celebrate Inspire+ 10th Birthday!
She presented two of our Y6s - Eddie and Ffion - with Young Author badges to celebrate an adventure story they wrote together being published in her book!
Full details of her tour are at: Home | Inspire+ (inspireplus.org.uk)