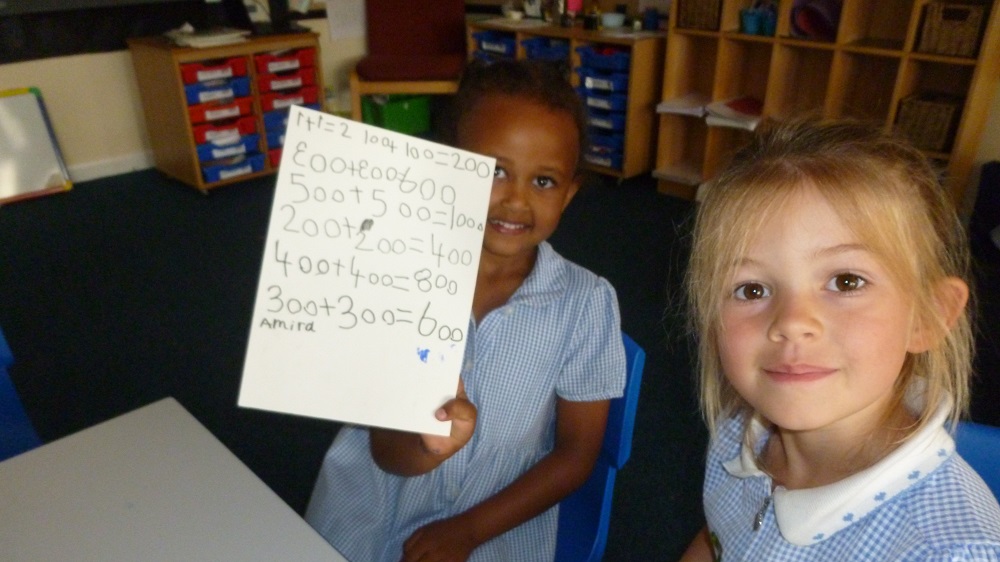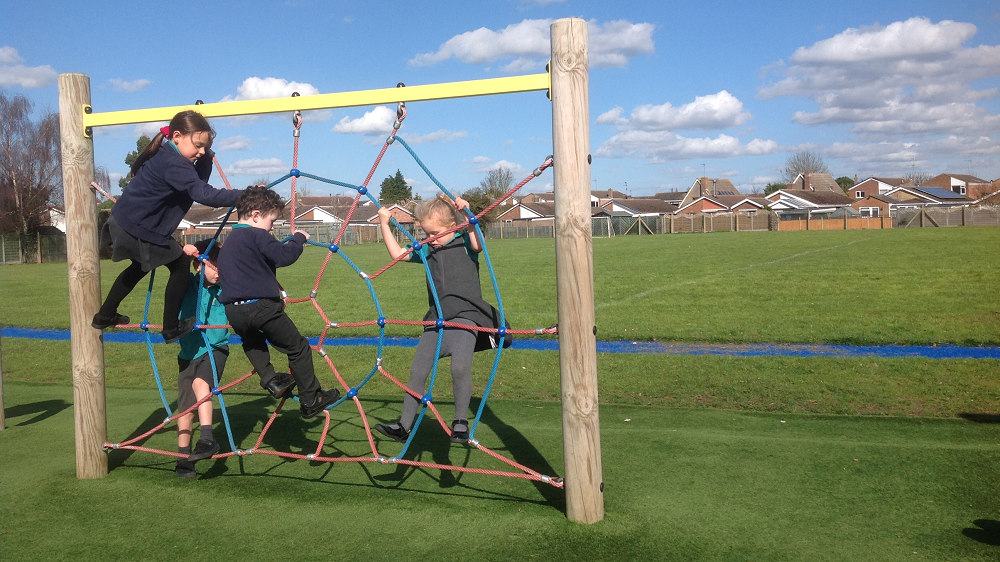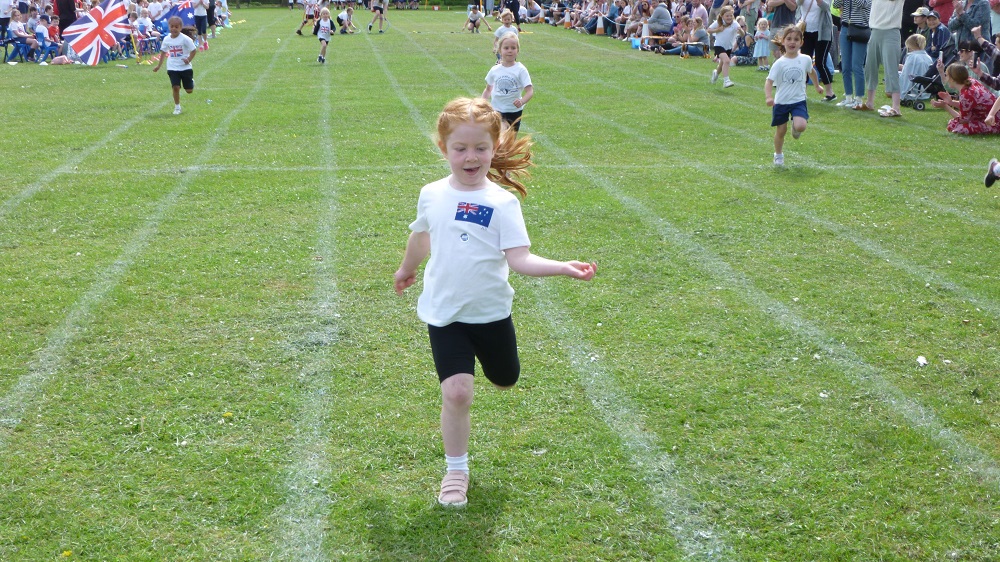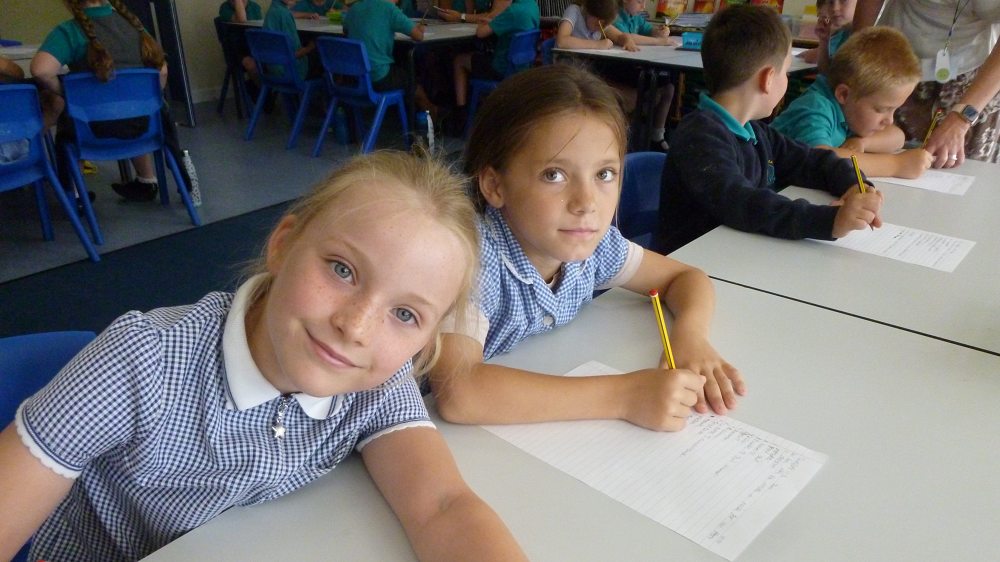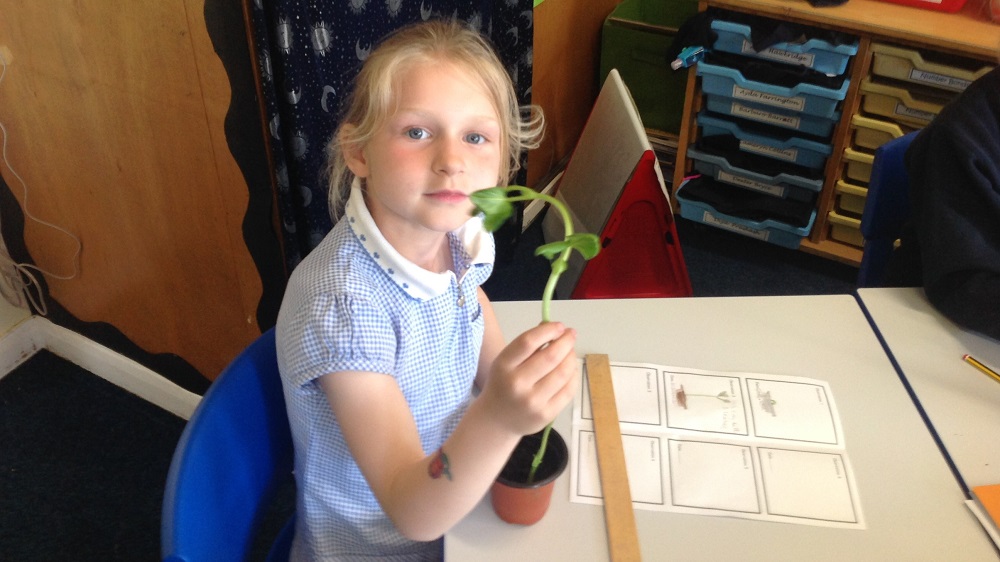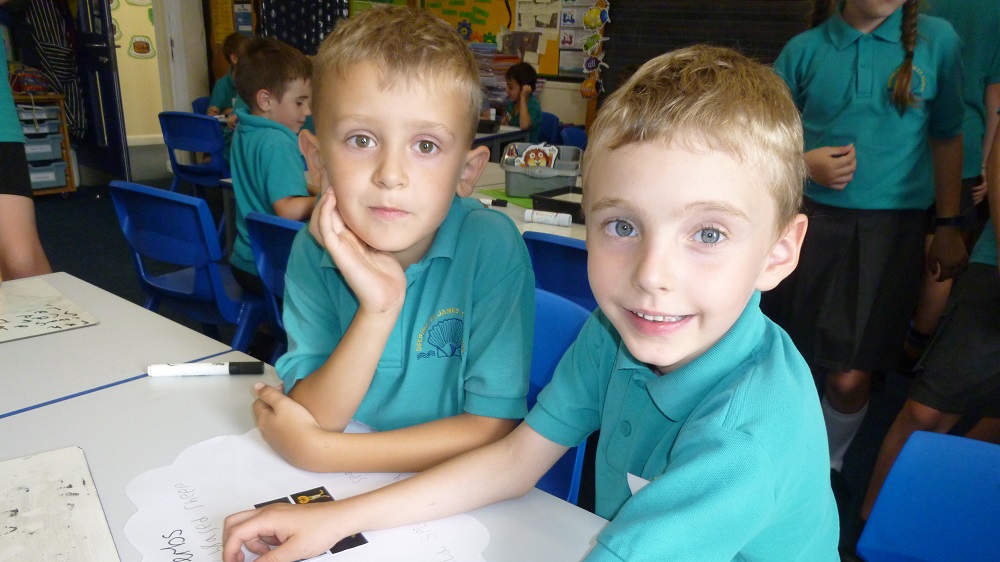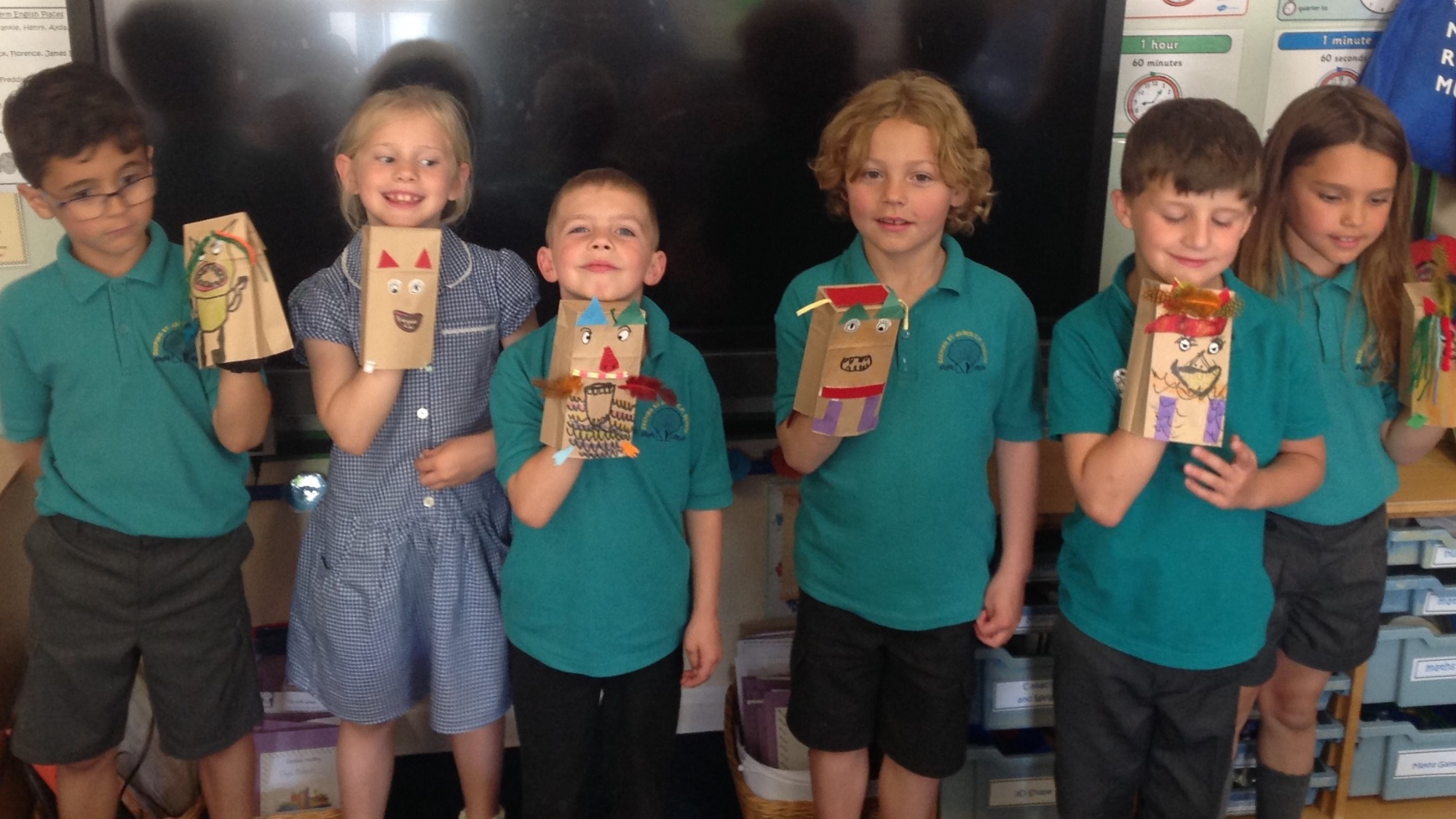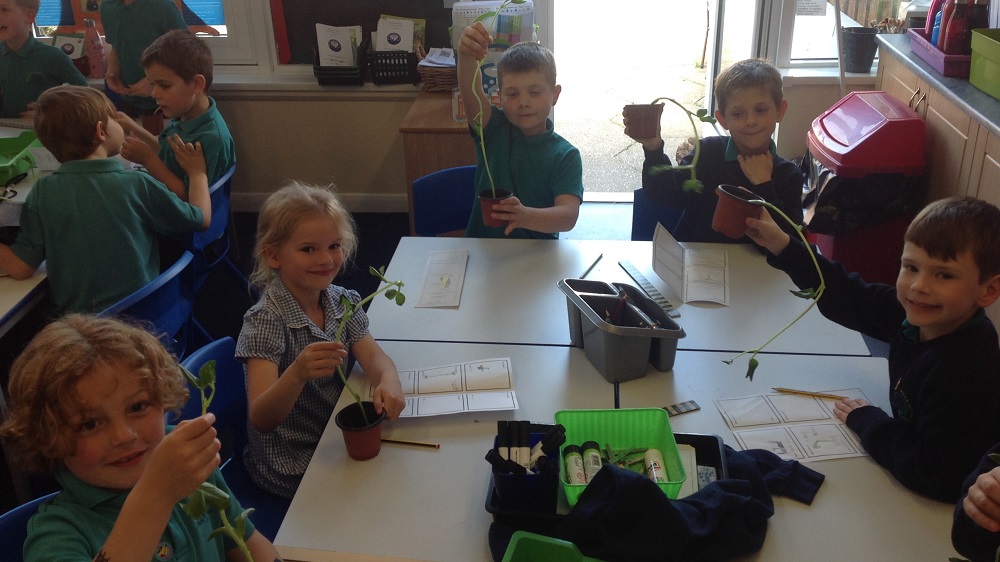 School Visitor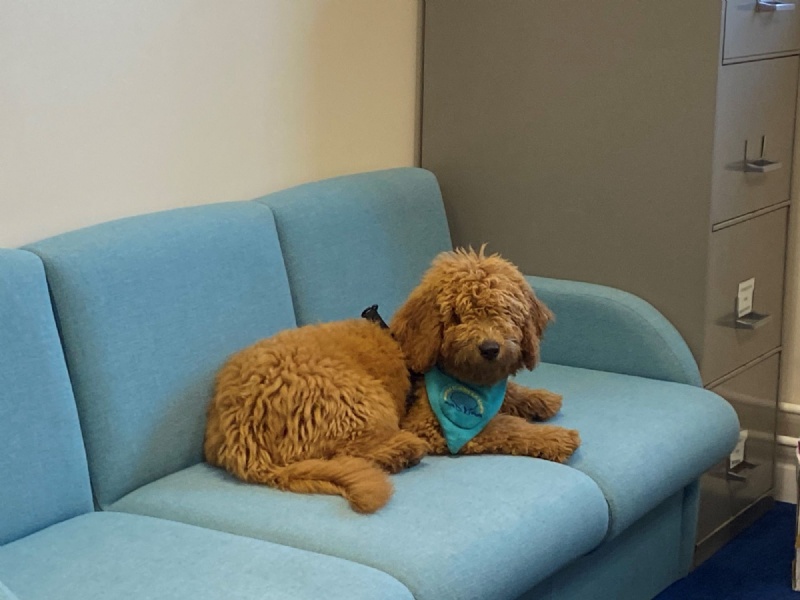 Albus has been into school this week!
Albus, the puppy, has been to visit the children this week. He has been in the hall to watch Activate in the morning and then been out for playtime.
The children have been thrilled to meet him and he adores all the fuss he has been receiving. School certainly seems to be his favourite place and he and the children are learning from each other.
Mr. Westley hopes that he can visit once each week to listen to some children reading and meet up with his new friends.
With thanks to Mrs Duffy for making his 'school uniform'!