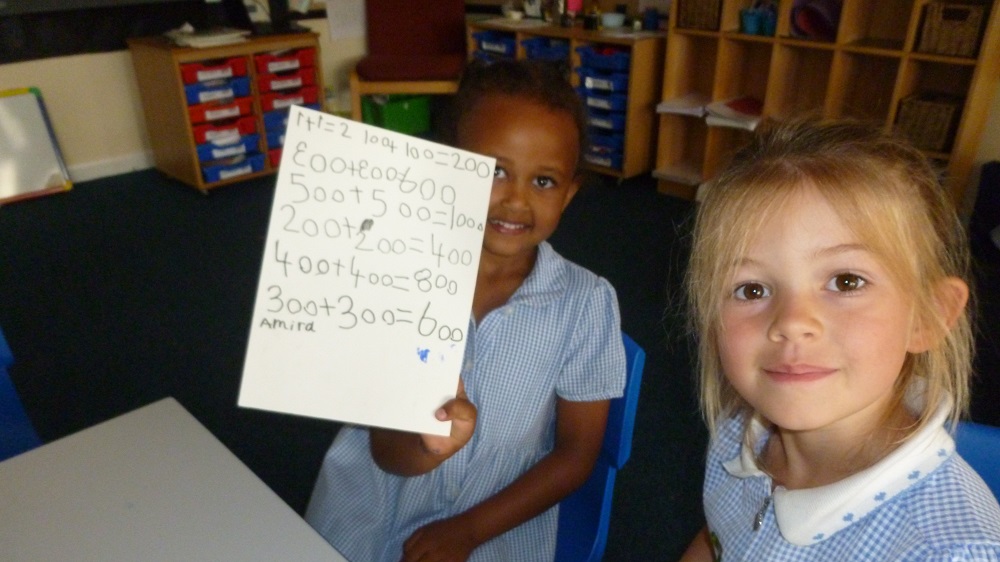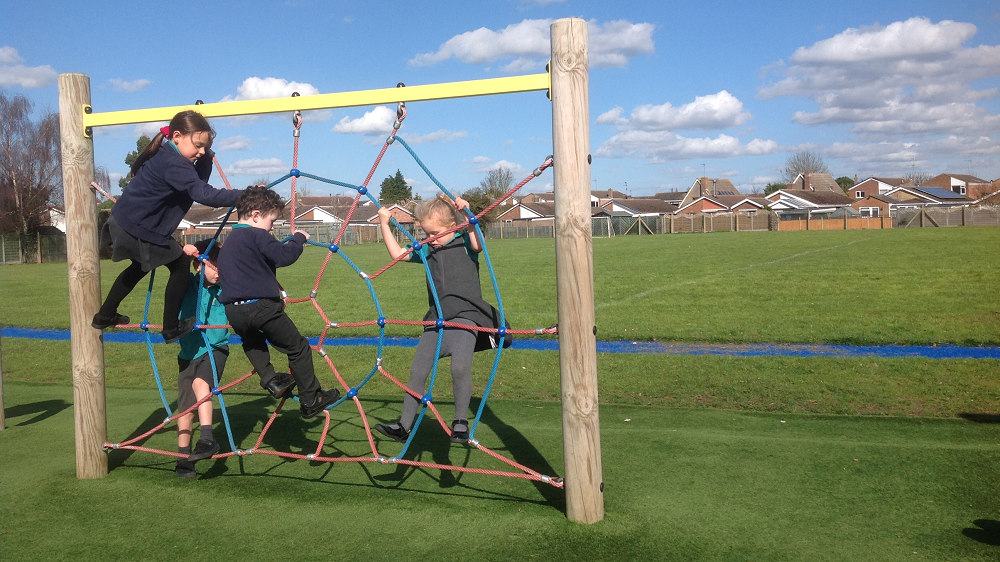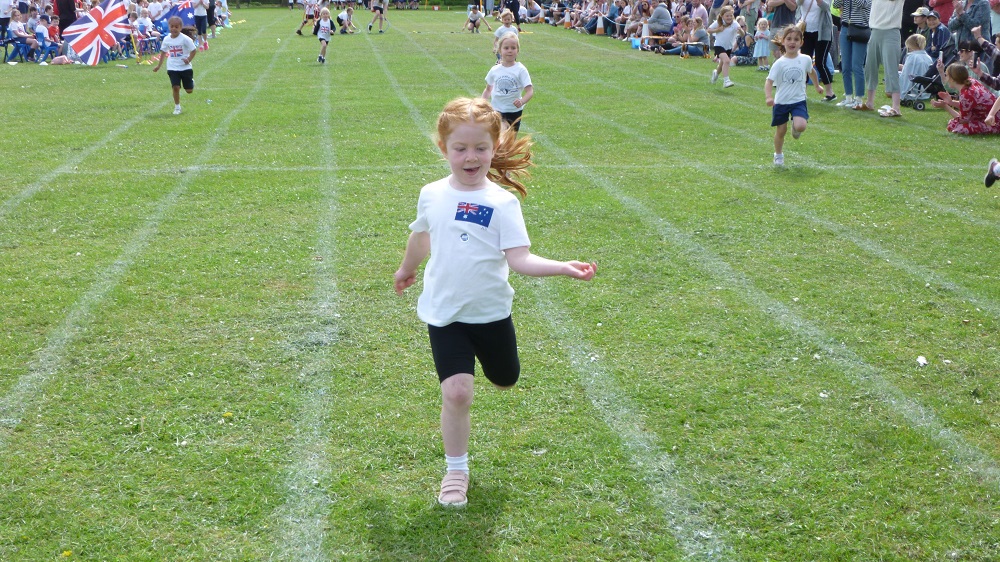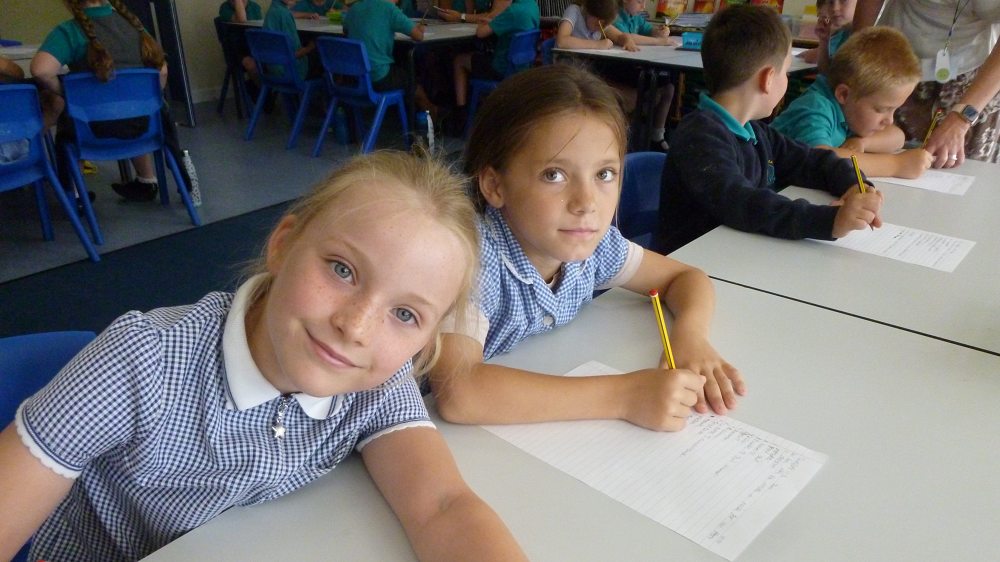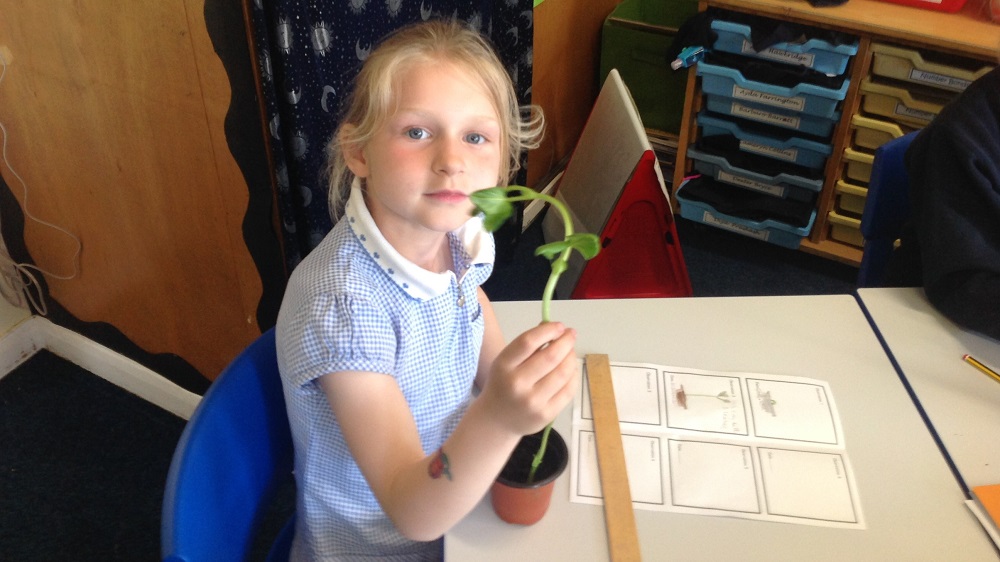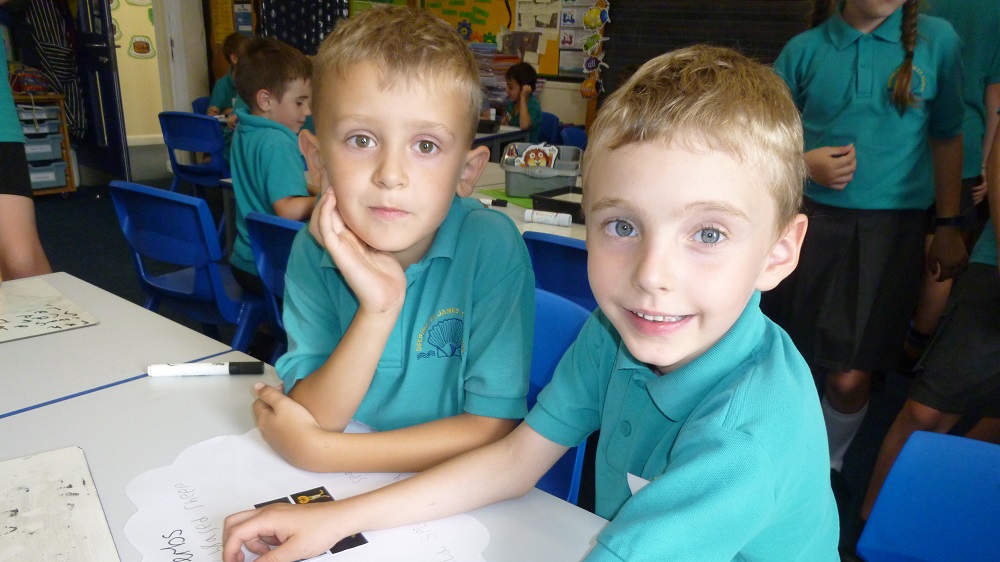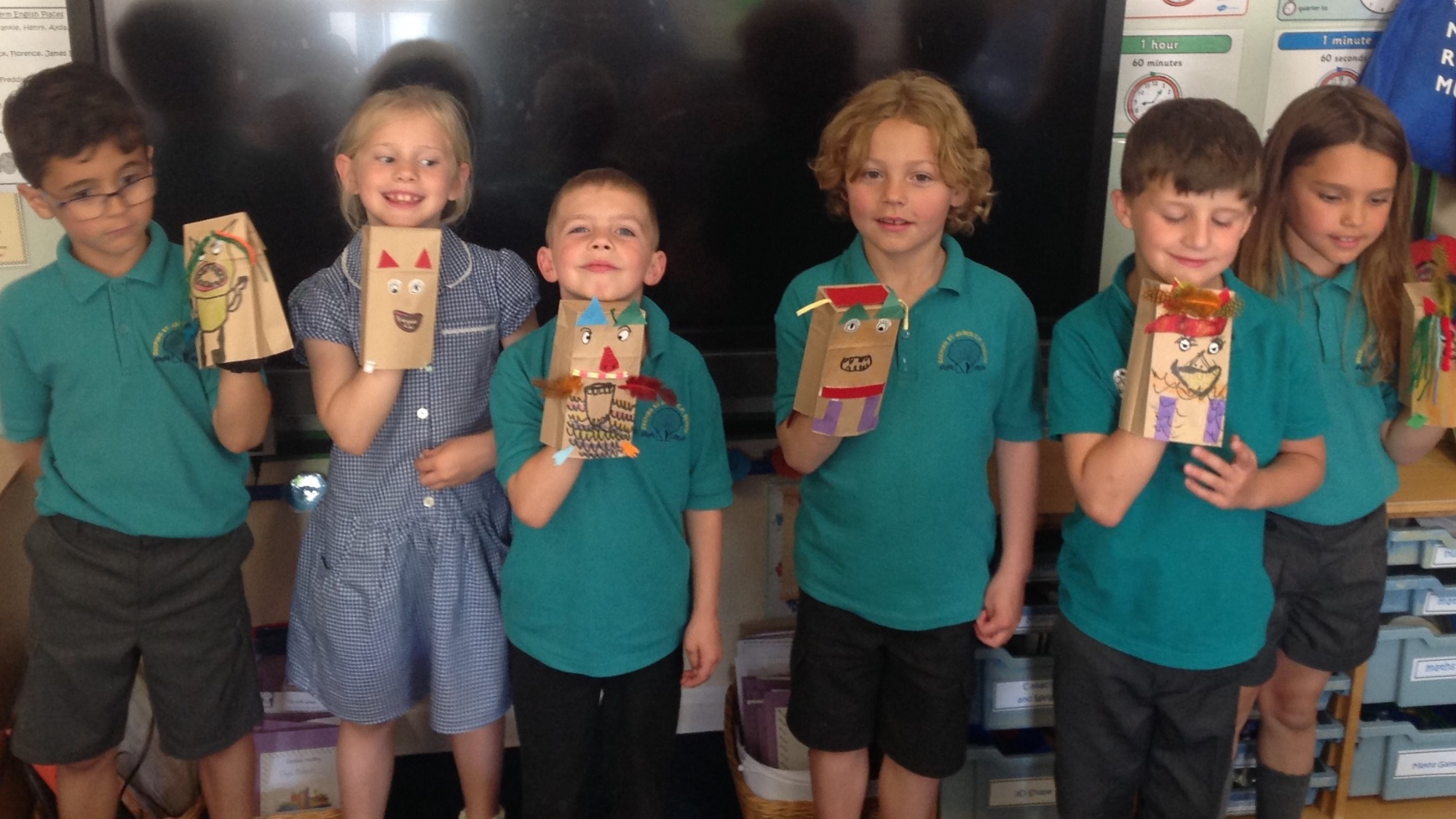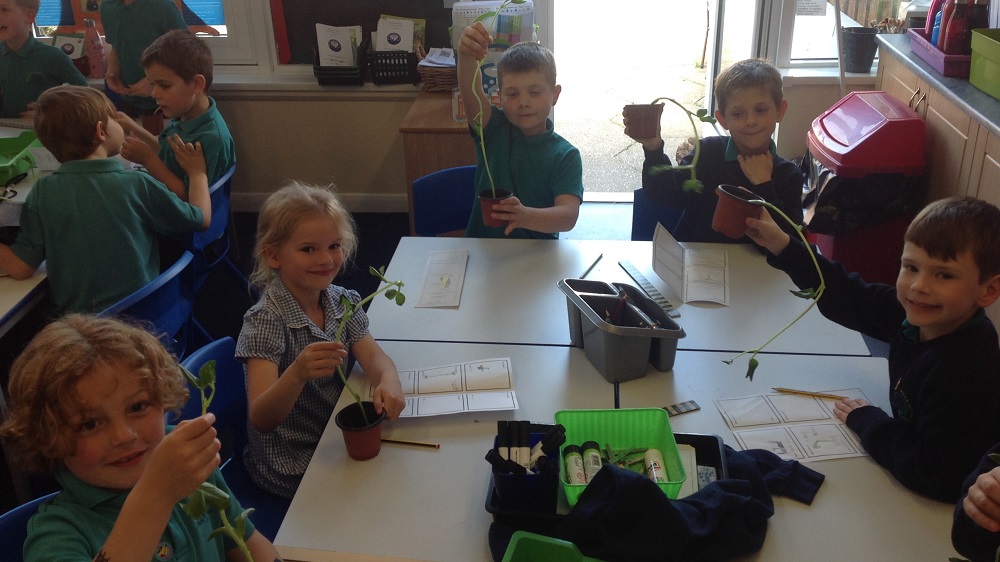 PTA Christmas Market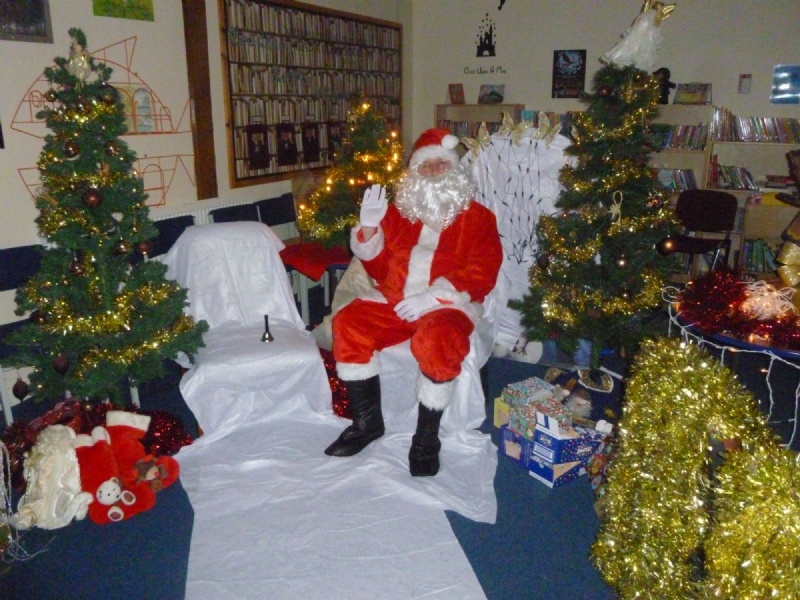 Friends Hosted A Magnificent Christmas Market on Friday 3 December!
Thanks to the efforts of the PTA and the support of parents and staff, the children enjoyed a wonderful Christmas Market. Over £1,300 was raised to benefit all the children in school - with huge thanks to all who organised and supported the event.