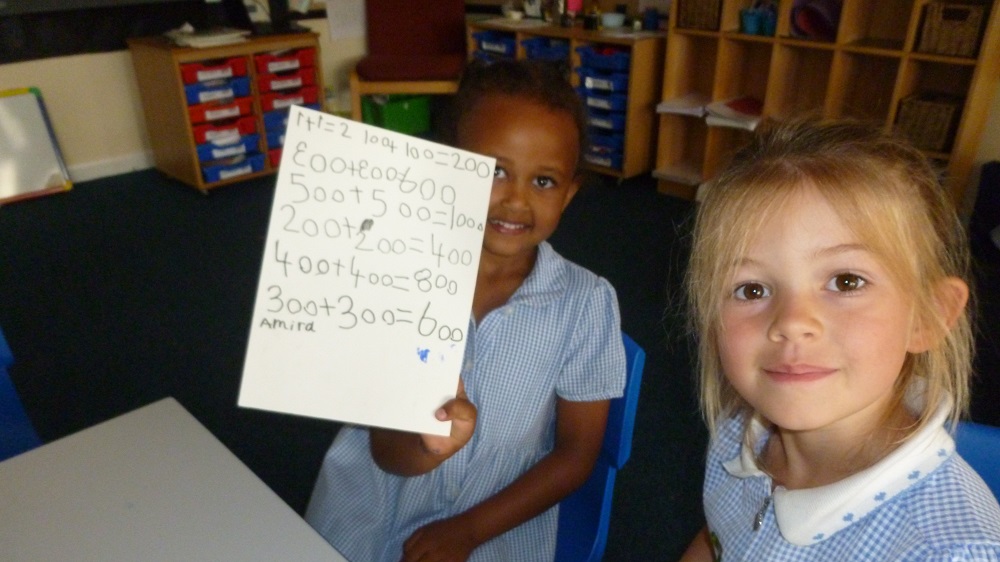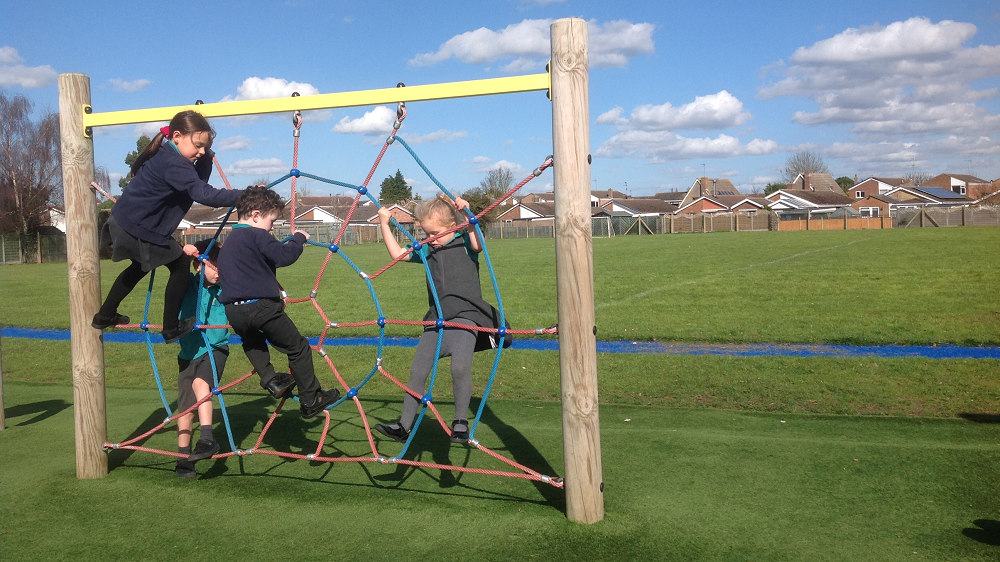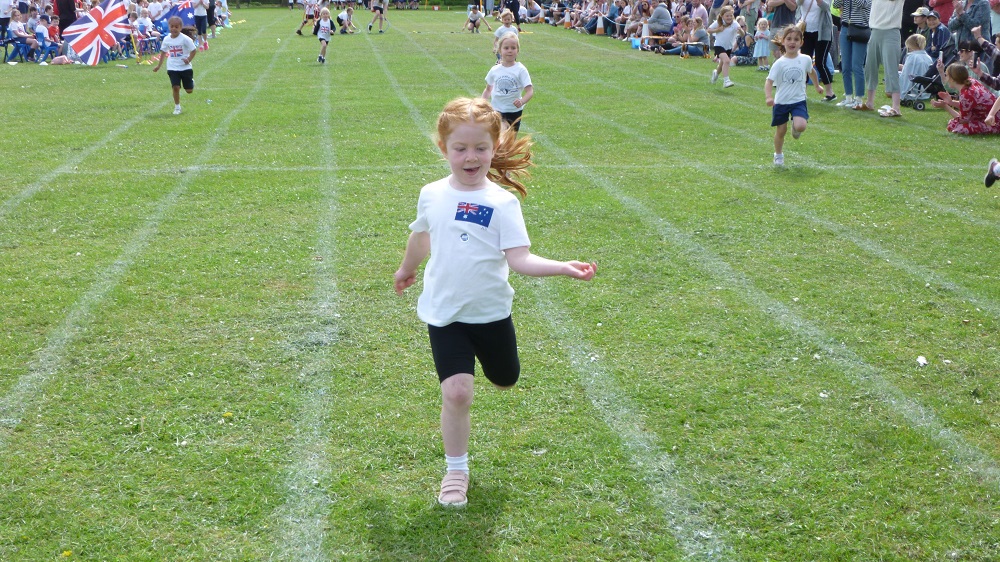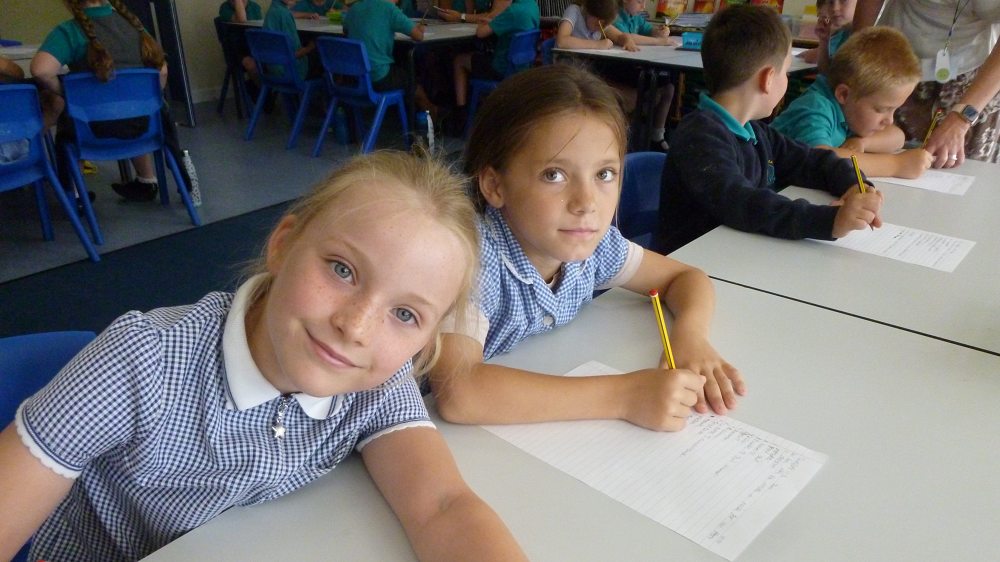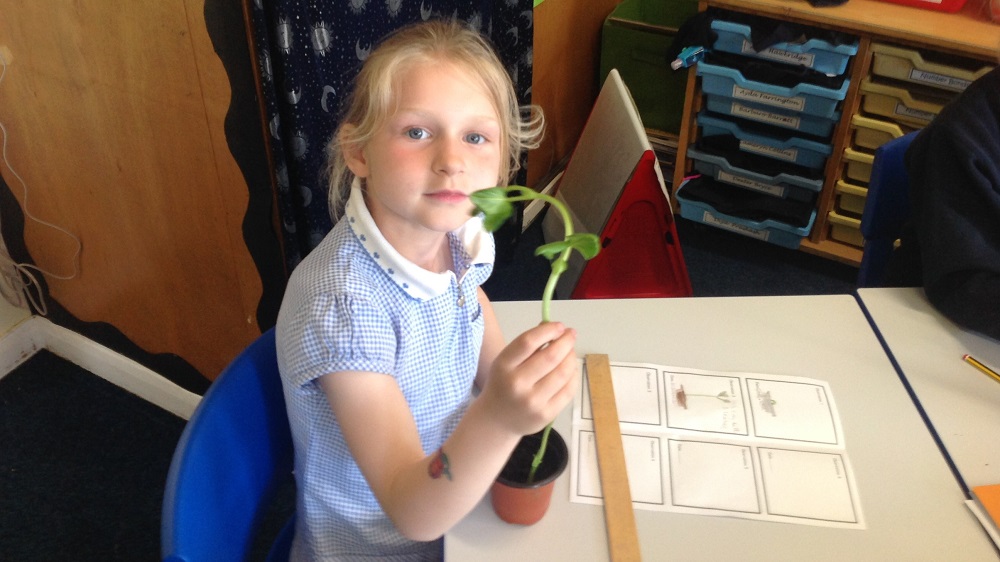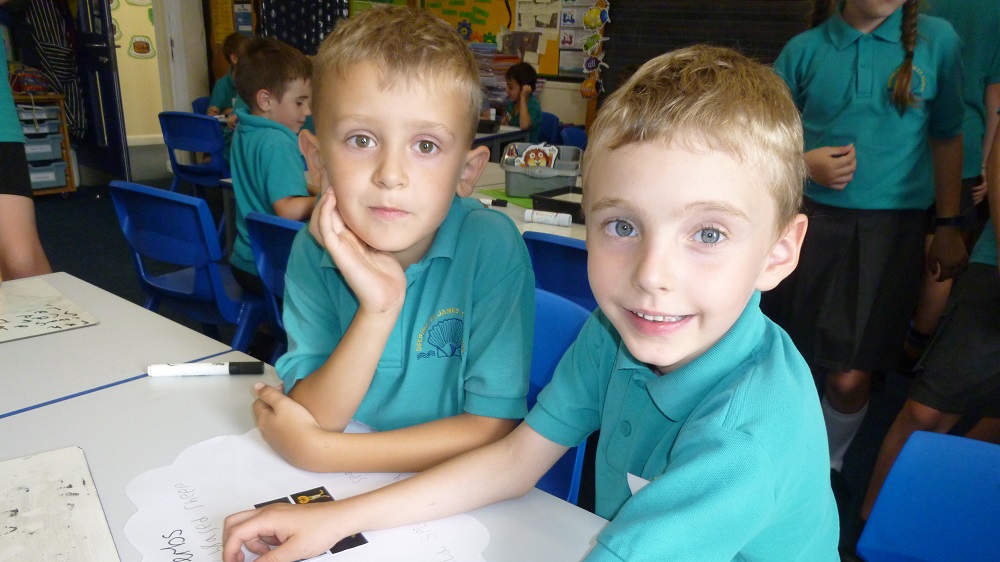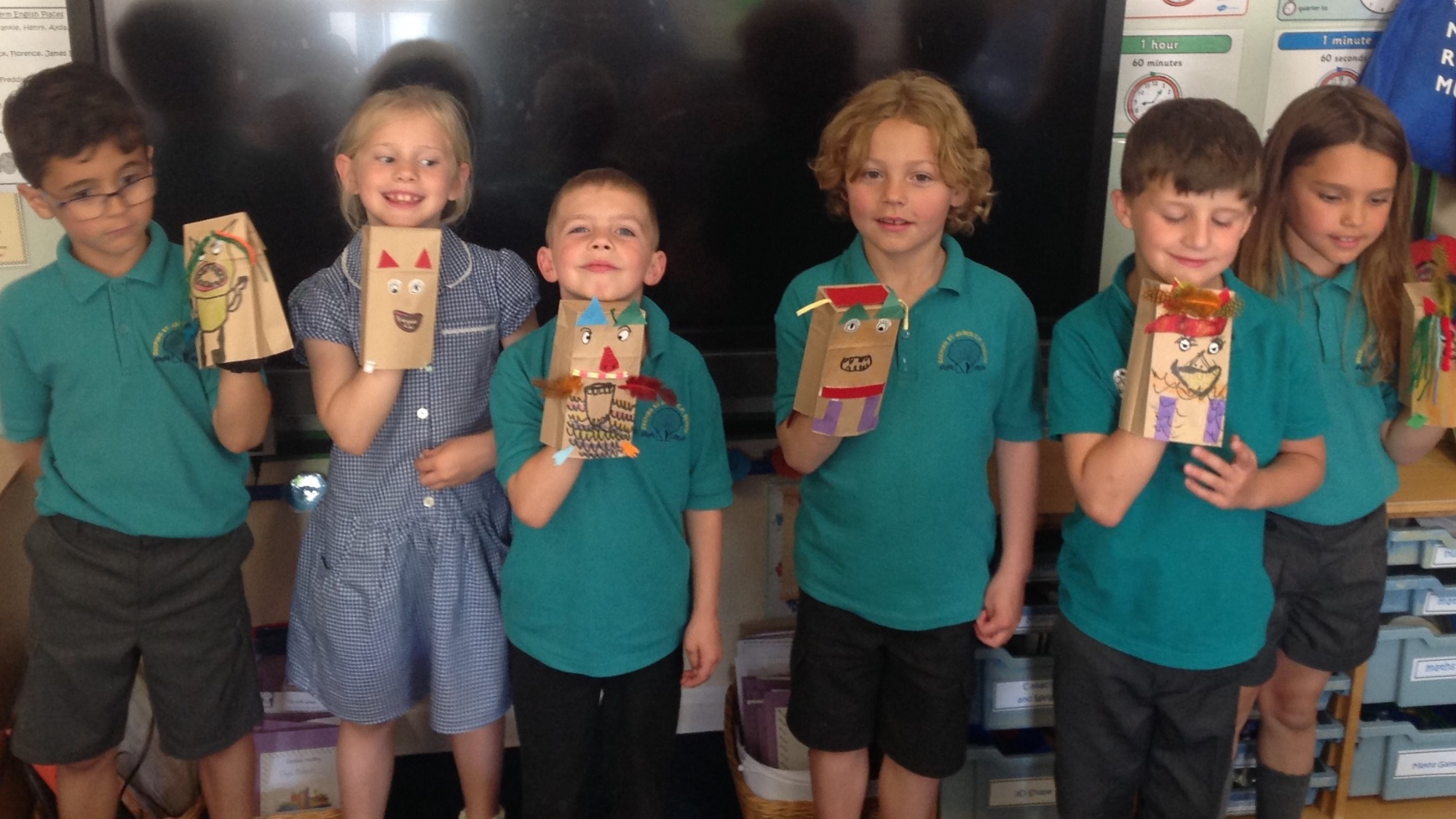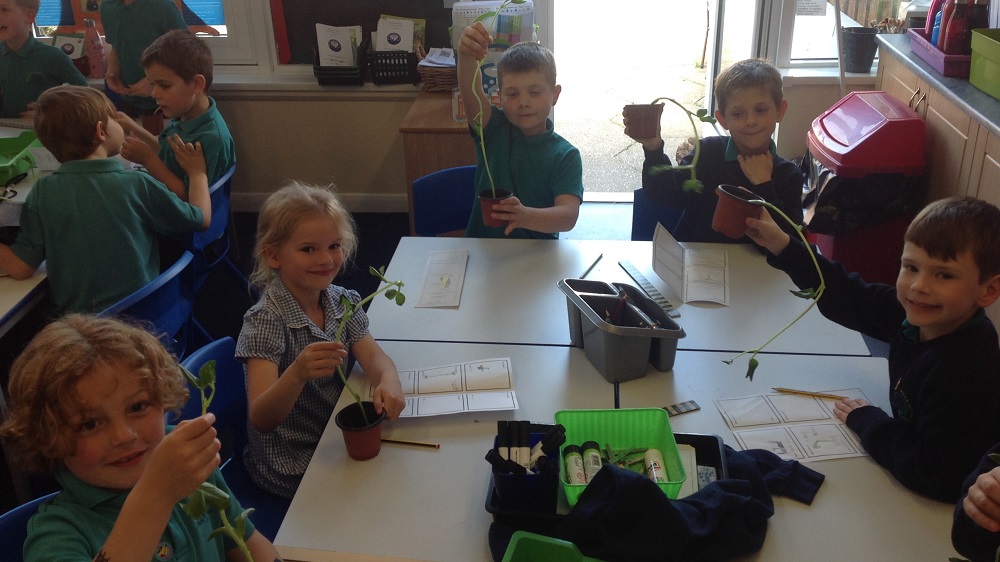 Limited Office Capacity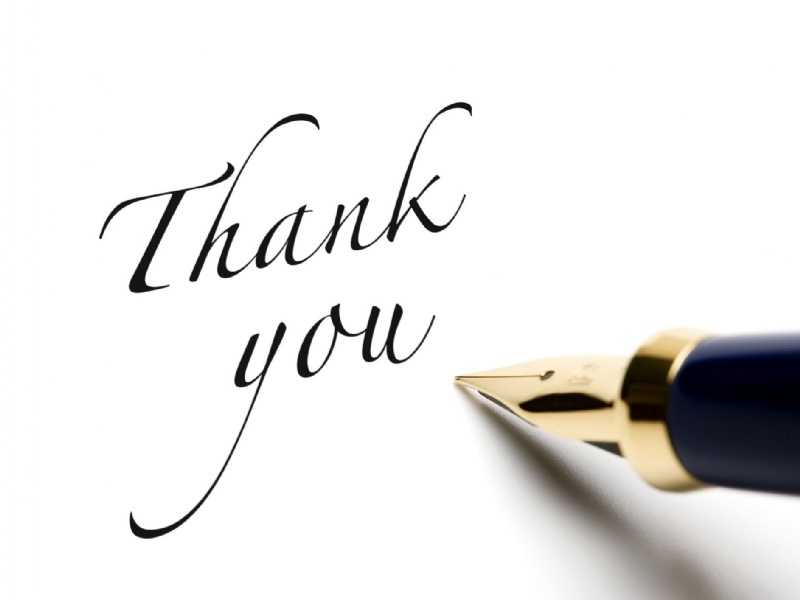 As you will have seen on Parent Mail - we are working at limited capacity throughout school presently...
Due to staff absences, there is a limited office service at school this week. Can we ask that you kindly avoid using the office, except in an emergency. We will respond to any emails or phone message as soon as we can.
Thank you for your patience and our apologies for any delays.