Author Visit
Wednesday 23rd January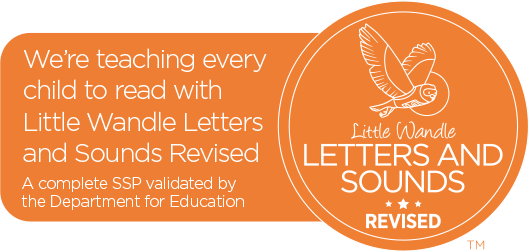 Today we had a special visit from the author ER Reilly. Eamonn writes children's stories.
During the session Eamonn set a number of writing challenges linked to his books (the book can be found on his website: https://er-reilly.co.uk/
Rashnu, a young prince has lost the world's most expensive diamond...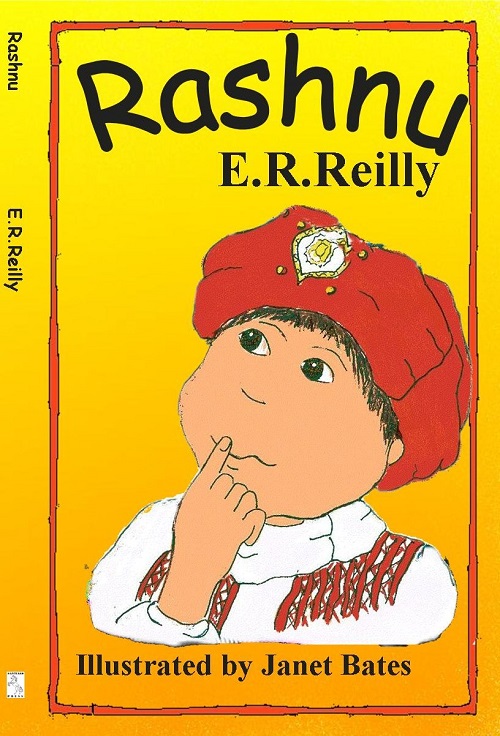 Writing Challenge: Can you write a story about something that gets lost? Why is it important? Will it ever be found?
The Look Outs are always looking for adventures. They hang out in their den ready for their next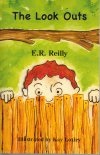 adventure or mystery to solve.
Writing Challenge: What could happen next in the book (Eamonn read the opening), How could the story end? What could the next adventure be for The Look Outs?
Imagine if you, as a child won the lottery! What would you spend the money on? How could you make the world a better place?
Writing Challenge: Write an opening of a story to engage the reader about a child winning the lottery!