Jimmy D's
Jimmy D's Early Years Provision and Out of School Club.
Registered Charity number: 1093579.
OFSTED registration number: 253769.
Early Years Qualified Teacher: Alison Bradshaw Telephone: 07762470865
Opening times:
9.00am – 12.00 midday and 12.45 -3.15pm. Term time only.
Lunch time: 12.00 – 12.45pm (additional charge of £2.00).
Jimmy D's Playgroup was opened in September 2001. Although Jimmy D's is independent we work closely with the Early Years team in school. The Jimmy D's Playgroup is registered for children aged between 2 years 6 months to the commencement of their Primary Education. We aim to equip all children with physical, emotional and social skills ready for starting school. Planning for learning follows the National Curriculum, EYFS. Working to support children at each stage of their development.
Your child may be entitled to up to 30 hours funded child care which can be taken anytime Monday to Friday. If necessary you can also top these hours up to meet your requirements.
Out of School Club Manager: Trish Midgley Telephone: 07519708643
Opening times:
7.45 – 9.00am and 3.15 – 6.00pm term time.
7.45am – 6.00pm school holidays.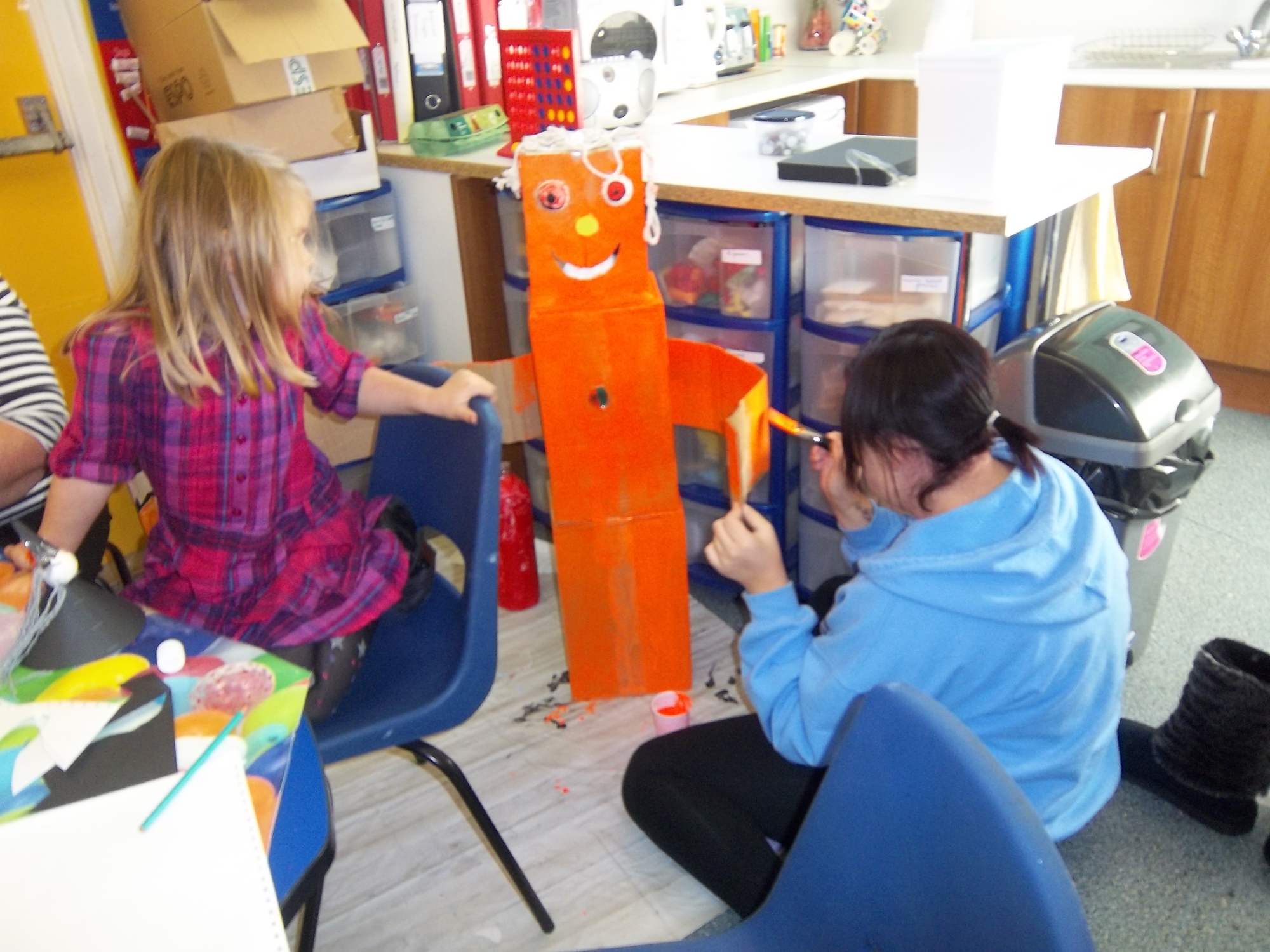 Our Out of School Club was the first of its kind to open in Deeping St James on 5th January 1995. A group of school Governors saw an increasing need for before and after school child care allowing parents to return to work knowing that their children are being looked after by trained, professional staff. Within the Out of School Club we pride ourselves in offering a varied selection of games, sports, music and activities including multi-cultural activities. All children who attend our school are welcome during term time and during the holidays children from other primary schools are welcomed. We are registered for children aged between 4 years, up to and including the summer holiday after they have completed Year 6.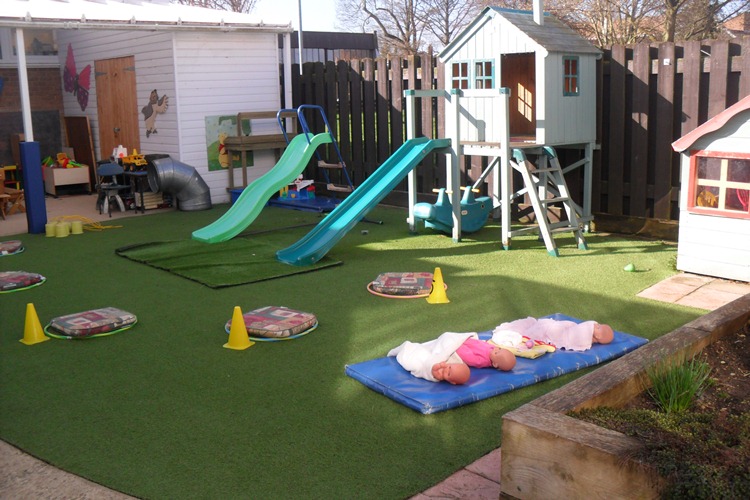 For both the Jimmy D's Playgroup and Out of School Club we have various ways you can pay for your child care, cash, cheque, direct debit or child care vouchers. If we are not already set for your voucher provider we can do this very easily.
Both of our settings are managed by a committee comprising of parents, school governors and staff. We always welcome new parents who wish to join our committee. Everyone has their own unique talents and skills to bring with them.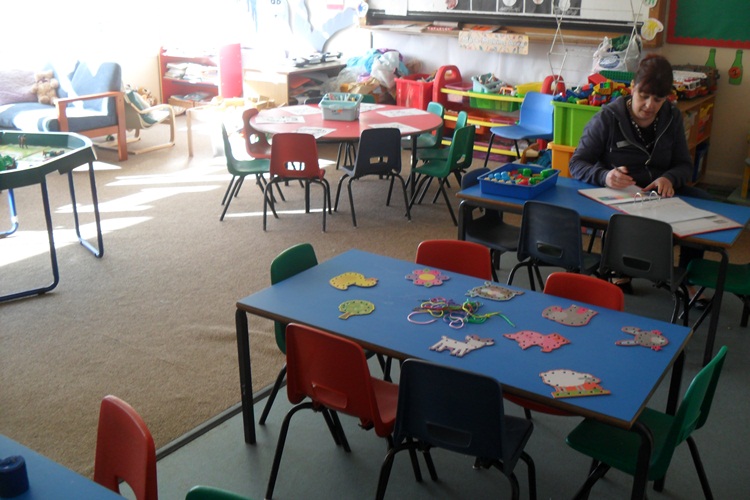 Jimmy D's Playgroup and Out of School Club will have places to offer your child in September as the older children in each setting will have moved on to the next part of their education.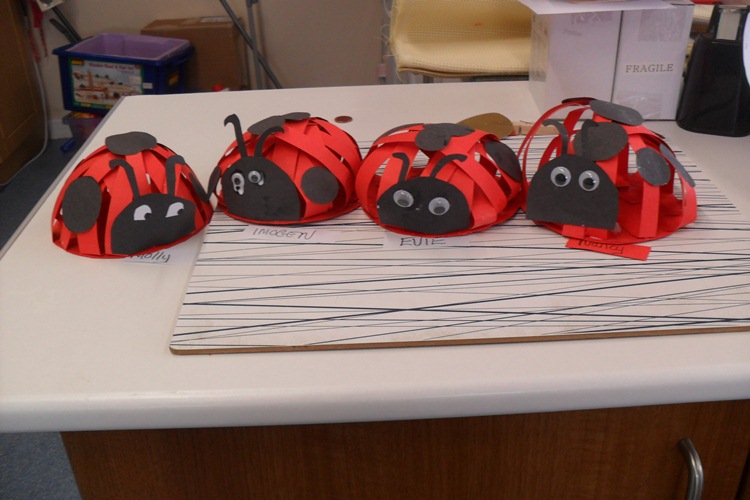 If you wish to make use of either setting it is never too early to contact us to reserve a place for your child.
If you need to contact us between 9.00am and 3.30pm you can also ring our Administrator on: 01778 382562.