Learning Behaviours Reward System
At Deeping St James Community Primary School our vision statement is:
Inspire to learn, achieve together
We believe that underpinning our aim for the highest academic standards for all it is essential that we give the children the skills and capabilities to learn in an every changing and challenging world. It is not sufficient just to be able to learn facts and knowledge to pass tests; we feel that it is essential to teach the children learning behaviours that will benefit them throughout their life and that will ensure that they have a positive and enthusiastic attitude to the challenges that lie ahead of them.
At Deeping St James Community Primary School we focus on 4 key learning behaviours and attitudes that the children can aspire to have: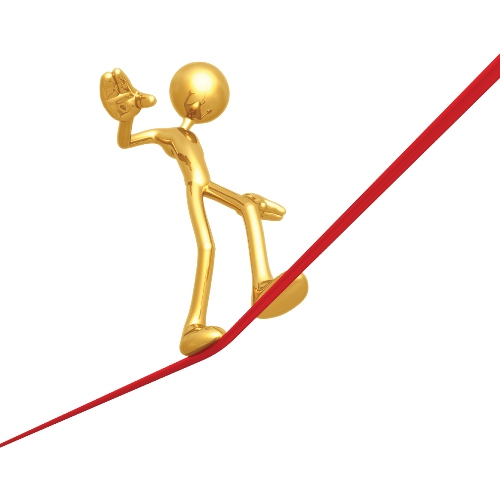 A Resilient Risk Taker: this includes qualities like taking risks in their learning, to not be afraid to come out of their "comfort zone", to not let obstacles stand in the way of their learning and if a situation changes – to change with it.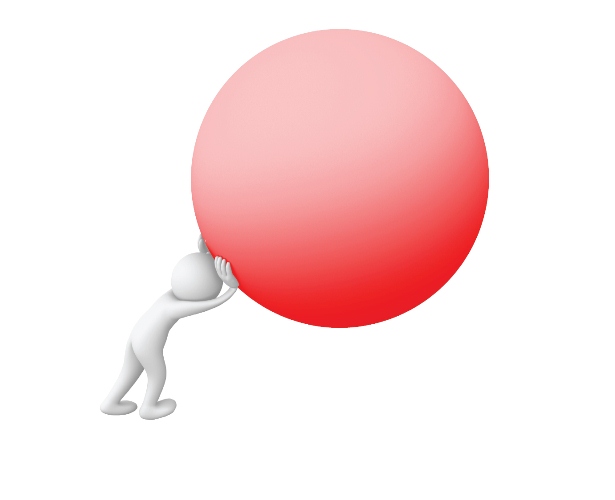 A Determined Self Improver: this includes qualities like being able to evaluate their work honestly and then make self-changes to improve their work, to ask questions to find out answers, to have a passion to improve and to look after their body and mind for learning.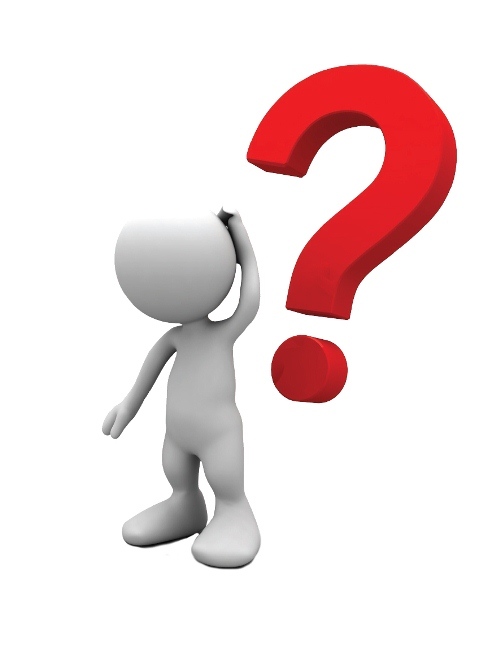 A Persistent Problem Solver: this includes qualities like asking "How?" and "What if?" questions, gathering, processing and evaluating information to solve a problem, challenge ideas and thoughts in a constructive way and thinking imaginatively to solve a problem.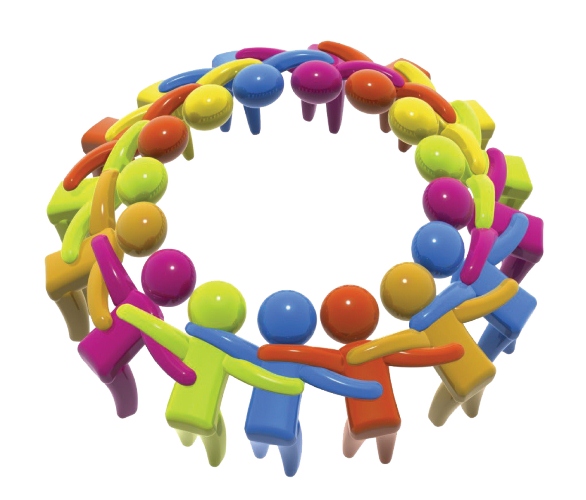 A Co-operative Group Worker: this includes qualities like being able to accept and appreciate other people's views, changing behaviour to suit different roles and situations, having empathy with others and being able to accept and give help to others.
We aim to develop these learning behaviour through enthusiastic, interesting teaching and through a style of lesson delivery that will pose questions of the children which will ensure that they become active and engaged thinkers and learners individually, and as groups. The qualities of the 4 key learning behaviours is underpinned in our reward system and valued throughout the school.
Staff reward children for demonstrating these learning behaviours. Pupils collect points to achieve Bronze, Silver and Gold learning behaviour awards. These are celebrated during our Friday Celebration Assemblies.