Library
We have relaunched our school Library, which has been tidied and updated with new books. The children have also been shown our new Library system called 'Reading Cloud'.
The new Library system allows children to search the books available in the Library, read fun facts e.g. word of the day, look at book reviews and access a variety of safe websites linked to many of our school topics. As this is an online system, not only can they do this in the Library, they can do it anywhere in the school with laptops, iPads and desktop computers.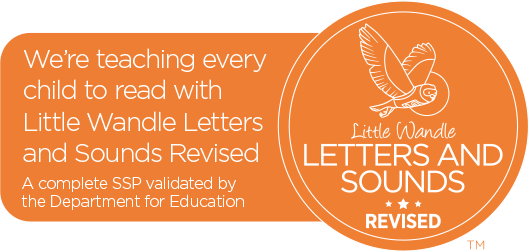 Children will be given the opportunity at least every 2-3 weeks to visit the Library to change their book. They are allowed to take 1 book at a time for a period of 21 days, after this it will be highlighted as overdue on our system. At the end of each term we will send out requests to those children that have not returned their Library book. If the book is not returned, we may have to charge you for a replacement.
We hope that the children will enjoy using our lovely updated Library.