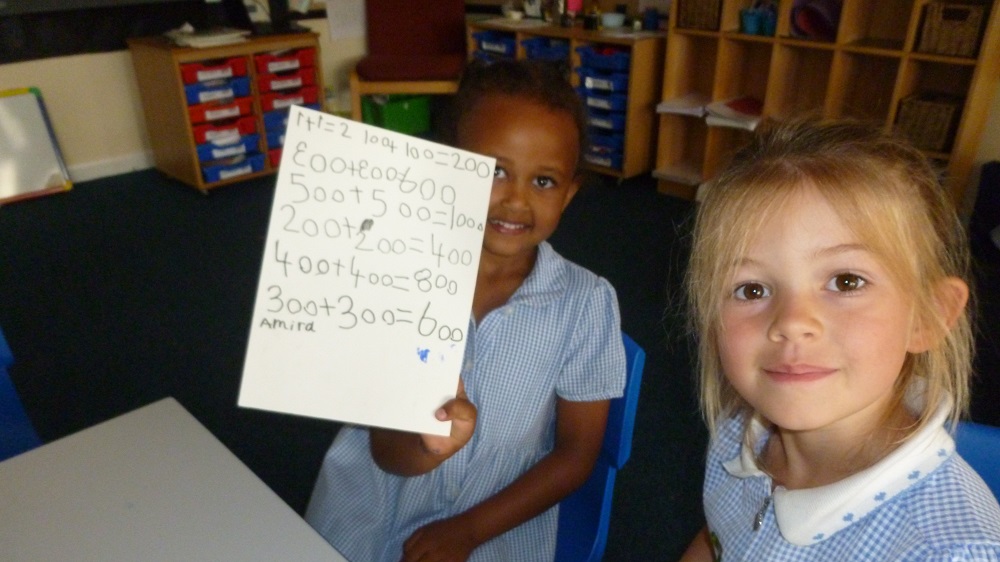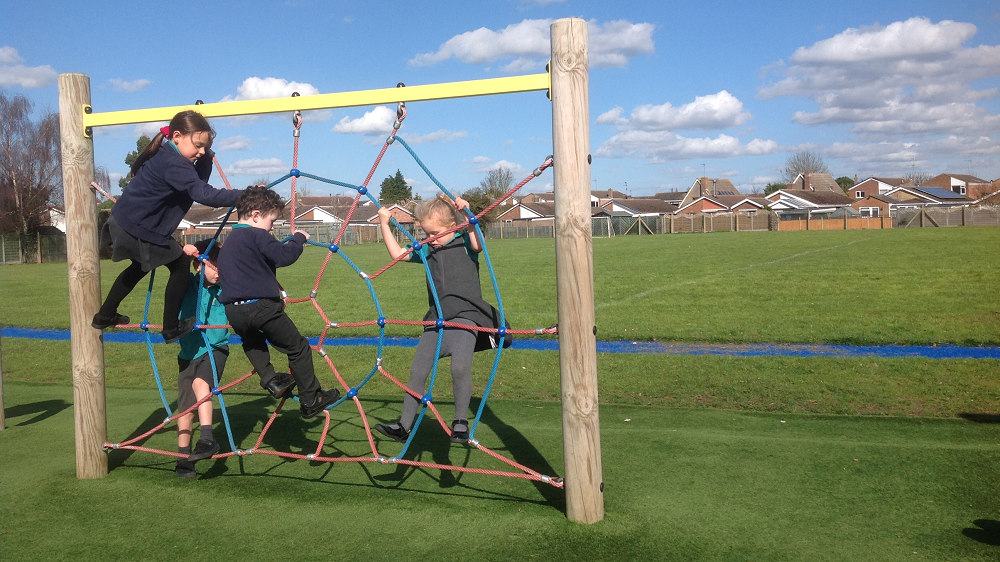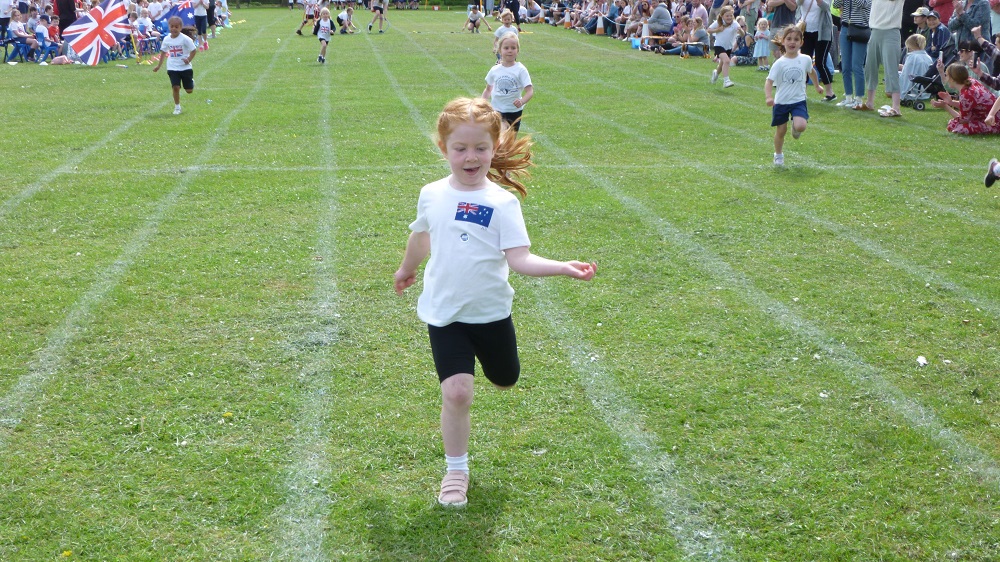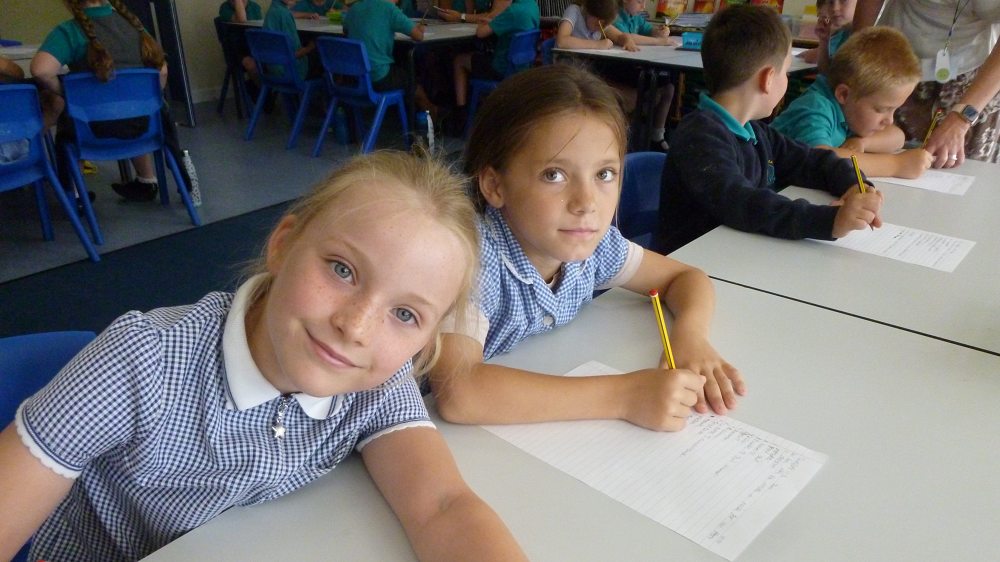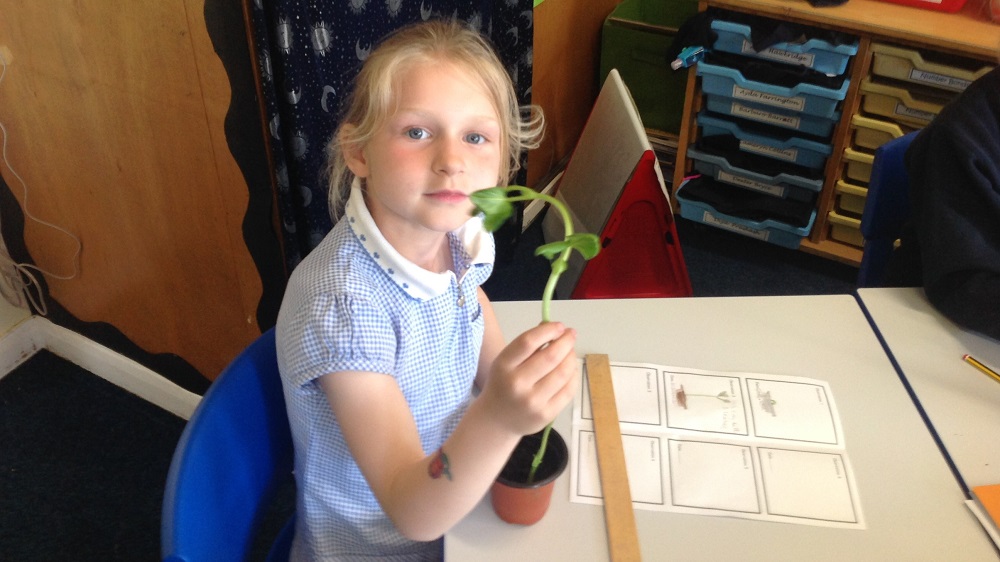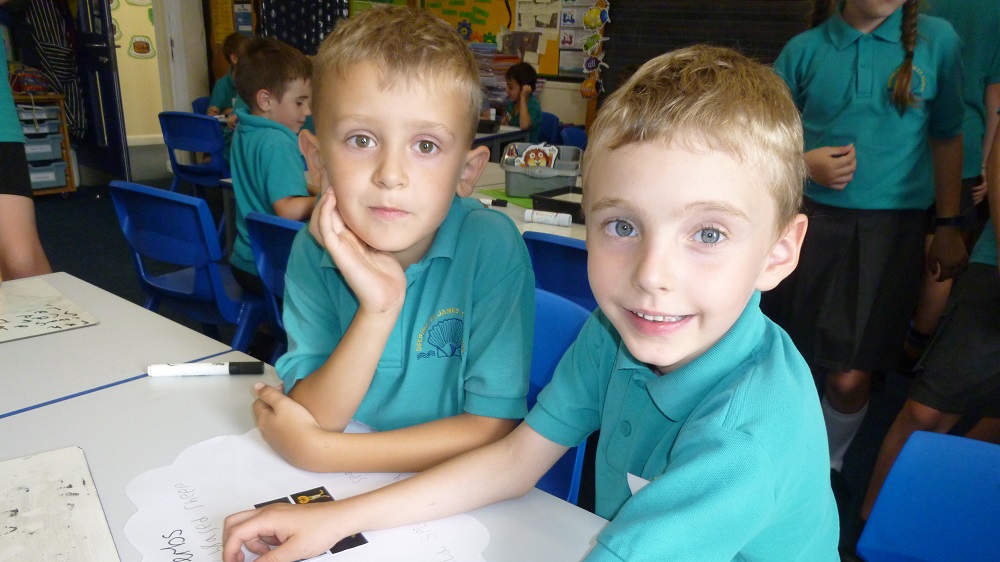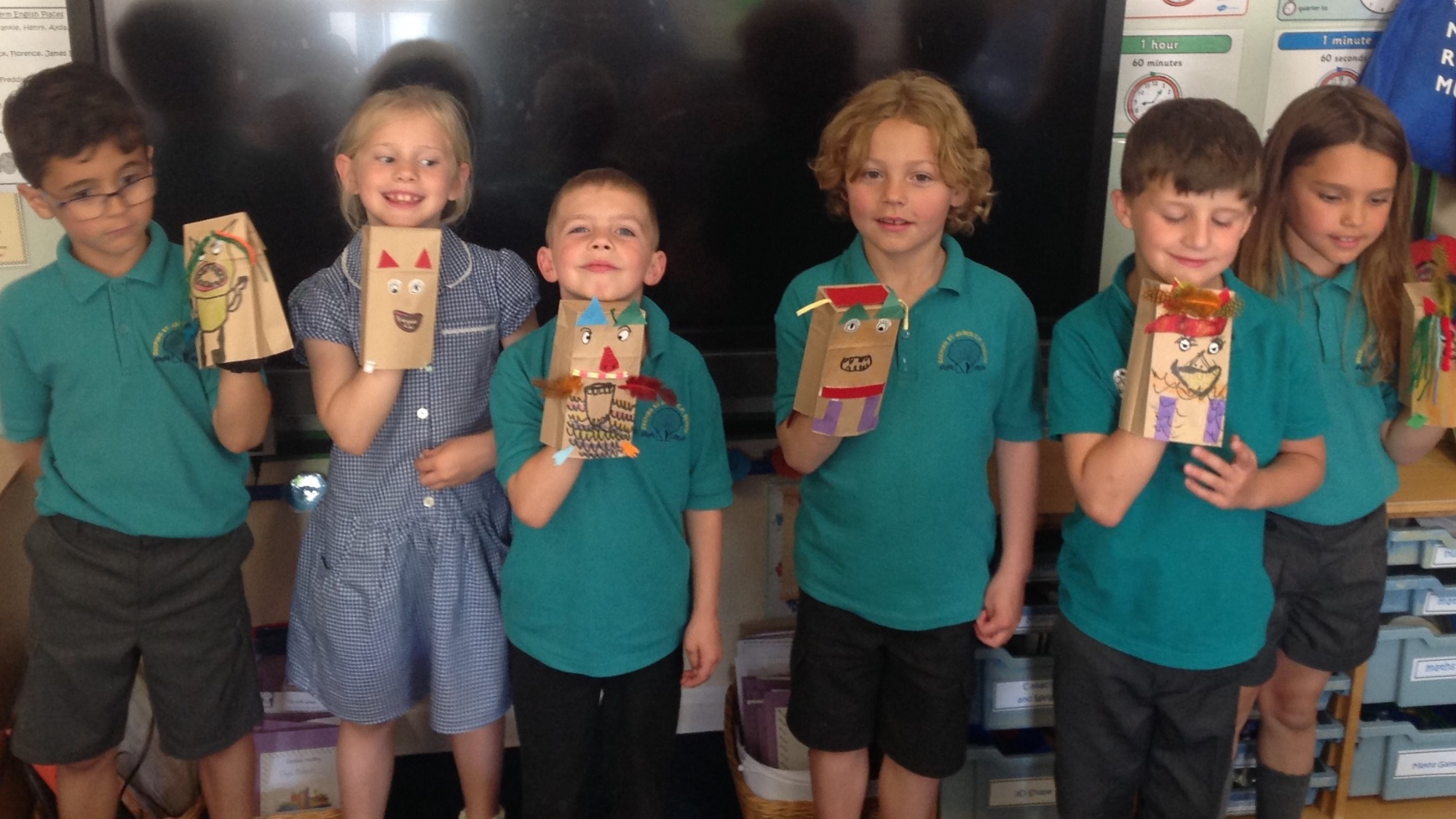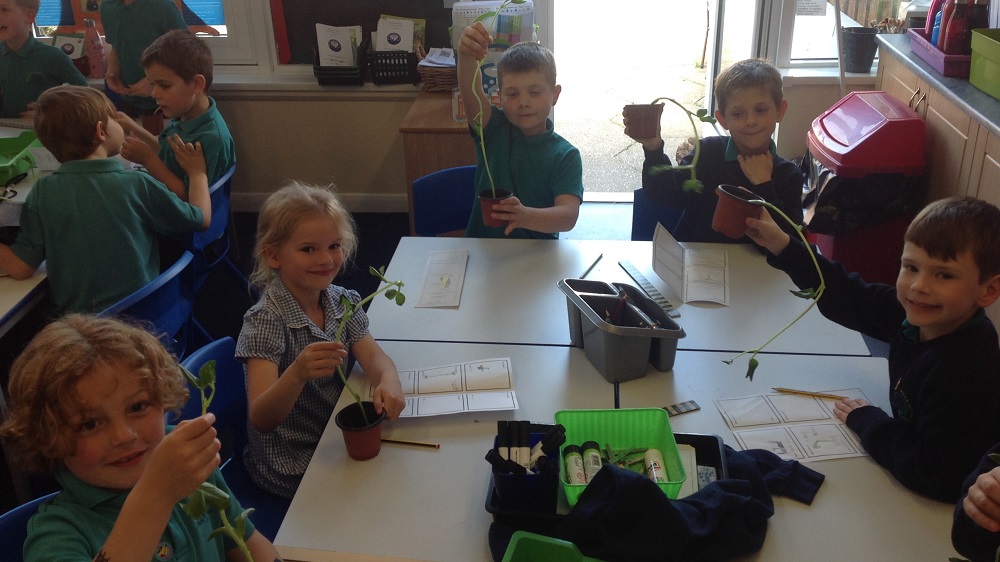 Local Out of School Clubs
DEEPING UNITED FOOTBALL CLUB
Deeping United Football Club was established in 2018 with 3 squads, we have quickly built a reputation and grown our football community offering to 20 teams in one full season. At the end of the 2018-19 season the club were awarded Lincolnshire FA Grassroots Project of the Year award and gained FA Charter Standard status.
Our ethos in the community as an inclusive club offering a footballing pathway for both male and females from Under 5 years to Over 55s under one community club umbrella. We work alongside the local Parish Council and Deeping Lions to ensure a community feel about the club.
E:Mail: info@deepingunitedfc.com
FCV International Football Academy
The FCV International Football Academy based in Stamford is the UK's first private full time football academy, providing academic football courses for aspiring footballers aged 15 and up.
The courses we offer range from one week to three years and combine specialist football training with first-class education. The quality of the academy has seen former students succeeding at professional football clubs within the UK, Europe, USA or at a significantly higher level in their home country, with a number going on to represent their national teams. Others have progressed onto study at Degree level and found employment at times within the football industry, including roles such as coaches, sports therapists, administrators as an example.
E-Mail: info@internationalfootball.academy Tel: 01933 420000
Deeping Shotokan Karate Club
Learn Karate… Get Fit & Confident. A friendly club training in Shotokan Karate with clubs in the Deepings area. The club provides a unique blend of both traditional martial arts and modern day training which incorporates realistic self defence techniques and fitness training.
Tel: 07866 407938 E-Mail: gaddmartin@hotmail.com
Facebook at DSKC Deeping Shotokan Karate Club
Bourne Judo Club
Trains Wednesday evenings at the Darby & Joan Hall , South St. Bourne
We cater for all ages from 6 upwards
Further details can be found on our Facebook page
Deepings Rugby Union Football Club
The junior section of the club competes each year in the Notts, Lincs & Derby (NLD) Challenge Shield Cup Competition. With much success across all the age groups.
Deepings RUFC have more than just rugby to offer, we are one of the most successful clubs on the pitch in south Lincolnshire, but also have a wide variety of social "off the pitch" events too..
Address: Deepings Rugby Union F.C., Spalding Road, Deepings St James, Lincolnshire, PE6 8NJ
Tel: 01778 345228 Website: www.deepingsrufc.co.uk
Stamford & Rutland Junior Netball Club
We are the biggest netball club in Stamford and CAPS accredited. We also host the Stamford and Rutland Junior Netball League.
We offer weekly training sessions for children aged 5 – 14 (school years 1 – 9) at Stamford Junior School and Casterton College in Stamford.
We are particularly interested in building our U9 group – years 3 and 4 and our U7 group - years 1 & 2
E-Mail: www.srjnc.co.uk Tel: Tina Sayers 07789923960
Other Available Clubs
The Deepings

Stamford

Deepings Swim Club

Stamford Striders

Deeping Shotokan Karate Club

Stamford Tri Club

Karate Jut Su

Stamford Tae Kwon-Do Club

Hicks Karate

Pro Martial Arts Stamford

Taekwondo – Annabel Murcott

Martial Arts Stamford

Tai Chi - David

Stamford Gymnastics Club

Ministry of Dance

Welland School of Dance

Inspire Dance

Stamford Knights Junior Basketball

Soccer Tots

Blackstones JFC

Deepings Rugby Union FC

Stamford Rugby Club

Walking Football

Stamford Badminton Club

Tiny Tykes

Stamford Squash Club

Bourne Deeping Hockey Club

Stamford Tennis Club

Deeping Rangers FC

Burghley Park Cricket Club

Deeping United FC

Stamford Town Cricket Club

Deeping Tennis Club

Stamford & District Indoor Bowls Association

On2Court

Stamford Town Bowls Club

Market Deeping CC

Deepings Bowling Association