Our Curriculum
Following the National Curriculum, the school is able to provide a wide range of activities but places the greatest emphasis on making sure that all children are both literate and numerate by the time they leave our school at age 11. We value these basic skills because they form the building blocks of future learning.
The curriculum is planned in a very integrated and applied way, where subjects are practically linked in a topic based approach, being driven by a core literacy focus. ICT is seen as an essential part of all subjects.
We use drama within school as this often brings what is being learnt to life especially within our creatively planned curriculum that encourages children to apply the skills they are learning in a practical and applicable way. We also participate in the Peterborough Drama Festival each year and have been very successful, particularly in the choral speaking classes.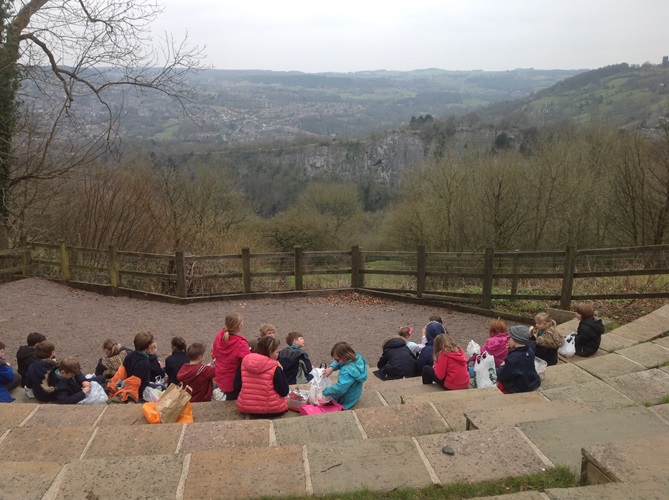 We always aim to match work to each child's personal capability so that he or she can progress well. We believe that children learn best from first hand experience and encourage learning by "doing" through a culture of enquiry approach. With this in mind we try to provide children with a wide range of school trips through their schooling. We have high expectations and standards, which we believe all children should strive to attain. We aim to help children take on more responsibility for their own learning and to become independent thinkers and learners having a thirst for knowledge.
Sporting Activity

Physical education forms an important part of the school's overall curriculum and we encourage all children to take part in a wide variety of physical activities. These include PE, games, dance and movement and swimming.
We enjoy excellent facilities including a large playing field, two hard surface playgrounds and a great deal of equipment.
As they progress through the school children can also participate in a number of competitive sports. In 2012 our Year 3/4 swimmers were second in the Lincolnshire Games' finals and our cricketers and footballers came top of their local leagues. We promote team games such as hockey, football, netball and rounders as well as more individual sports such as athletics. We maintain contact with professional football clubs who run football-coaching sessions at the local Leisure Centre during school holidays.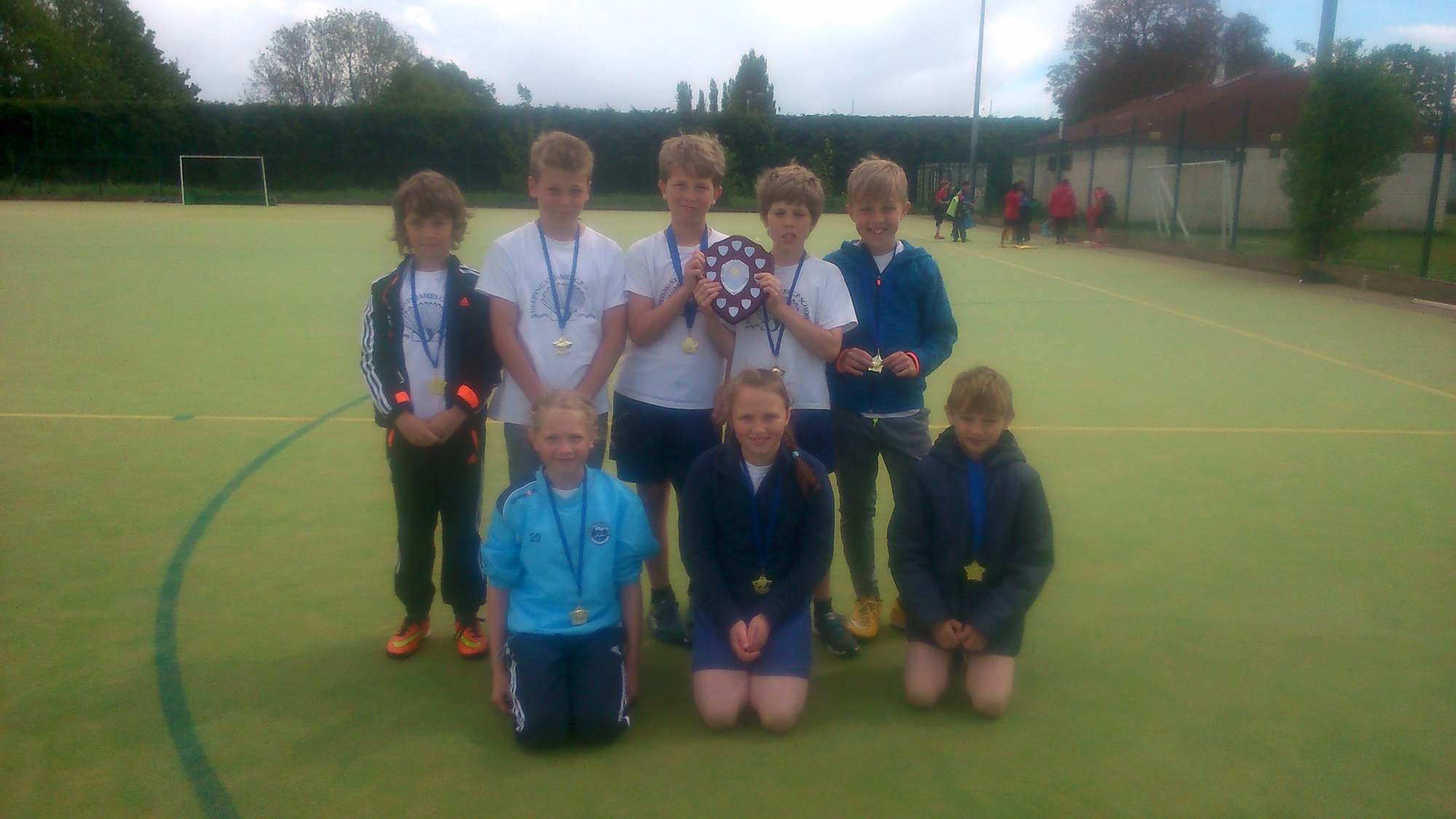 With the introduction of sports funding for schools last year children in KS2 now have access to professional coaches from different sports throughout the year. KS1 children also have input form a qualified multiskills coach.
Music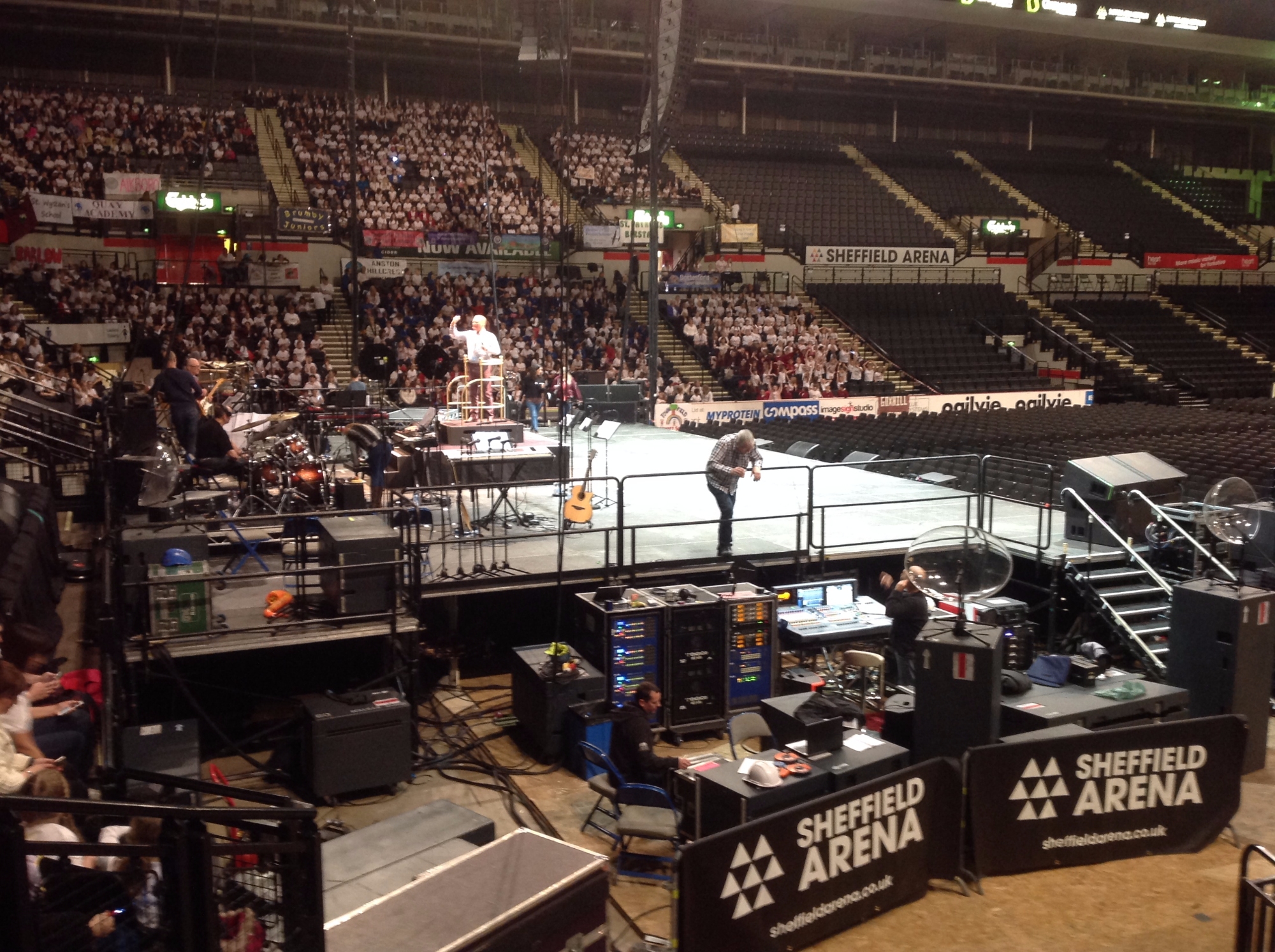 The school has a strong tradition of excellent music provision, employing a music specialist and having around half of the children in the school learning an individual instrument, ranging from drums to the cello. The school takes a very active part in many community activities providing musical and artistic displays for many local events. In recent years, we have also taken part in events further afield, performing at the Young Voices Sheffield Arena event since 2010. We have strong links with the local secondary school and our music specialist works actively across our cluster of schools to run a joint schools choir, band and to co-ordinate the peripatetic music teachers.+
Religious Education
All children follow a course of Religious Education as set out in the school's R.E. policy. This is based on county guidelines and is broadly Christian in nature.
Religious Education offers a positive moral view of the world and the child's place in it. We encourage tolerance of all beliefs and views.
Children are involved in a daily act of collective worship as required by the Education Act of 1988. Assemblies are broadly Christian in nature but we recognise and celebrate religious beliefs and festivals of other cultures.
As a parent or guardian you have a legal right to withdraw your child from collective worship, Religious Education, or both. Parents considering exercising this right are asked to discuss this with the Headteacher so that alternative provision can be organised.