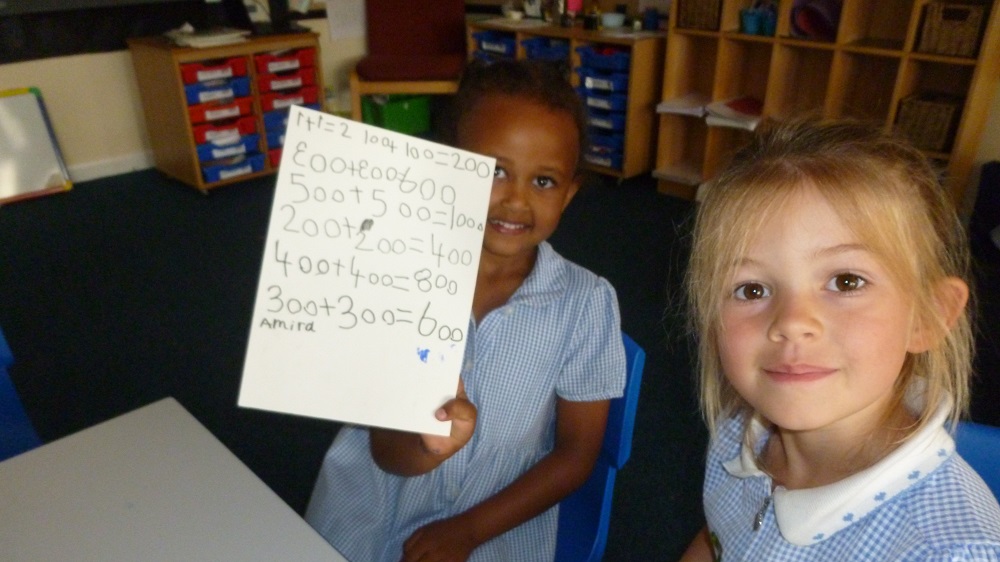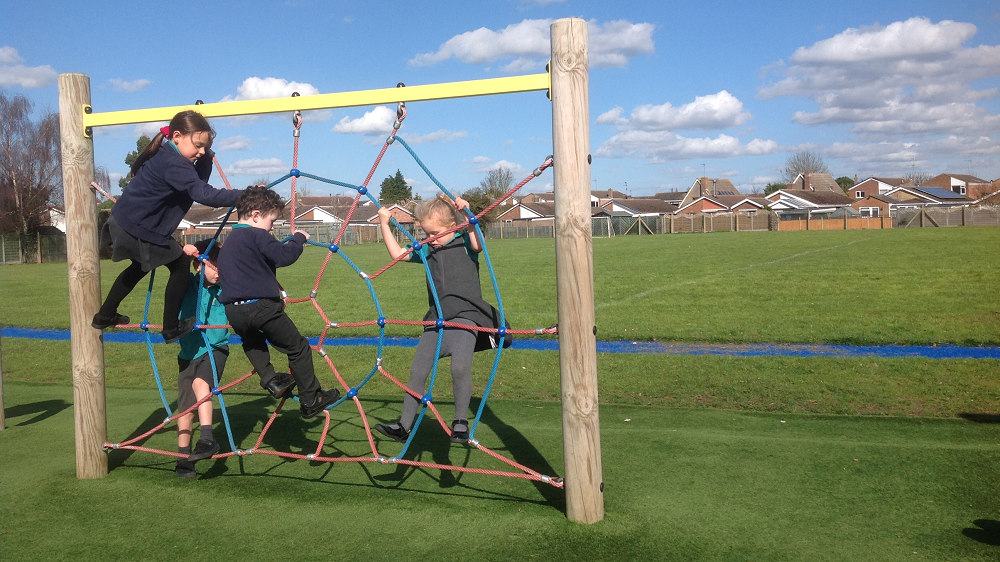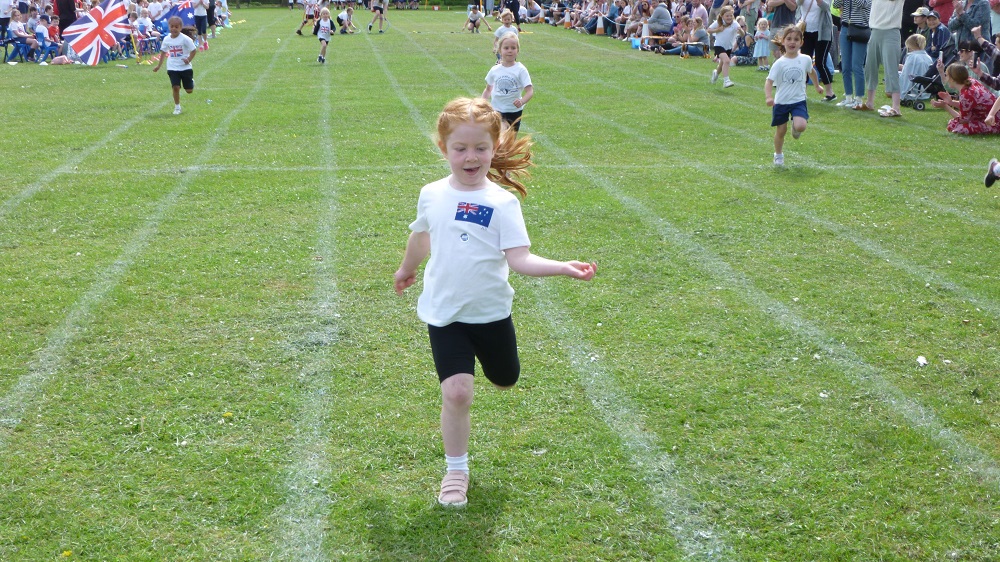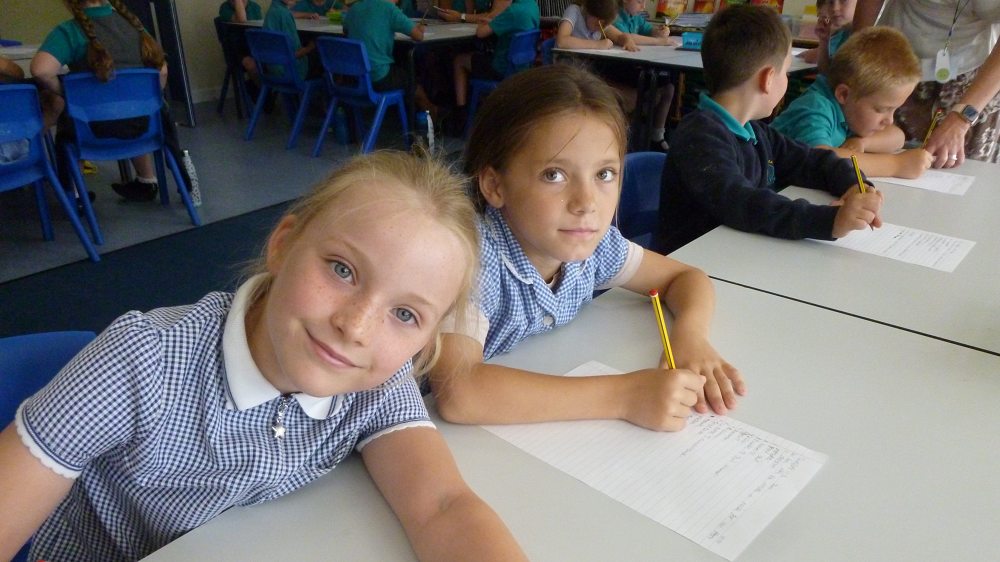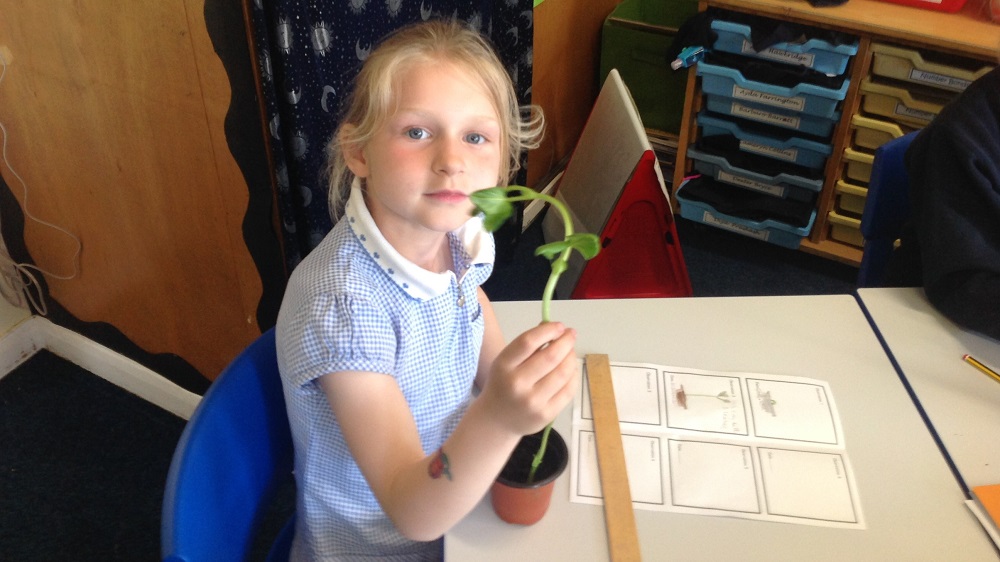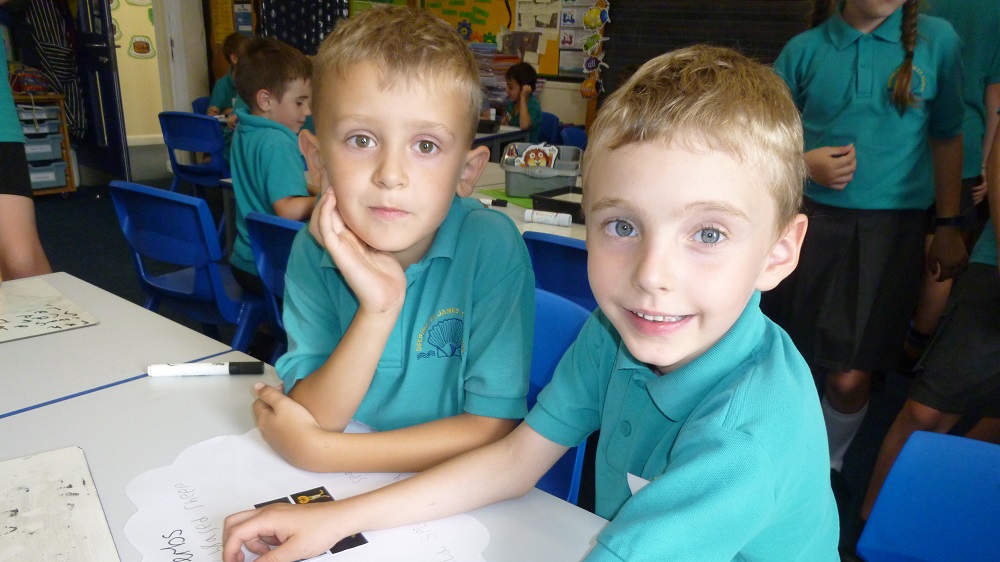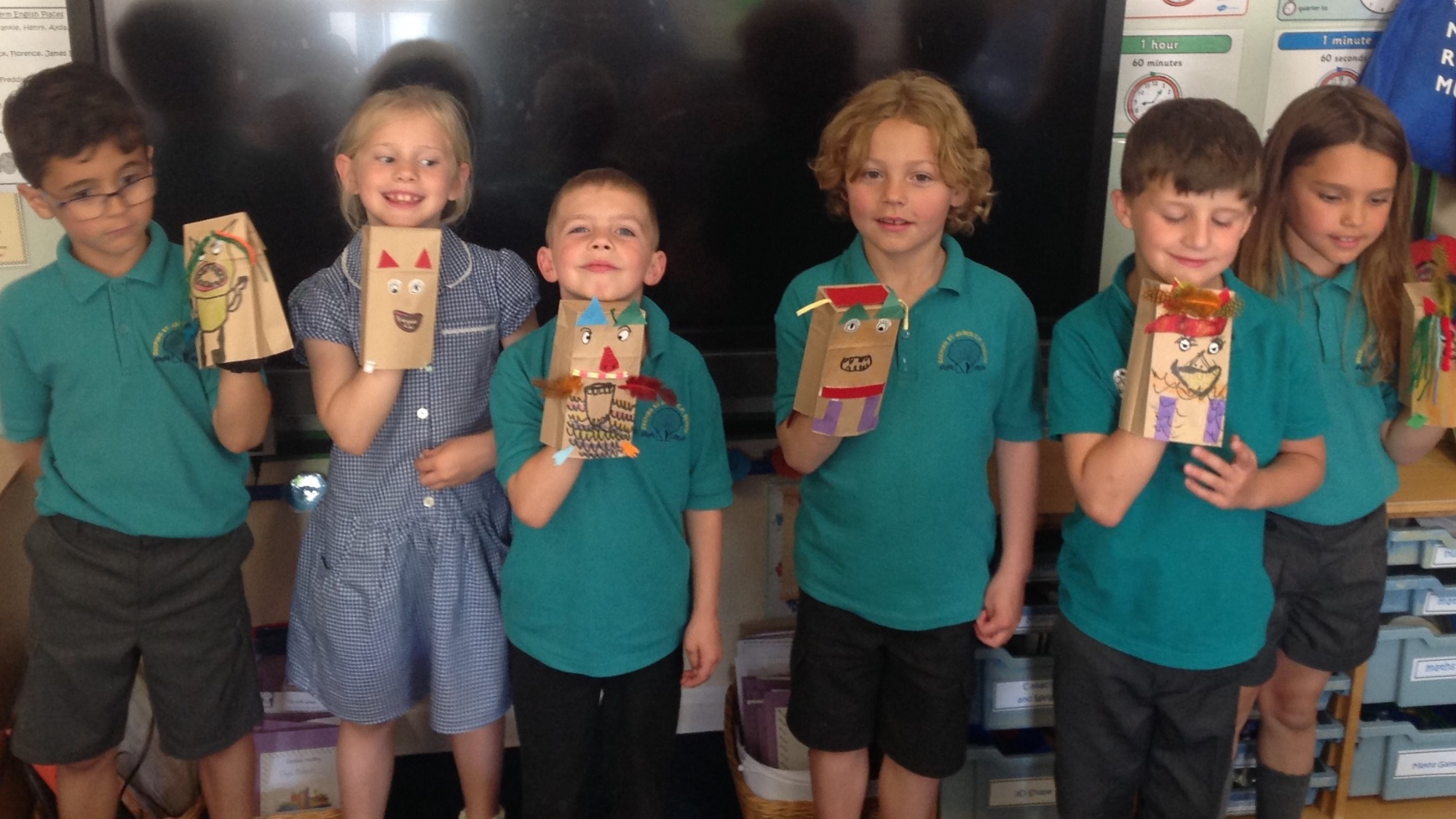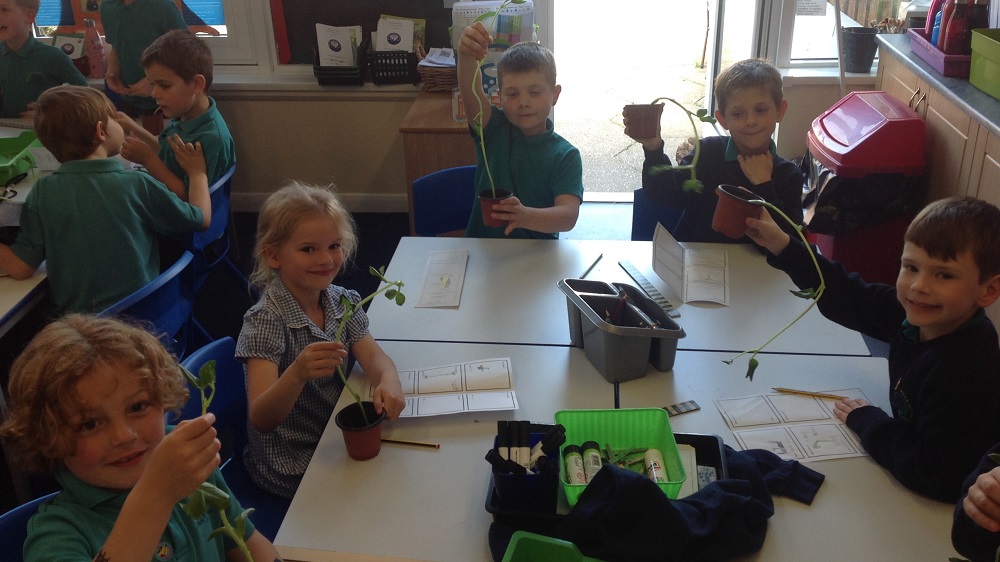 Parents
We believe that a creative and stimulating environment is essential for learning, where knowledge and skills are applied and used in practical and real ways; where children are encouraged to reach their full potential; and independent learners are developed through a "culture of enquiry" approach to learning.
We also understand that a caring, supportive and friendly atmosphere is essential for learning, for both children and staff, and we endeavour to provide these learning conditions for all involved in the school where encouragement and praise is of paramount importance
Our school actively encourages a partnership with parents approach and we try to make sure that any issues that do arise in school are quickly resolved by talking to the children and to their parents.
If you are a parent looking for a place for your child please phone the school and make an appointment to view the school, as I would be delighted to show you round and answer any questions you may have about your child's education. Visiting the school gives you a greater understanding of the atmosphere within the school, of the friendliness of the staff and of the standards and expectations of work and learning.
Choosing schools is an important decision; we hope that the brochure and visit will give you an insight to our school which we are so proud to belong to.
I look forward to meeting you.
Yours sincerely
Richard Westley
Headteacher
Useful Links for Parents:
Educate Against Hate (Information on extremism and terrorism in regards to latest government guidance for schools and parents)
Parent View (Ofsted parent view website)
Espresso Home (Learning Links)
The Farm Kitchen (Our hot school meals)