Reading Lincs- Parents

Reading Lincs is an exciting project between three local primary schools. We are working closely with our partner schools; Market Deeping Community Primary and Baston C of E School.
The aim of the project is to engage, enthuse, excite and develop a love of reading across our local community.
There are three key strands to the project this year: Parental engagement, developing greater depth readers and supporting those reluctant readers.
Thank you to The Round Table for their donation in supporting the project.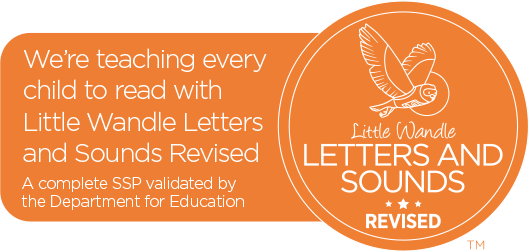 Parent Lincs
Parents/ carers are the key to any successful learning partnership. Over this academic year will be inviting the parents into school for reading workshops. The main purpose of these workshops will be to support the reading at home, for example, the questions to ask when reading with your child, recommended book lists and how to make the most of your time together.
JUST READ- Promoting the love of reading
The JUST READ element will look at sharing new and exciting books with both children and their teachers. We will be providing staff training across the three schools to develop the teacher's knowledge and understanding of reading and how they can use the magic of books to engage all learners.
We are really excited to be involved in this project and we are always exploring more ways in which the local community can be involved. If you would like to volunteer in school to support our libraries, listen to readers or simply just share your love of books then please do speak to the Reading Lincs leads in the school.